01 Jun

DENR Warns Public Against Indecent Behavior Of Trekkers @ Mt. Apo

Mga higala! The Department of Environment and Natural Resources (DENR) is now warning the public against indecent behavior within Mt. Apo, due to a recent incident where some trekkers posted a video of them dancing, making unnecessary noises, and drinking liquor at its peak!

ICYDK, Mt. Apo is not just important because of its ecological and wilderness value, it is also known for its cultural significance.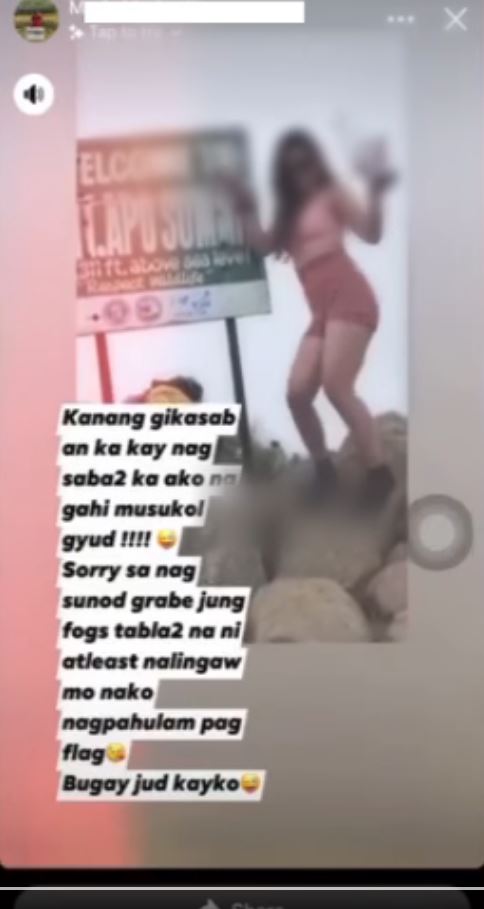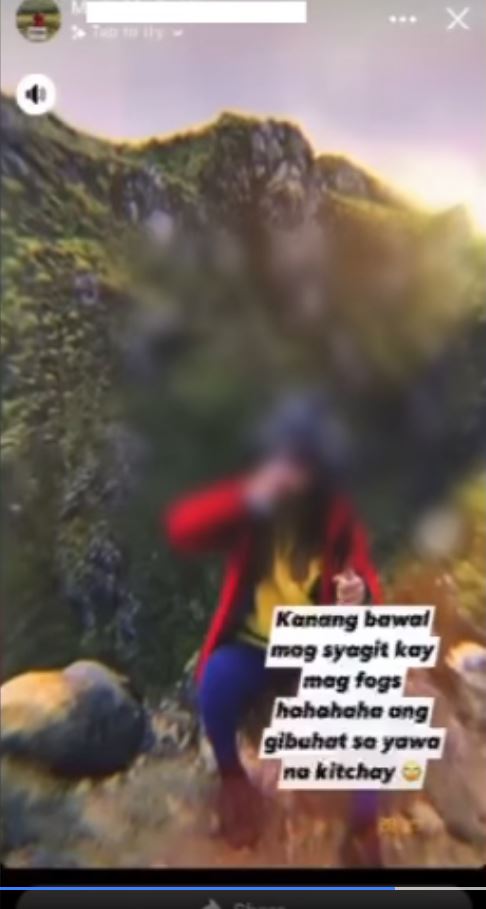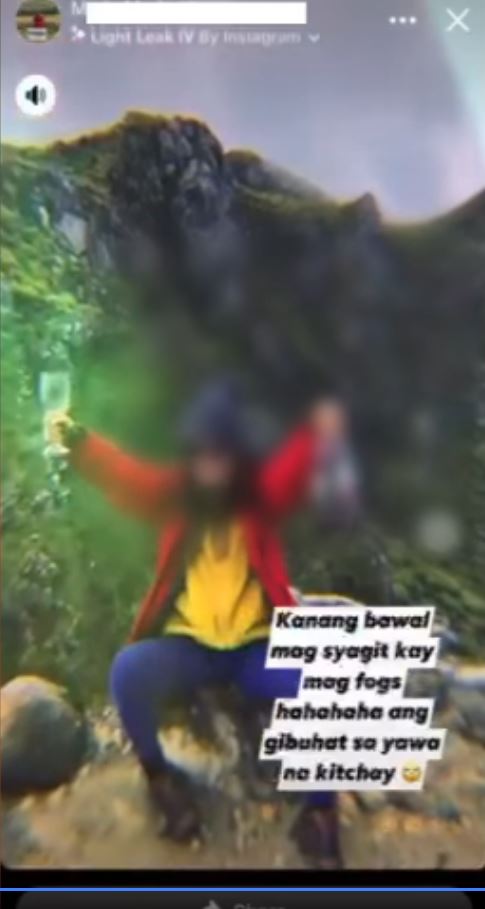 According to a post from DENR-Davao, the mountain is highly respected as it is believed to be the burial ground of Apo Sandawa, the indigenous community's Great Forefather.
"This post intends to remind the stakeholders and trekkers to respect the sanctity of Mt. Apo likewise to follow the trekking policies imposed by the Protected Area Management Board (PAMB) which includes strict prohibition of nudity and indecent activities. Please refrain from making unnecessary noise as it does not only disrespect the sanctity of the mountain, it as well disturbs the wild lives inhabiting in it."
For more details:
Video: https://www.facebook.com/denr11official/posts/2837575526504104