07 Oct

DepEd CDO Division Orders Total Mobile Phone Ban for Students in Elementary and Secondary Schools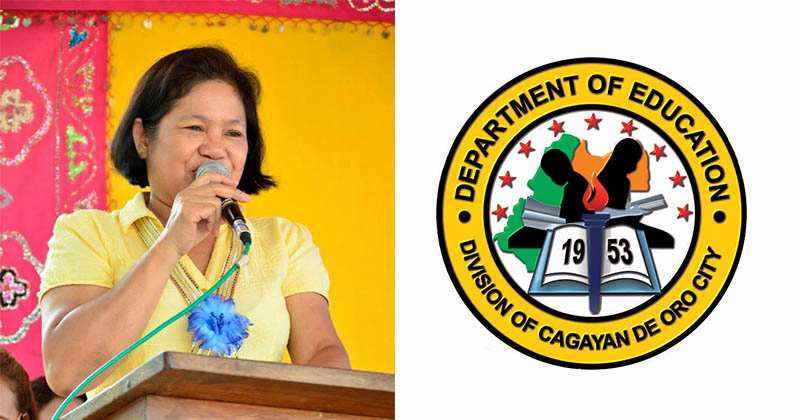 "It has been observed that the use of cellphones often distracts teachers and students during the class discussion and can possibly cause dispute between teachers and students," as can be read in a memorandum that was signed and released by the Department of Education (DepEd) Schools Division Superintendent Elena Borcillo directing school heads and administrators to totally ban the use of mobile phones in the classroom and inside the school premises as well.
The said memorandum also ordered teachers and advisers to give their contact numbers to the parents or guardians for academic updates which also includes providing information of the whereabouts of the students. Security guards, school watchmen, prefect of discipline should also help teachers and school heads in the execution of the said memorandum.
It can be recalled that last September 13, 2016, a student stabbed his teacher thrice in the back for humiliating him for using his mobile phone inside the classroom. Then came four weeks after, the order was released.
In order to avoid the same incident from happening again, the City Councilors and parents had since been pushing mobile phone ban, including sharp objects, inside the school.
Currently, the student is residing at the Tahanan ng Kabataan which is located in Barangay Lumbia. And according to Teodoro Sabuga-a Jr, head of the City Social Welfare and Development Office, the student is responding well to the interviews and activities conducted by their office.
Source: Sun.Star