19 Feb

Sugar Cravings: Delectable Desserts for Sweet-Toothed Kagay-anons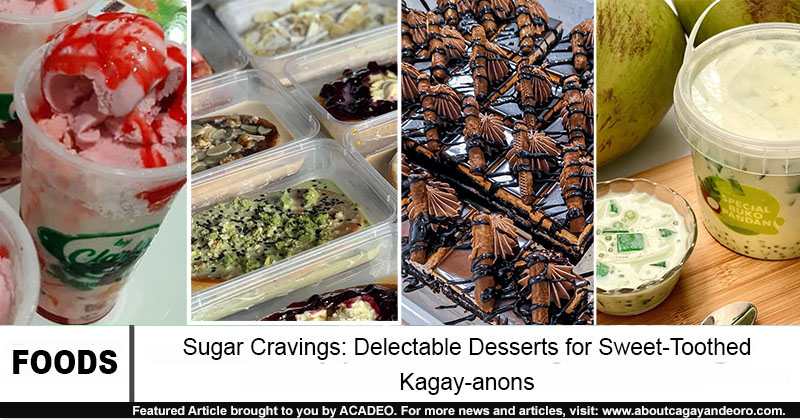 Desserts are irresistible. Admit it, we always look for something that can tickle our tummies. That's why sweets exist to satisfy our cravings.
While we can just make desserts at home, save yourself some time and effort. Sit, get your phone, open up your delivery app and find some desserts you will surely love! OR just keep on reading this and check out our list!
Gina's Special Buko Pandan
Buko pandan. What a refreshing dessert! Grab a bucket from Gina's Special Buko Pandan.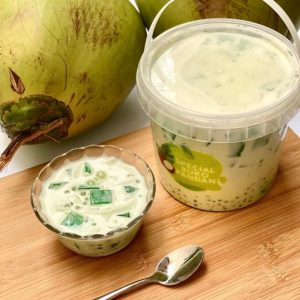 Who doesn't love the smell and taste of buko pandan? It's like celebrations won't be complete without having it served on dining tables. Best when chilled!
By Clarkie
Let's say you had your big meal, how about you dig in to some By Clarkie's coolers?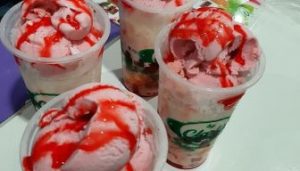 I bet everyone enjoys a concoction of delectable mixed fruits over shaved ice and topped with ice cream.
Fill In The Flan
Got featured in a local TV show in Cagayan de Oro when they started in 2017, Fill In The Flan specializes in flavored leche flans.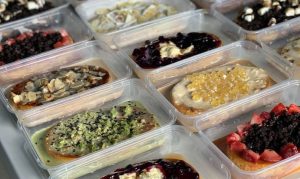 They have a wide variety of leche flan flavors starting from Black Matcha, Brazo de Mango, to S'mores Oreo. You might like their seasonal flavored de lechès like Keso't Avocado and Wow Durian. 
Dessert Boss
As their business name suggests, they are definitely the boss when it comes to desserts. Dessert Boss for your sweet treat cravings!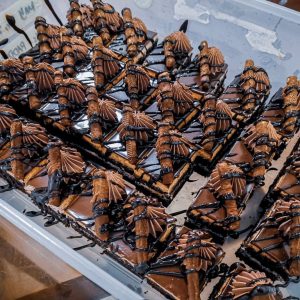 With a following of more than 10,000 on Facebook, they offer wedding and event cakes, dessert buffet, and more.
UnoHalo
Hails from Tablon, UnoHalo offers premium halo-halo flavors PLUS house specialties that are familiar to our Pinoy tastes.
Whatever you are munching on today, pair it with your favorite halo-halo flavor.
We know you love these dessert businesses we listed. Might as well let us know those you have been patronizing ever since.
If you are a dessert business owner and want to get a boosted presence online, get listed in our Cagayan de Oro directory!