13 Oct

LOOK: Development Plan For MisOr's Provincial Capitol Grounds In CDO

Mga higala! Governor Peter Unabia recently presented the proposed development plan for the Provincial Capitol Grounds of Misamis Oriental that's located in Cagayan de Oro City!

ICYMI, this development includes the current buildings and facilities in the said area (even the provincial jail), with the aim of putting the Provincial Capitol building in the spotlight.

Check out the images below: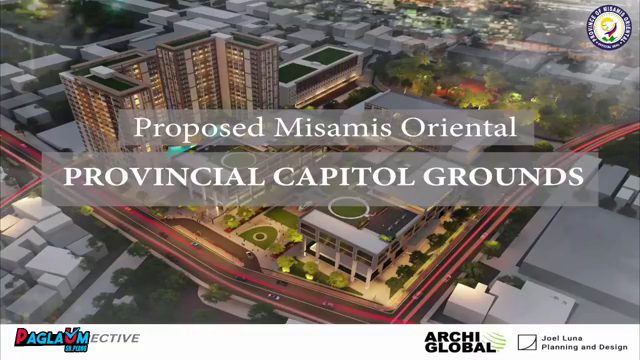 NEW BUILDINGS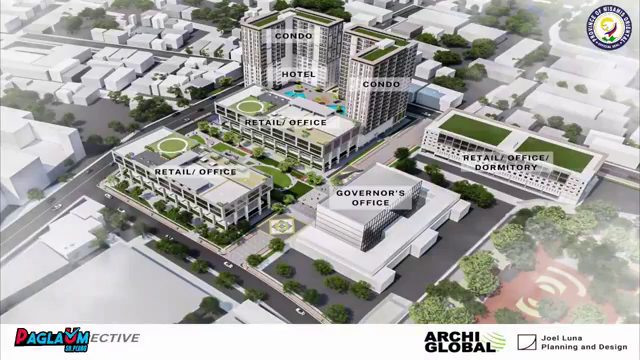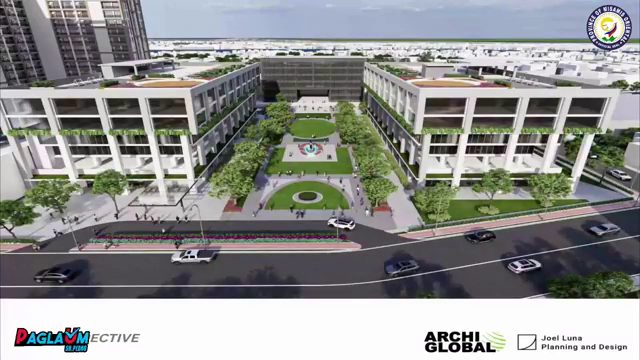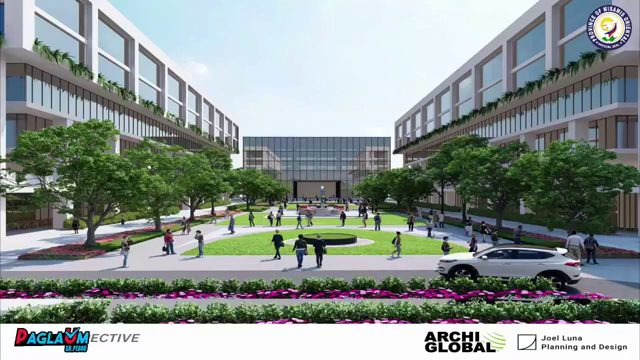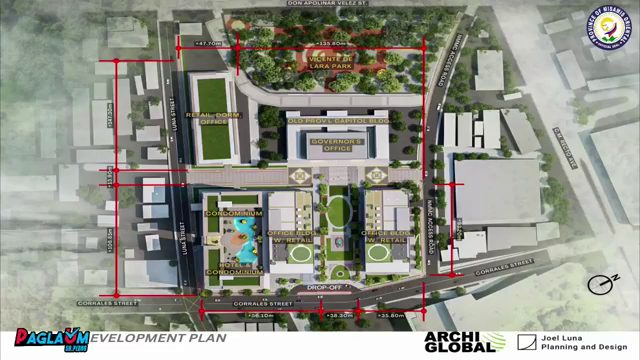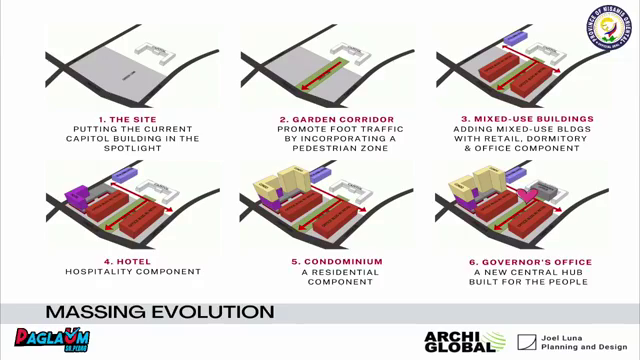 RENDERED AERIAL VIEW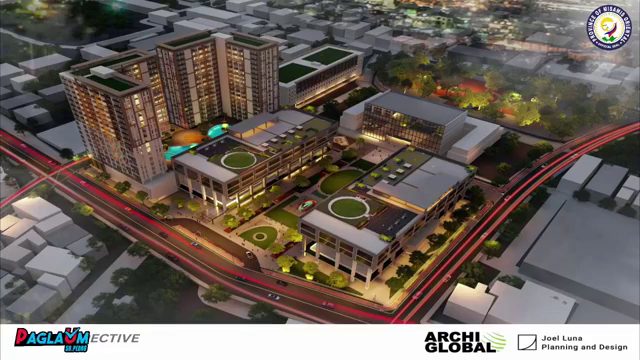 FEATURES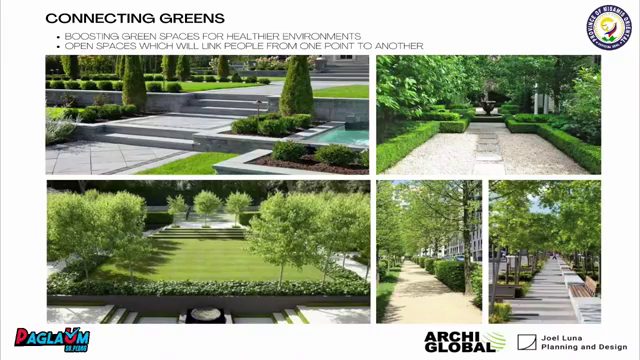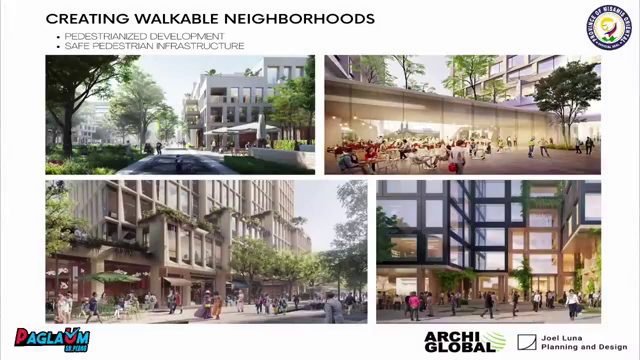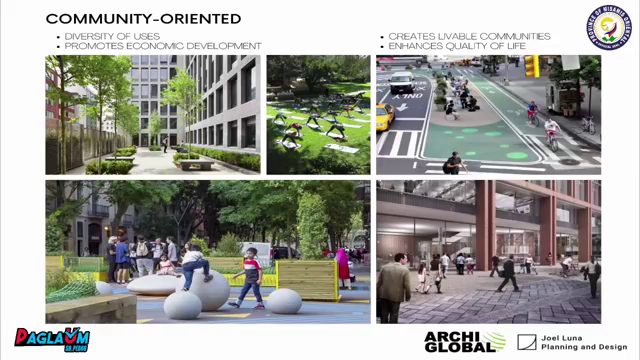 SITE ANALYSIS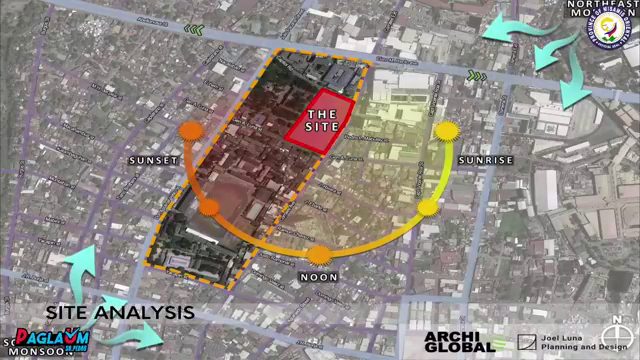 Tsada kaayo ni puhon higala!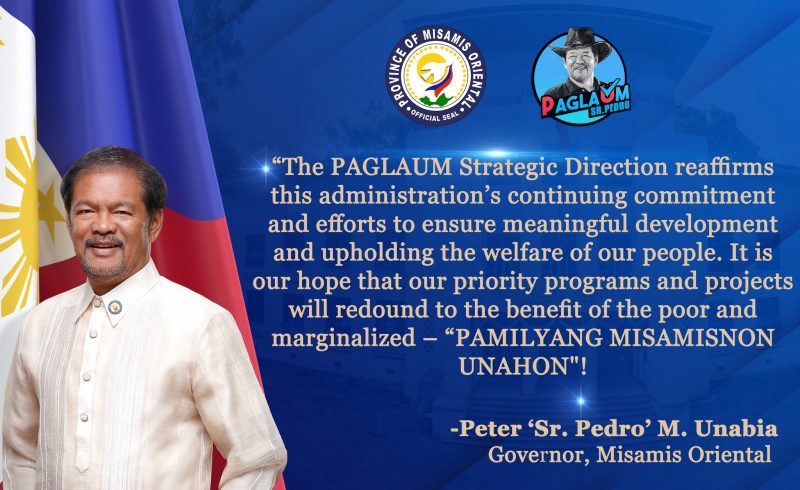 For more details, watch:
www.facebook.com/petermunabia/videos/595105425727629