23 Jun

DICT Provides Training and Internship Center in CDO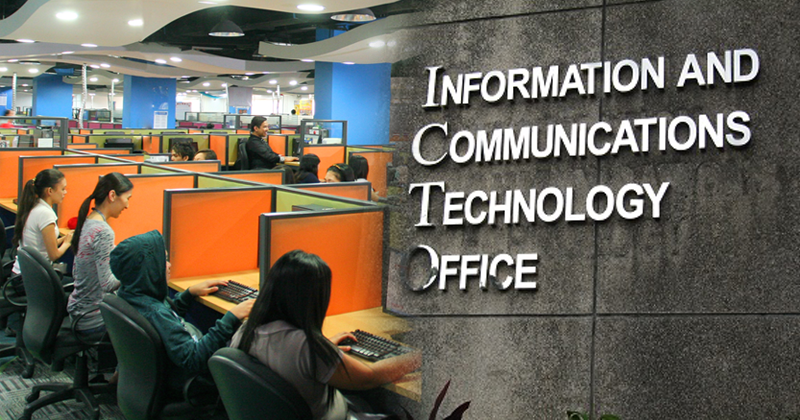 On Thursday, June 23, the Department of Information and Communications Technology (DICT) will launch an ICT Skills Training and Internship Center here in Cagayan de Oro City.
ICTO projects such as the "Juan Konek Free Wi-Fi" for connectivity and "Tech4ED" modules are conducted to promote digital literacy among the residents of the city.
This will help the unemployed and those who have not finished college to get a job in the ICT. The skills that they will learn in the modules will help them for employment in Business Process Outsource (BPOs) and online jobs.
The city of Cagayan de Oro is a great place to create BPOs, considering that it is one of the next wave cities in the country.
With the knowledge equipped in Virtual Assistant, Telemarketing, Search Engine Optimization (SEO) that people may acquire, they will not be forced to go to other cities to land a job for themselves.
Tech4Ed and Juan Konek Free Wi-Fi in public areas such as plazas and establishment of community e-center will be present soon as DICT plans to expand the program throughout the municipalities within the region.
Tech4Ed is designed to promote ICT skills for the people, while Juan Konek Free Wi-Fi is established to provide Internet access to people across the country to develop socio-economic growth.
According to DICT Mindanao Cluster II Director Evamay Dela Rosa, the Out of School Youth (OSY) may employ the digitized Alternative Learning System (ALS) of the Department of Education (DepEd). When one will pass the ALS and its final exam, they will be granted a high school diploma in return.
In recent reports, Tech4Ed has already started in Kapatagan, Lanao del Norte.