22 Jul

DILG Tests 911 Emergency Hotline, Will Launch on August 1!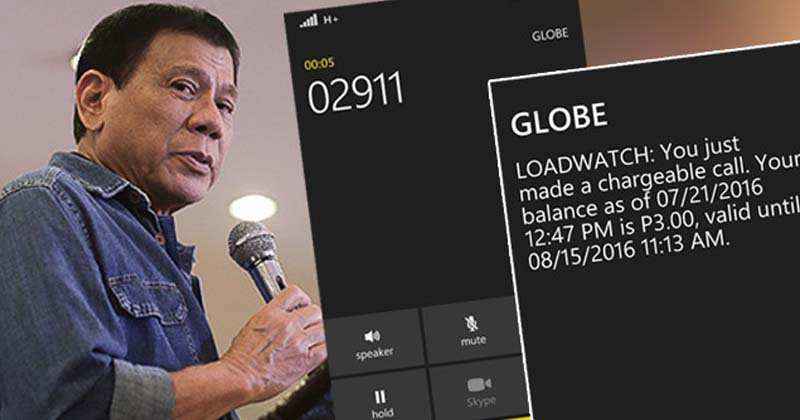 On Thursday, July 21, the Department of the Interior and Local Government (DILG) Secretary Ismael Sueno performed a test of the 911 emergency hotline.
The hotline is set to be launched on August 1 and will replace the current Patrol 117 official national emergency contact number. The 24-hour service would be manned by officials of the Presidential Action Center (PACE).
While having a meeting with representatives of telecommunications companies, the Philippine National Police (PNP), and the Bureau of Fire Protection (BFP), Sueno called 911 and requested police assistance at the National Telecommunications Commission (NTC) building.
The PNP arrived within 10 minutes and the BFP in 20 minutes.
The use of the 911 hotline in Davao has been proven effective in its implementation there. It has made a speedy response of police, firefighters, and medical personnel during emergencies. The President, who is the former Mayor of Davao City, will replicate the system's success all over the country.
August 1, save the date of the hotline's official launching!