09 Aug

DITO Files Complaints vs Globe & Smart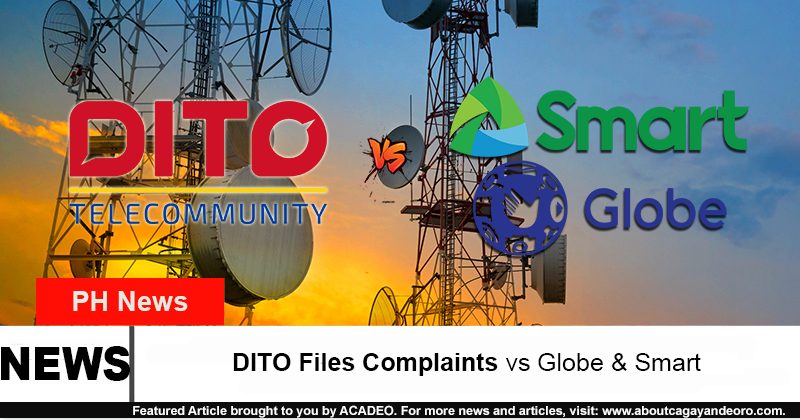 Mga higala! DITO Telecommunity has filed complaints against Globe Telecom and Smart Communications with the Philippine Competition Commission (PCC)!
According to DITO's Adel Tamano, these telcos are guilty of abusing their "dominant position" by allegedly implementing anti-competitive practices despite their interconnection deals and the guidelines set by the National Telecommunications Commission (NTC).
Tamano disclosed that due to the said practices only 20-30 out of the 100 calls made from DITO are able to connect to with the other networks.
This issue has discouraged a lot of their subscribers lately and has hindered their company's growth.
DITO subscriber ba ka higala? Have you experienced the mentioned interconnection issue?
For more details: