08 Apr

LOOK: Dog Spotted Waiting Behind SM Uptown (Hachiko Of CDO?)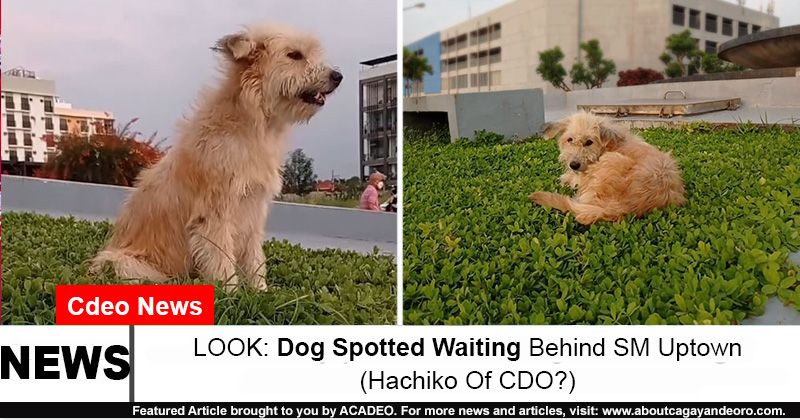 Mga higala! A dog who looked like it was waiting for someone was spotted by a concerned netizen twice this week, at the fountain behind SM City Cagayan de Oro!
According to the said netizen–Yann Famas, he saw the dog on Tuesday (April 6) and observed that it seemed sleepy, weak, or hungry. After interacting with it, he then left since it might have an owner and will be fetched by someone.
However, when he came back the next day, the dog was still in the same spot. He tried offering it some treats, but unfortunately, it refused to eat.
Worried about its wellbeing, Yann then posted on his Facebook account and asked if anyone knew the dog or its owner. He also expressed if someone might want to adopt the said dog.
For more details: