22 Nov

DPWH 10 objects CDO govt plans to dredge Cagayan River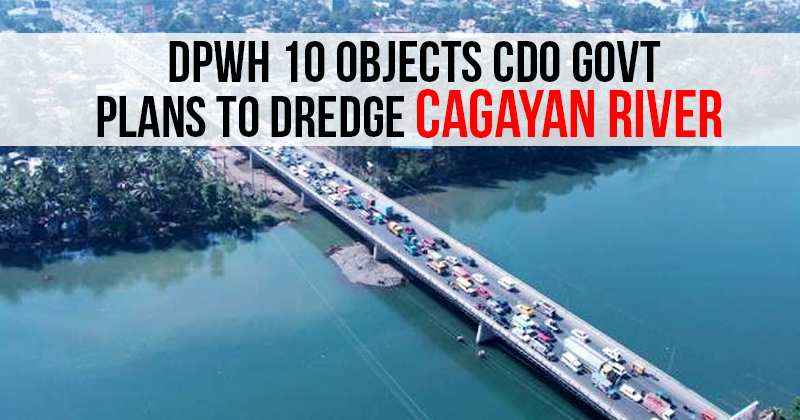 Department of Public Works and Highways (DPWH) Region 10 won't allow the City Government to immediately de-silt the Cagayan River saying that it is the agency's sole responsibility to allow or disallow dredging activities in Philippine rivers. This statement was released after the city council passed a resolution to dredge the river to avoid massive flooding.
DPWH 10 issued a department order no. 139, issued under Secretary Rogelio Singson, that all "dredging operations in rivers and deltas in the country should be undertaken by the agency."
Councilor Zaldy Ocon pushed for the passage of resolution after he was irritated at the allegedly slow dredging operation in the river.
Source: Manila Bulletin