16 Jan

DPWH Plans Cagayan de Oro-Iligan Alternate Route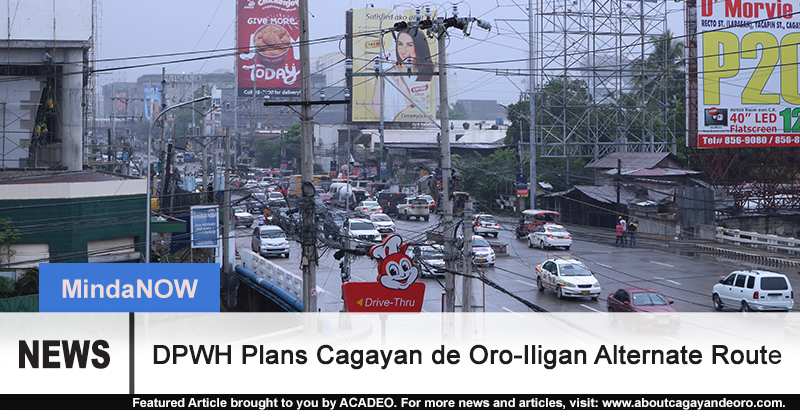 As part of Philippine's 2018 budget, DPWH will conduct a feasibility study for an alternate Cagayan de Oro-Iligan route. This was included in the approved General Appropriations Acts under RA 10964 signed by President Duterte.
According to Mindanao Economic Boom's blog, the assessment for the said CDO-Iligan route will cost P10 million. This includes Preliminary and Detailed Engineering, Economic Analysis, Technical Studies and Traffic Impact Assessment.
Below is a screenshot of RA 10964's list containing the said plan and more: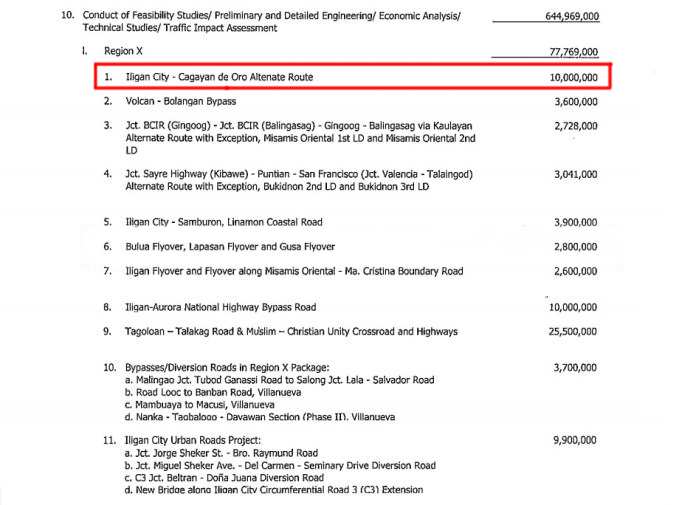 As we all know, there is currently one highway connecting Cagayan de Oro and Iligan.
Further details will be available once the study is finished.
Source: