05 Aug

Drug Lord Mayors in Lanao del Sur Identified!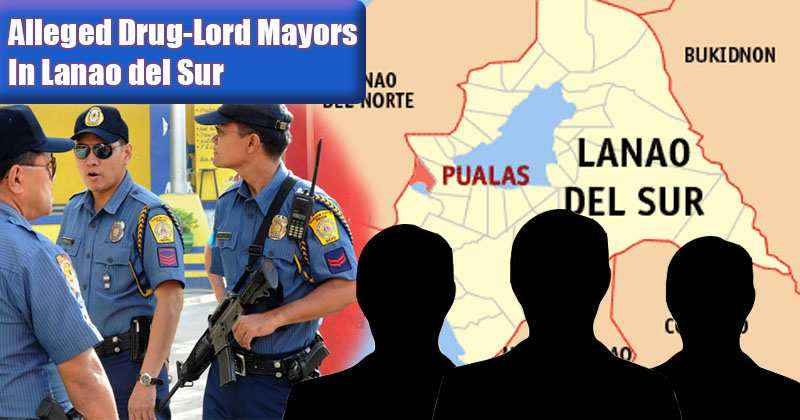 Police intelligence agents identified three Lanao del Sur mayors who are involved in illegal drugs trade. Police in the Autonomous Region in Muslim Mindanao (ARMM) are hunting down these three personalities.
These mayors who were not named, are recognized as drug lords or illegal drug protectors according to police director for the ARMM, Chief Supt. Agripino Javier.
P100,000 reward money is given to some private individuals who could arrest and subdue these mayors. The reward money is not from the PNP itself but from individuals who wants these mayors down, Javier added.
Javier's message to these mayors, "You better surrender or die. If these mayors resist, the police know what to do, I expect these drug lords to have heavily armed henchmen."