06 Jul

Drug Pusher/Snatcher Killed in Cagayan de Oro City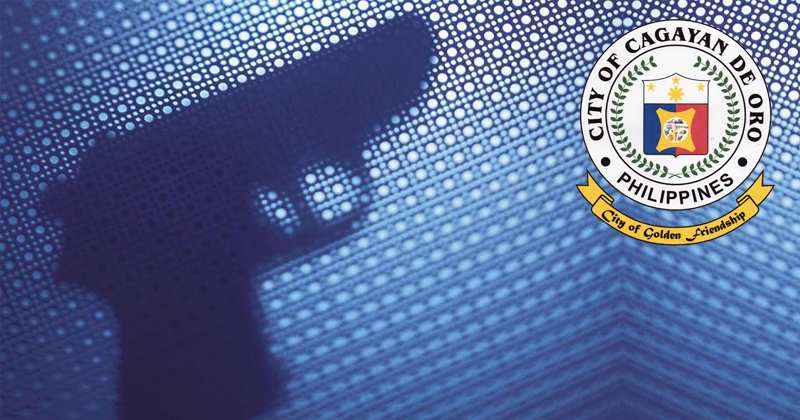 On Monday evening, July 4, a man has been shot dead in Brgy. 34, Cagayan de Oro City.
The victim was Kenneth Dutarot, a 37-year old resident of Purok 7, Brgy. Gusa. Dutarot is also known as a drug pusher and snatcher.
Based on the information gathered from the residents in the area, he was just standing near the street when suddenly 3 armed men approached Dutarot and shot him. Their identity is yet to be identified.
Different information has been given by a young kid who saw the act of the killing first hand. He said that there were only two gunmen who shot Dutarot and they were both wearing black hooded shirts.
He also said that the victim is one of his frequent companions in playing a Video Karera near the crime scene.
According to a statement by SPO2 Aristotle Caseres of Cogon Police Station, the victim has 7 bullet wounds in his head, neck, and shoulders. Near the area of the crime scene, there were 6 empty shells of .45 caliber pistols that have been found by the authorities.
Kenneth's mother, Elena Dutarot, asked for an appeal to the suspects to surrender themselves to the authorities.
She also confirmed that his son was into snatching before, but said that he has already changed and even helped her in selling spices at Cogon market.
The authorities are still clueless who were the gunmen are, but they are looking for more angles on the crime to determine the killers.