12 Jun

Duterte's Barong to be Designed by a Kagay-anon!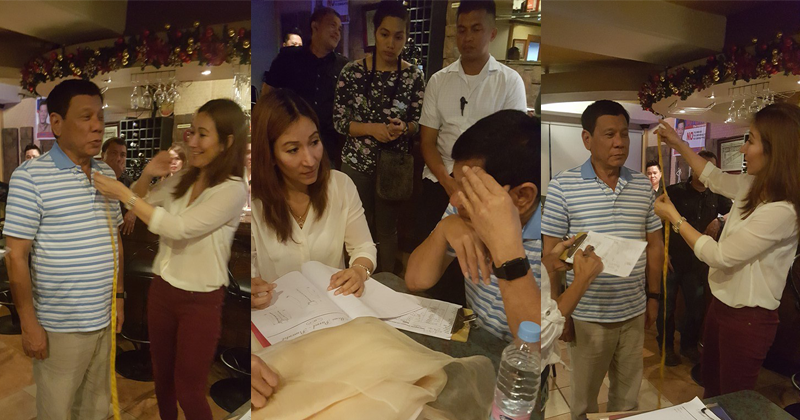 Melody "Mimi" Parrel-Pimentel, a fashion icon in Cagayan de Oro City is chosen to design the barong of President-Elect Rodrigo Duterte.
There are many other Barongs that are to be designed for the president from other designers in Davao City as well. These Barongs will be used by Duterte in his various meetings and public speaking engagements. Yet, Mimi is confident that her design will be used by Duterte in his upcoming oath-taking ceremony on June 30, 2016 in Malacañang.
Mimi's design is made of Mindanao silk.