19 Oct

LOOK: Eden's Flower Farm Now Finally Reopened

Mga higala! The breathtaking EDEN'S FLOWER FARM of Mindanao has finally been reopened!

This amazing tourist destination is located at Sitio Lemblisong, Brgy. Kablon, Tupi, South Cotabato and was closed earlier this year due to the COVID-19 pandemic.

Its reopening last October 15, 2020, was announced by the Provincial Government of South Cotabato. According to its official post, peak season or the full bloom of Eden's flowers are expected to be from October 25 to 28.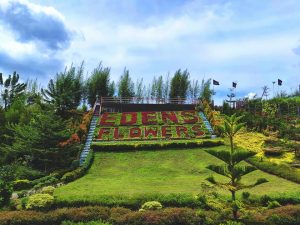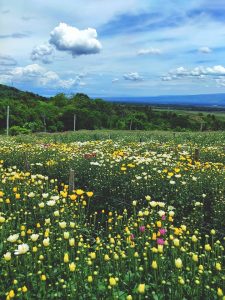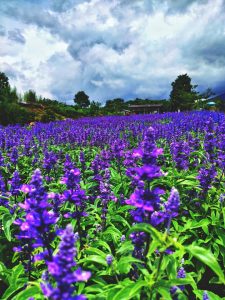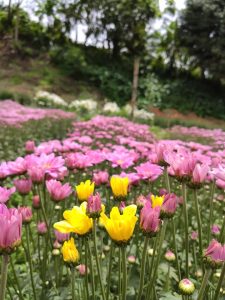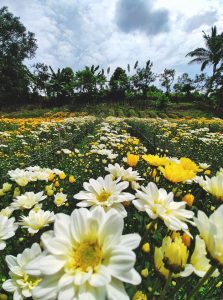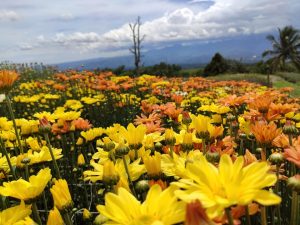 Locals and tourists can now visit with an entrance fee of P50 but the following health protocols should be observed:
No persons below 21 years old and above 59 years old are allowed to enter.
No face mask and face shield, no entry.
No CCTS Card, no entry.
The observance of physical and social distancing.
Bringing your own alcohol is highly encouraged. (???)
Please bring valid IDs as proof of your age.
For more photos and details:
Related article:
Mindanao's "Eden's Flower Farm" To Open This October 12, Entrance Fee: 80 Pesos