10 Jun

El Salvador City Confirms Crocodile Sighting, Urges Public To Avoid Water Activities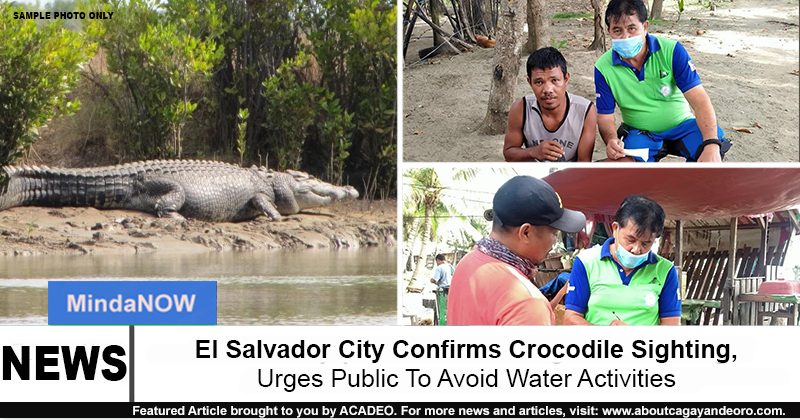 Mga higala! Sir Teddy Bombeo of El Salvador City's local government unit has verified the recent crocodile sighting in the vicinity of Brgy. Sinaloc!
This is based on their interview with witnesses, Ernesto Ragmac (44 years old) and Kajushua Gando (28 years old).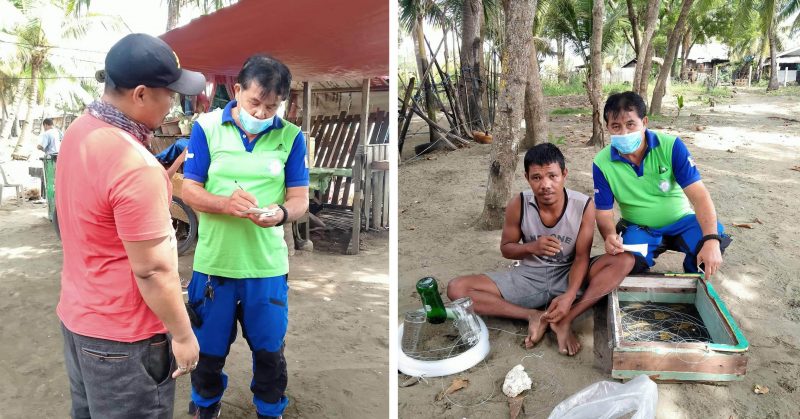 The said crocodile is allegedly around 5 feet long and 3 feet wide.
With this, the public is now being urged to be extra careful and avoid water activities.
For updates, follow:
Previous post: