03 Aug

Explore the beautiful City of El Salvador and have fun at Blue View Resort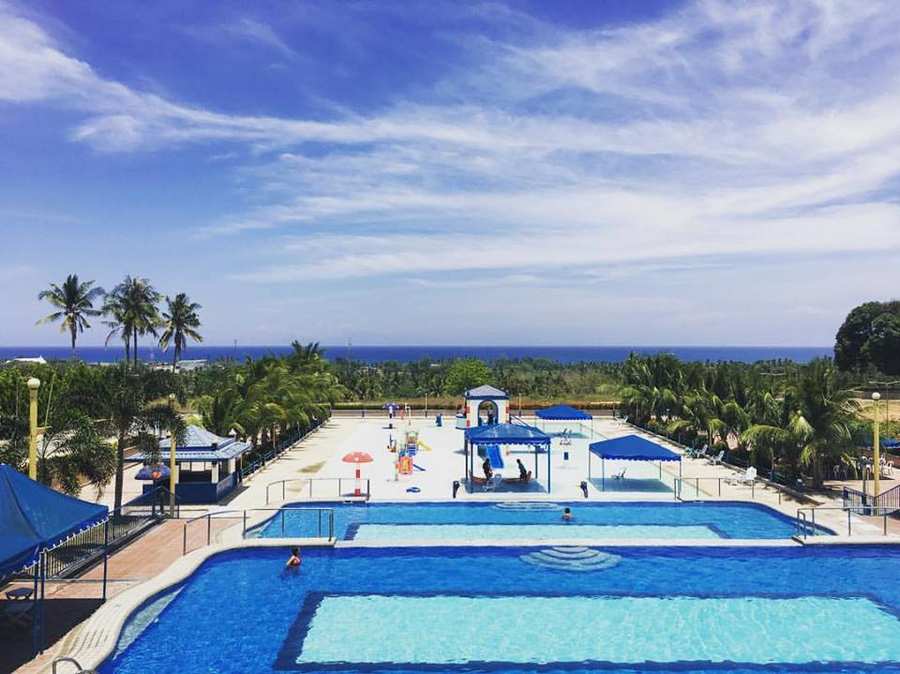 Are you familiar with the 'Family Fun Sea View Resort' in El Salvador City? It was supposed to be open to the public but did not push thru on the year 2014. However, due to popular demands the resort was renovated and reopened last October 13, 2015 with a different name – the Blue View Resort & Residences.
It was re-opened for its new gorgeous azure view and the friendly atmosphere. If you have plans to hold your wedding, birthday parties, or any event, Blue View Resort is the perfect fit for your celebrations. It is also perfect for you and your family, friends, and loved ones to relax and feel the calm of the depth of the sky and the vastness of the sea.
Blue View Resort is located at Sapong, Poblacion, El Salvador City, Misamis Oriental.Their entrance fee will cost P250 per person, which opens from 7 am to 10 pm.
They have function hall that can accommodate 100-150  person which is suitable for big events. Blue view also offers delectable food items in their restaurant. They also have accommodations with room rate at P3,800 good for 4 people then if you want much bigger they also have bigger rooms that cost around P5,800. Visit Blue View Now.