07 Sep

LOOK: Fat Chef Restaurant Finally Opens Branch @ Uptown CDO

Mga higala! Fat Chef Restaurant, one of the best homegrown restaurants in Cagayan de Oro City, has finally opened a new branch at the new North Wing of SM City Uptown CDO!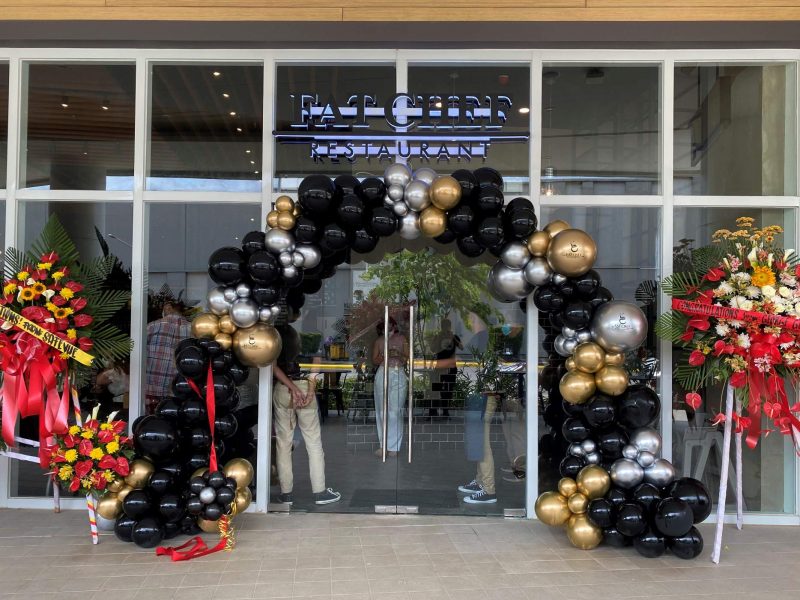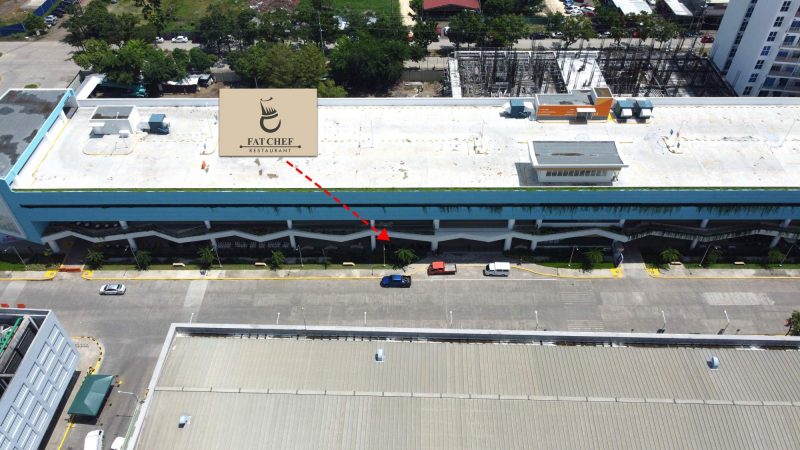 This new branch is located on the said wing's ground floor and features the following menu items:
Cheesy Baked Scallops
Fish Fillet
Salmon Nori Bowl
Eggplant Fries
Sisig Fries
Oyster Sisig
Triple Trouble Chocolate Cake
New Cocktails
& more!
Want a peek? Check out the event photos and food taken during the recent opening and blessing ceremony below:
BTW, Fat Chef Restaurant was established by Kagay-anon siblings–Rhea Rodriguez Limchu Limchu (teacher), Ronald Rodriguez (civil engineer), and Raiza Mae Rodriguez (doctor) with their love for food and cooking.
"Every Sunday, we would cook for our family. The kitchen is a little piece of heaven for us, a way for us to get away. Our Grandma taught us how to cook and trained us the basics in preparing meals for our loved ones," said Chef Ronald.
With Fat Chef, they aim to share their version of comfort food with the people in Cagayan de Oro and beyond.
—————————–
For inquiries and more details, contact or visit:
Fat Chef Restaurant (Uptown)
0991 304 0600
Fat Chef Restaurant (Main-Osmeña)
0917 328 2431 | 0956 911 2238
Facebook: facebook.com/FatChefRestaurant
Instagram: instagram.com/fatchefrestaurant