18 Apr

LOOK: Father Gets Injured Due To Alleged Drag Racing @ Kauswagan Highway CDO

Mga higala! 2 individuals, including an elderly father, were injured in a collision incident caused by alleged drag racing activities along the Kauswagan Highway in Cagayan de Oro City!

The accident occurred last night, April 17, 2023, at around 10:30 pm.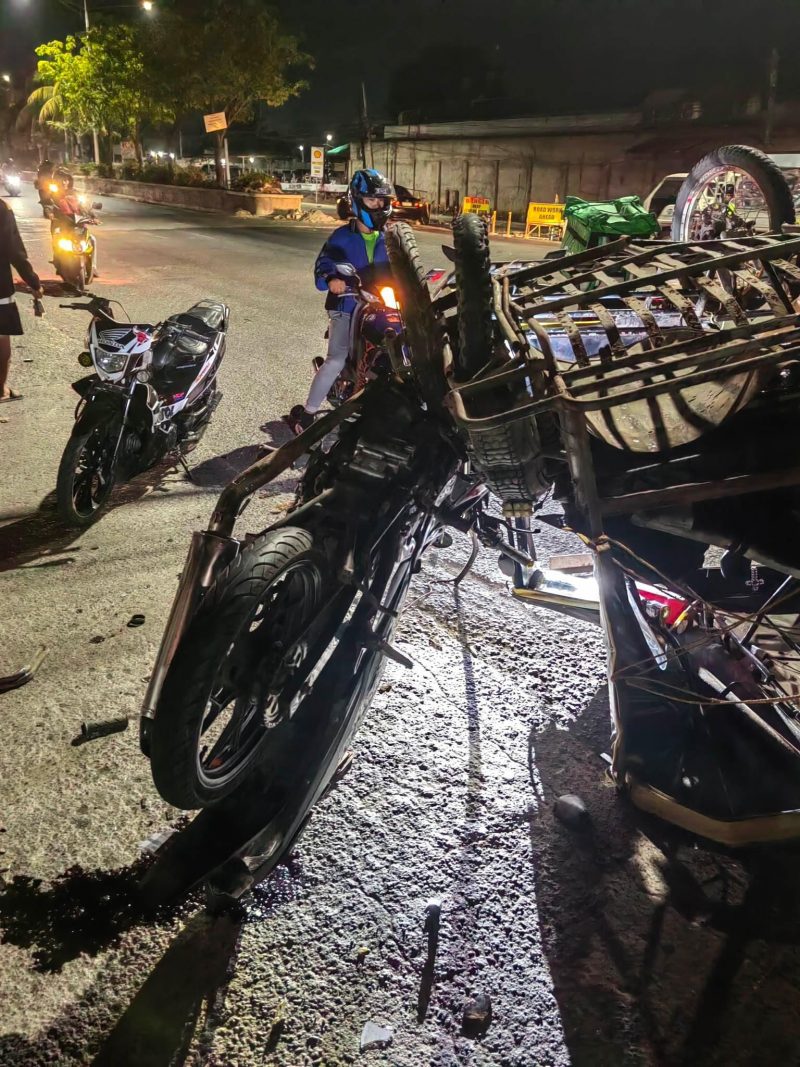 According to CDRRMD – Oro Rescue, the collision happened between a motorcycle and another motorcycle with a sidecar.
The injured patients were given pre-hospital treatment by EMS personnel (Emergency Medical Services)  and were transported to the Northern Mindanao Medical Center (NMMC).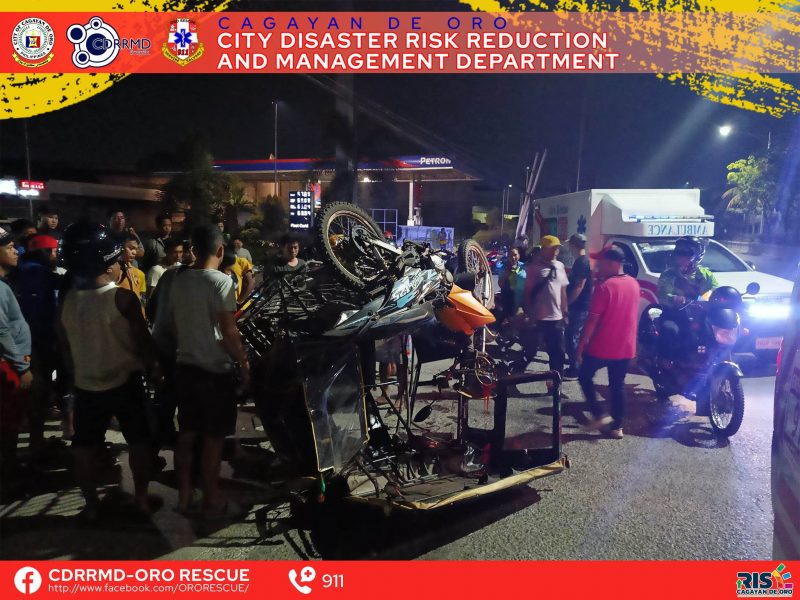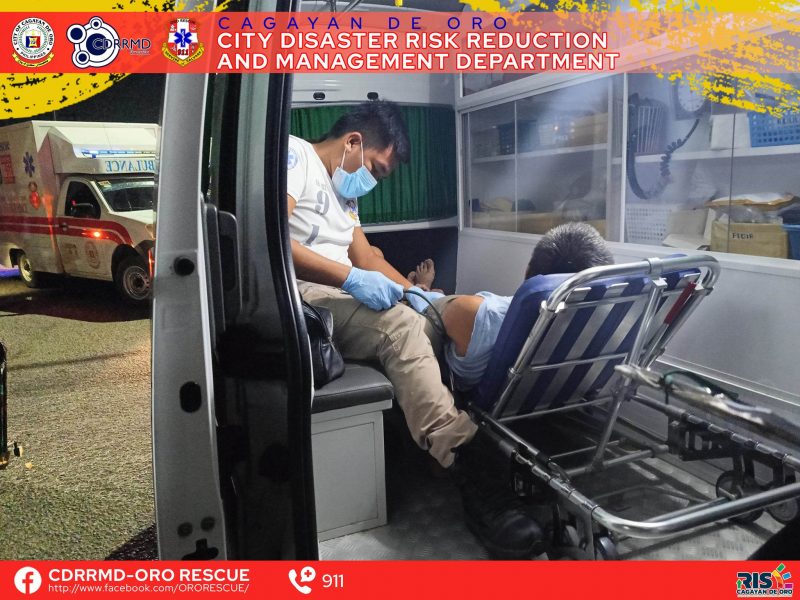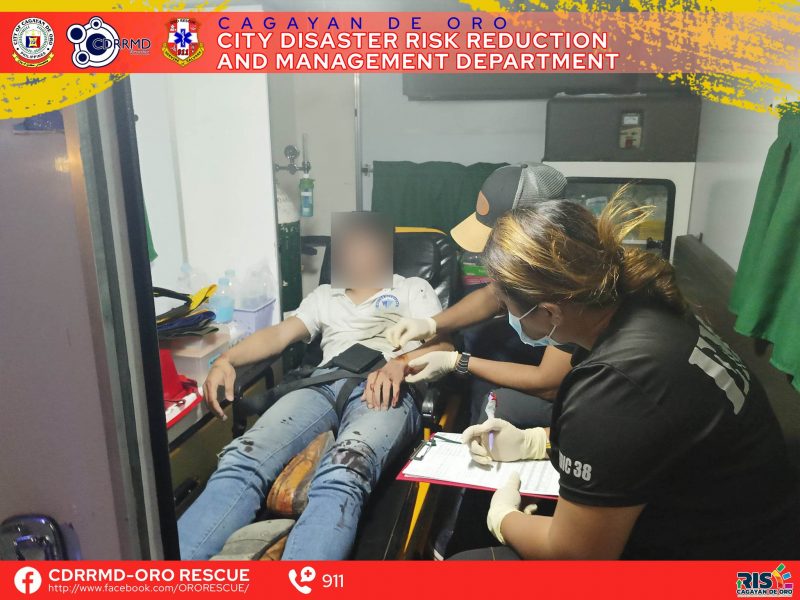 For more details: