11 Jan

SPOTTED: Father+Motorela Driver In CDO Brings Baby On Trips

Mga higala! A hardworking father/motorela driver in Cagayan de Oro City was recently spotted by a netizen bringing his baby on his trips to and from Brgy. Nazareth!

The said baby was placed on a makeshift hammock on the driver's side.

Tulog tawon kaayo ang bata higala! Mura ra siyag gaduyanon sa rela.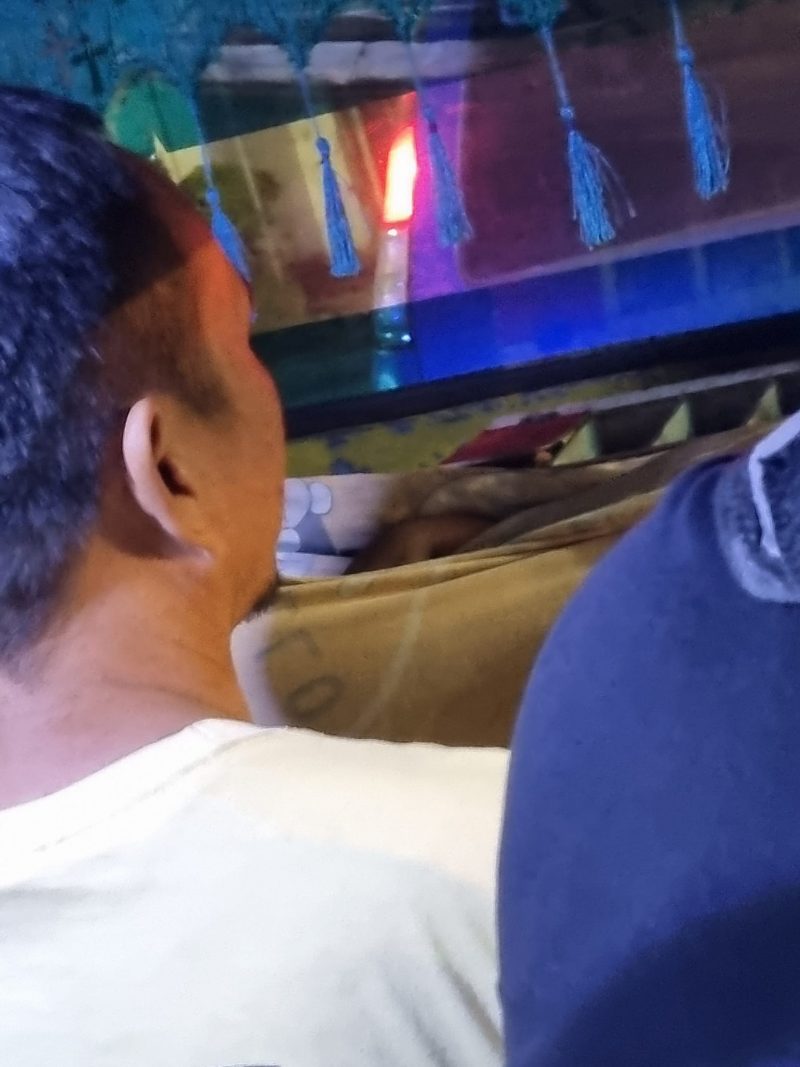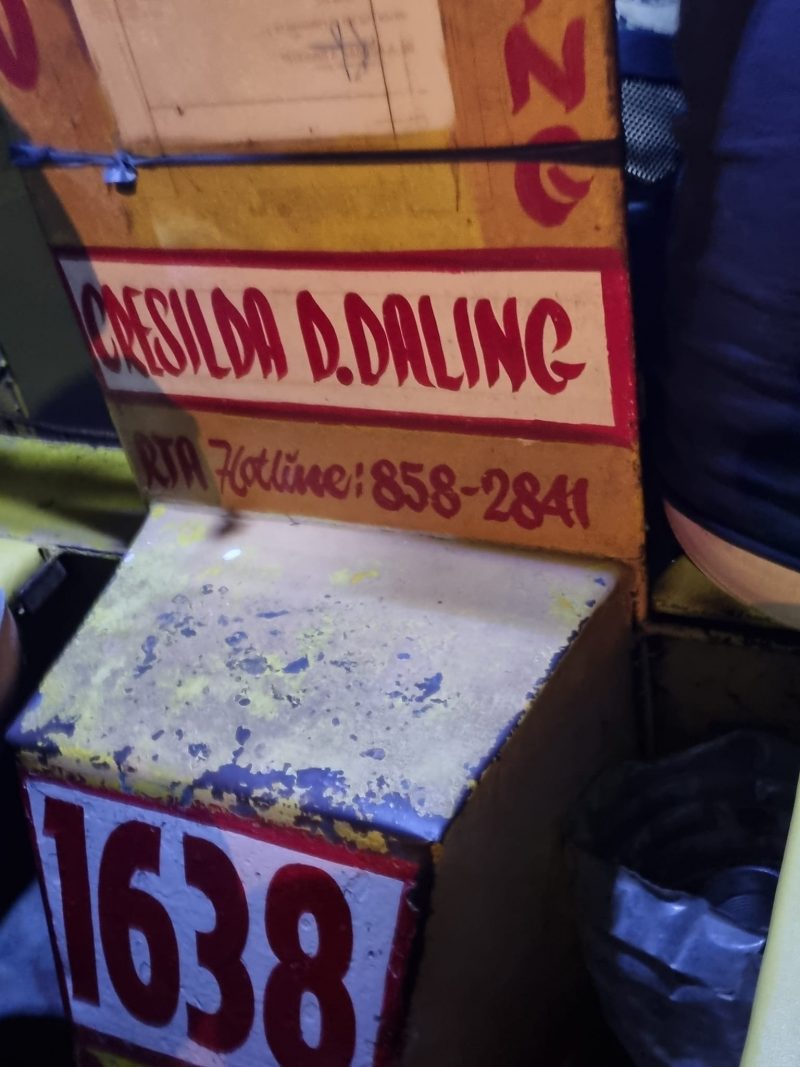 BTW, as we all know, not everyone has the luxury of hiring a babysitter so that they can go to work. Like this father right here, many of us have to face challenges like this headfirst, in order to make a living.
(Yes, we should be grateful for having work. But, we shouldn't invalidate the hardships, stress, etc. that others are facing because of their jobs.)
Source: