12 Apr

LOOK: The 2021 Feast Of The Divine Mercy @ El Salvador City

Mga higala! The Feast of the Divine Mercy was commemorated yesterday, April 11, 2021, at the Divine Mercy Shrine El Salvador City, Misamis Oriental!

Check out the photos below by iFM CDO, Esterlina Oblimar, and Rosemarie Dullente: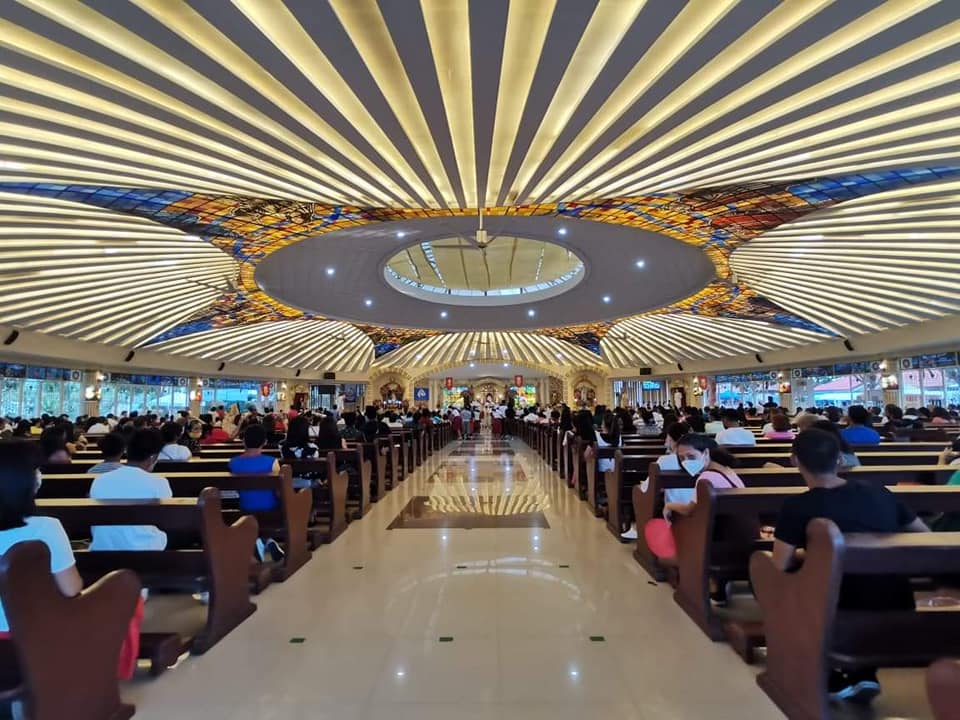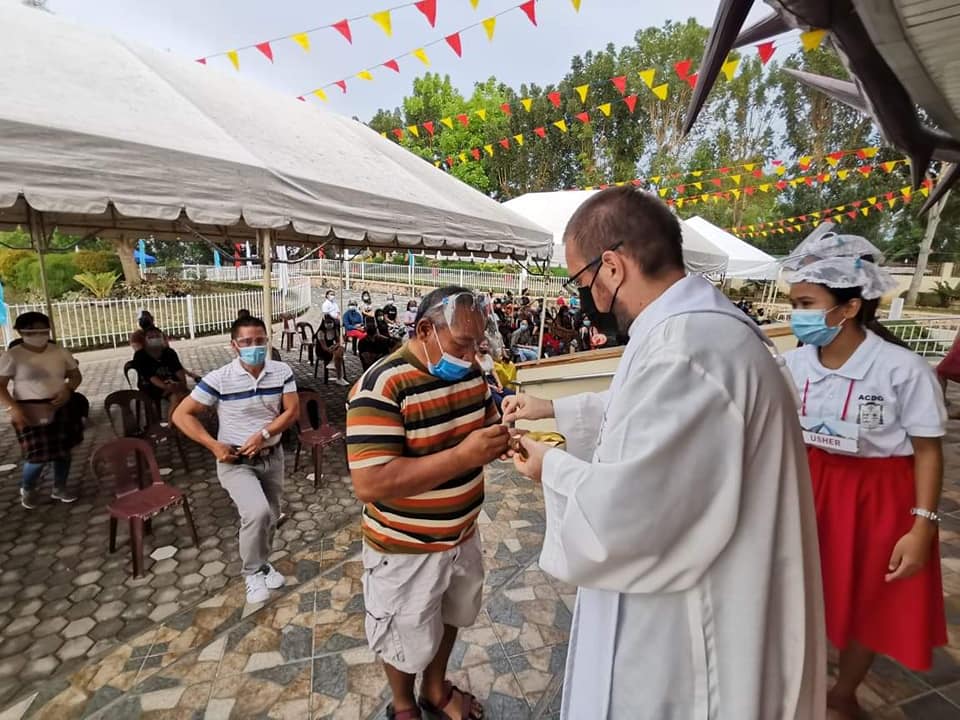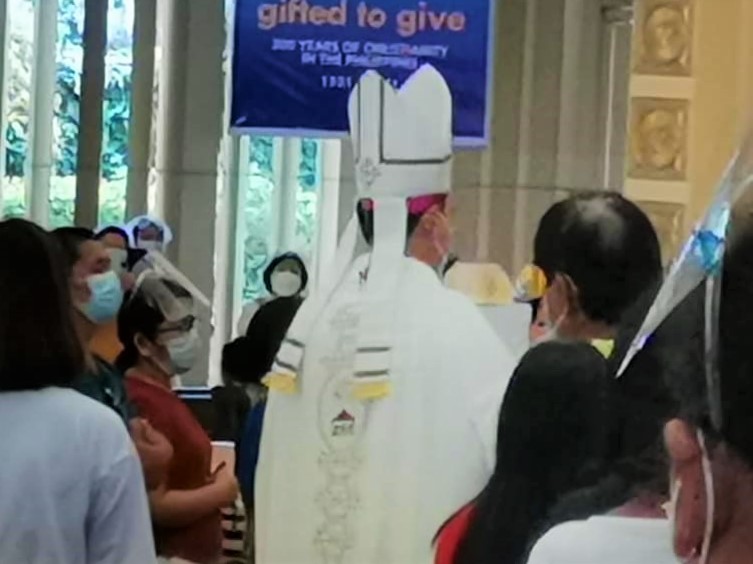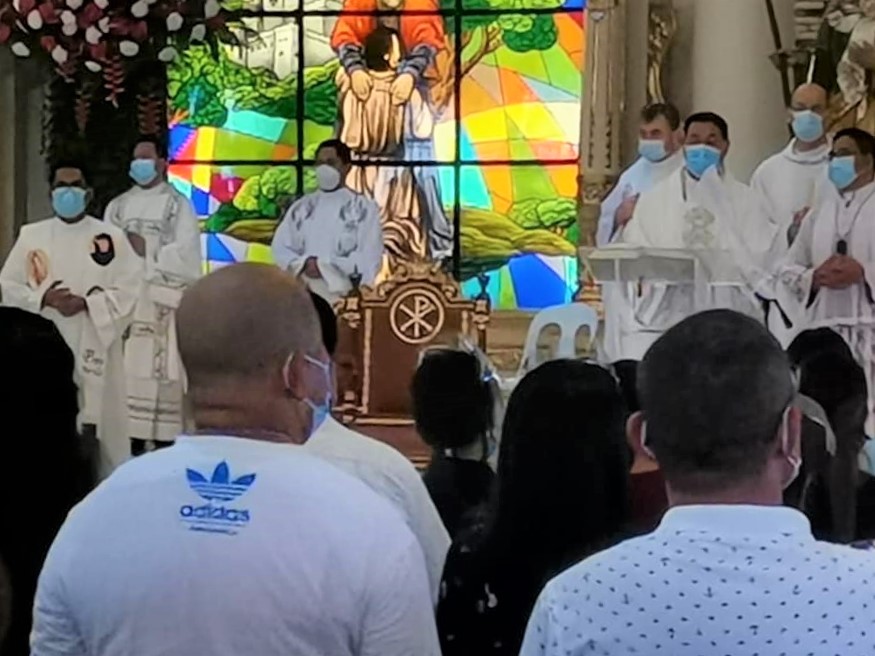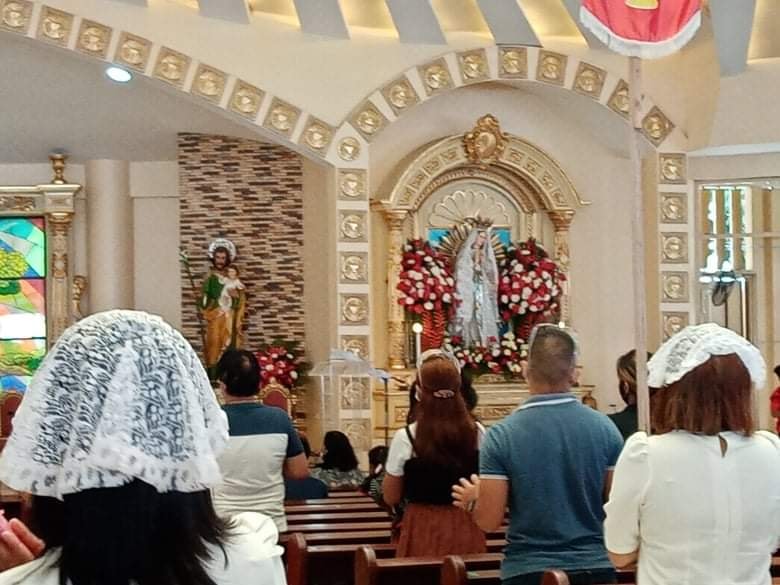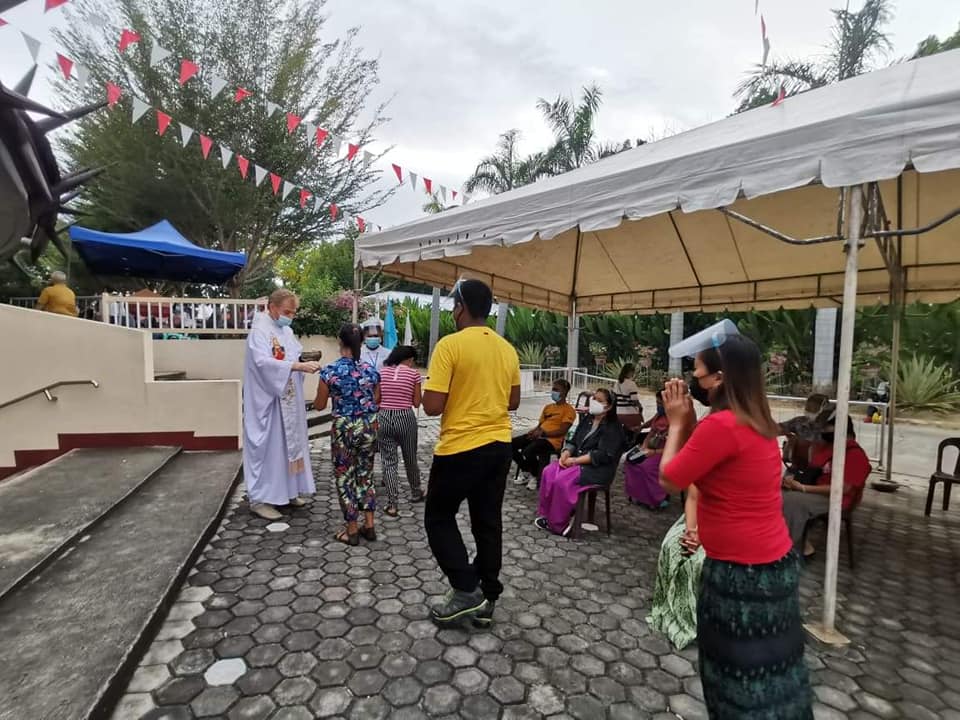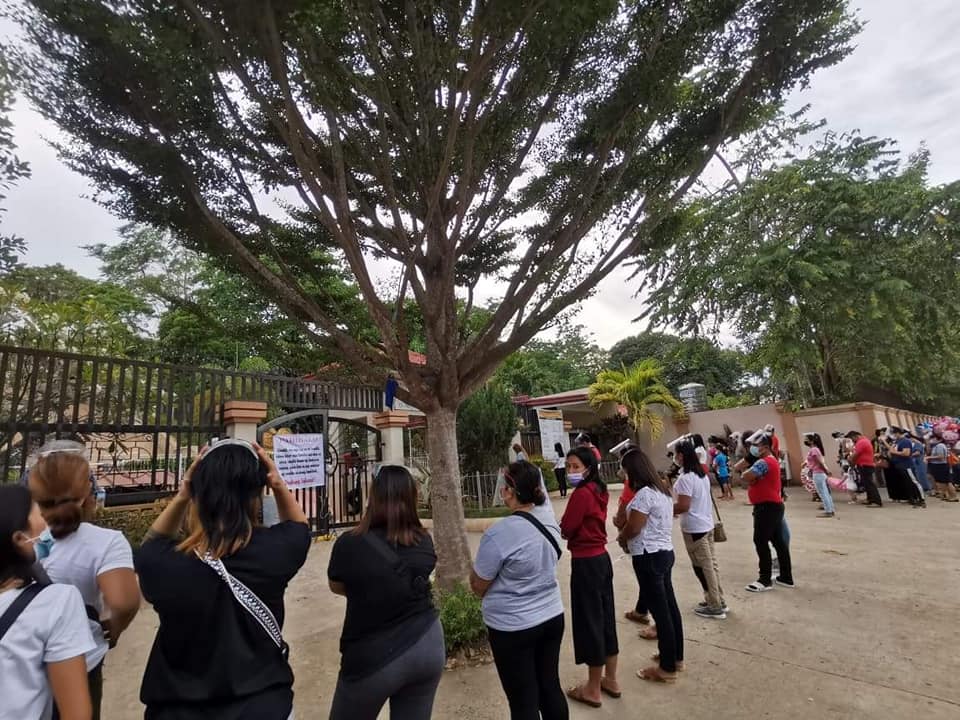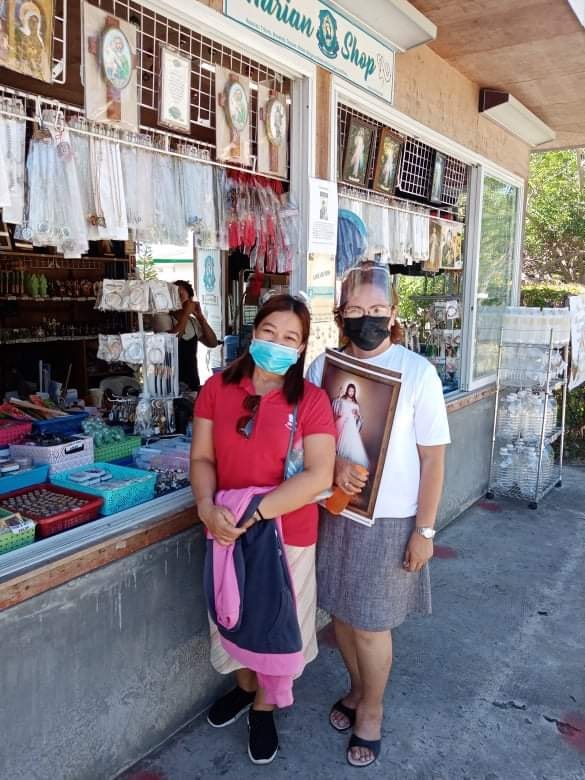 This annual event is usually flocked with thousands (and even over 100 thousand) of devotees. However, due to the threat of COVID-19, only around 1000 individuals were allowed to enter the Divine Mercy Shrine for the said feast this year.
For more photos:
Related articles:
LOOK: Thousands Join "Feast Of The Divine Mercy" @ El Salvador City
Video Footage: 100k Devotees Attended the Feast of the Divine Mercy