27 Aug

FIESTA UPTOWN FOOD PARK: The Perfect Festival Hangout

Living in a big city can be quite a hectic cycle. Imagine heading out of another stressful day at work or getting dismissed from a long and tiring lecture at school, the first thing you're most likely to do is find a perfect place to distress and relax with your family or friends.

With all that the city of Cagayan de Oro can offer – especially during the 2018 Higalaay Festival celebration – narrowing down your options can be pretty difficult.

Good thing, then, because we can help you out with that. The FIESTA UPTOWN FOOD PARK presents to you this simple formula to a perfect festival hangout!

GOOD PLACE

Ambience is one of the vital elements that you should consider in a perfect hangout, without which you cannot really maximize the experience.

With the FIESTA UPTOWN FOOD PARK, you can feel right at home. Upon arriving, choose a comfortable spot for you to sit in, and then settle your things down. The park gives you the option to dine under the protection of its beautifully-lit tents or, if you're with your special someone and you're aiming for that romantic vibe, then you can also opt to dine under the stars.

More importantly, your safety is something that we hold dear, that is why the whole park is protected by security guards and staff provided by SM City Cagayan de Oro. We got you, fam!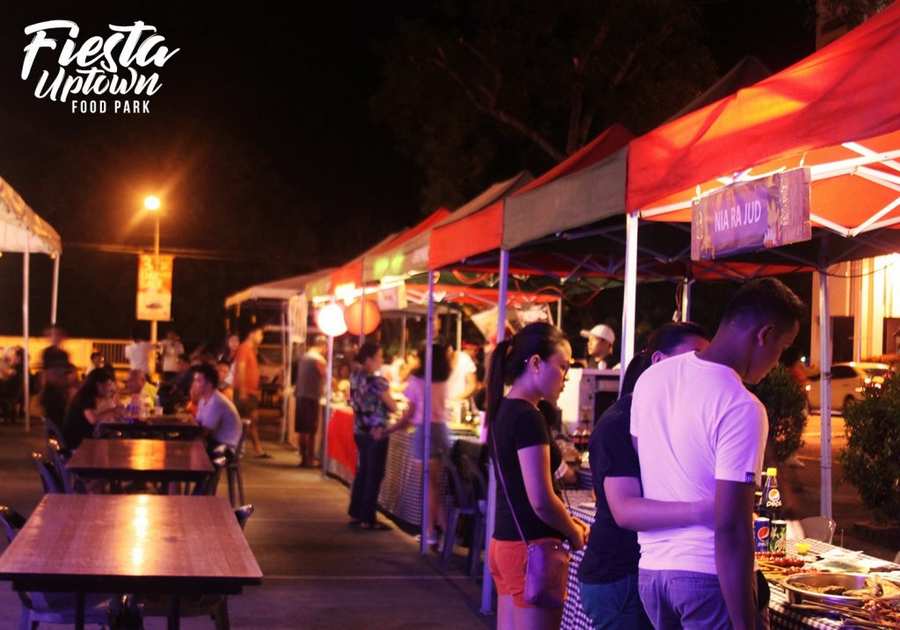 GREAT FOOD
Now that you've settled down, you can start the search for what to eat. If you're highly indecisive like most people, then this is something that could annoy you to no end. Thankfully, the friendly and smiling staff will greet you as you pass by their stalls and help you make decisions. Don't be shy! Check out their goods and, the next thing you know, you're already eating to your heart's desires.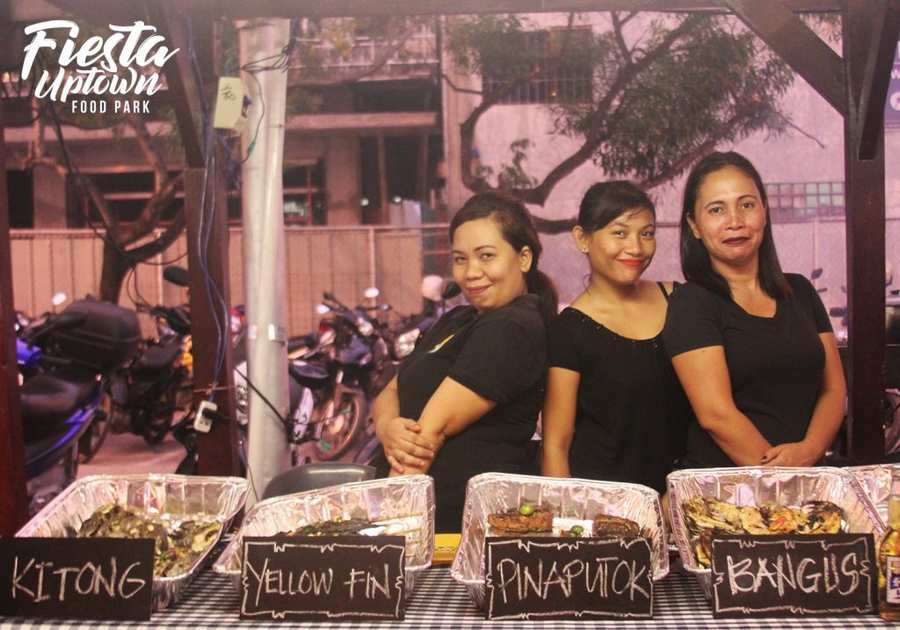 The FIESTA UPTOWN FOOD PARK showcases start-up ventures, small and medium enterprises, and snack stalls from the locality. Spice up your fiesta experience with budget-friendly arrays of food with prices ranging from Php35 to Php150 from at least fifteen (15) cooperating merchants.
For meals, the park offers a variety of Kagay-anon favorites from the fiesta staple lechon to barbeque and grille products to scrumptious home-cooked meals. For snacks, we offer fries, pizza, takoyaki, kwek-kwek, juices and shakes, and so much more!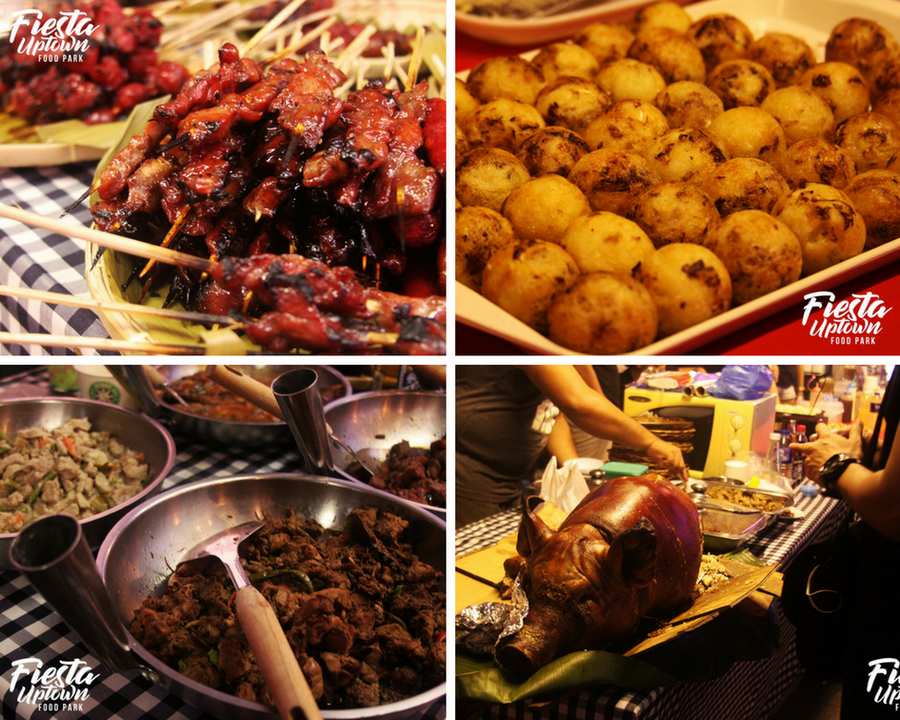 Oh well, I guess now you'll have to come visit and see for yourself, right? Do come. Let us all support our local franchises!
LIVE MUSIC
So, now you're comfortably sitting at your table and eating the food that you've craved and asked for. You might think it can't get better than that. Well, think again!
The FIESTA UPTOWN FOOD PARK also features your favorite local singers and bands. Enjoy the evening with your family and friends with great food filling your stomachs and live music filling your ears!
Also, watch out for the following dates!
The food park will run until August 31, 2018, 10am-9pm; so, hurry and head on uptown and catch us at the Las Ramblas Parking Area, SM City Cagayan de Oro.
This is going to be so much fun! We'll be waiting for you, mga higala!
Kita-kits!