21 Jan

First-Ever Animal Shelter In Cagayan de Oro City Opens @ Brgy. Bayanga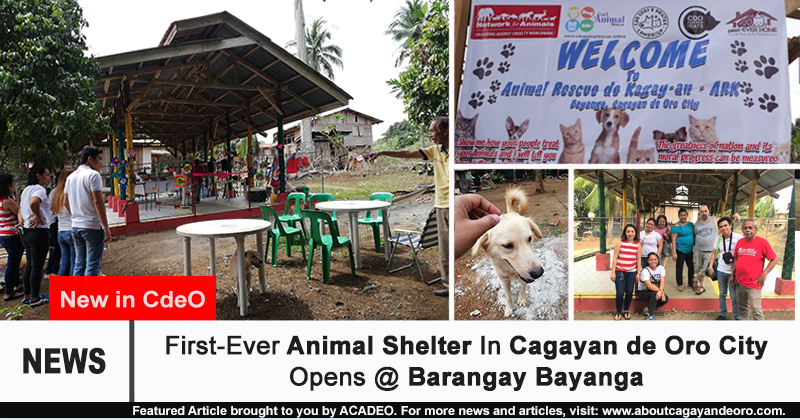 Mga higala! ANIMAL RESCUE DE KAGAY-AN (ARK), the first animal shelter in Cagayan de Oro, has now opened its doors for all the homeless and abandoned dogs of our city!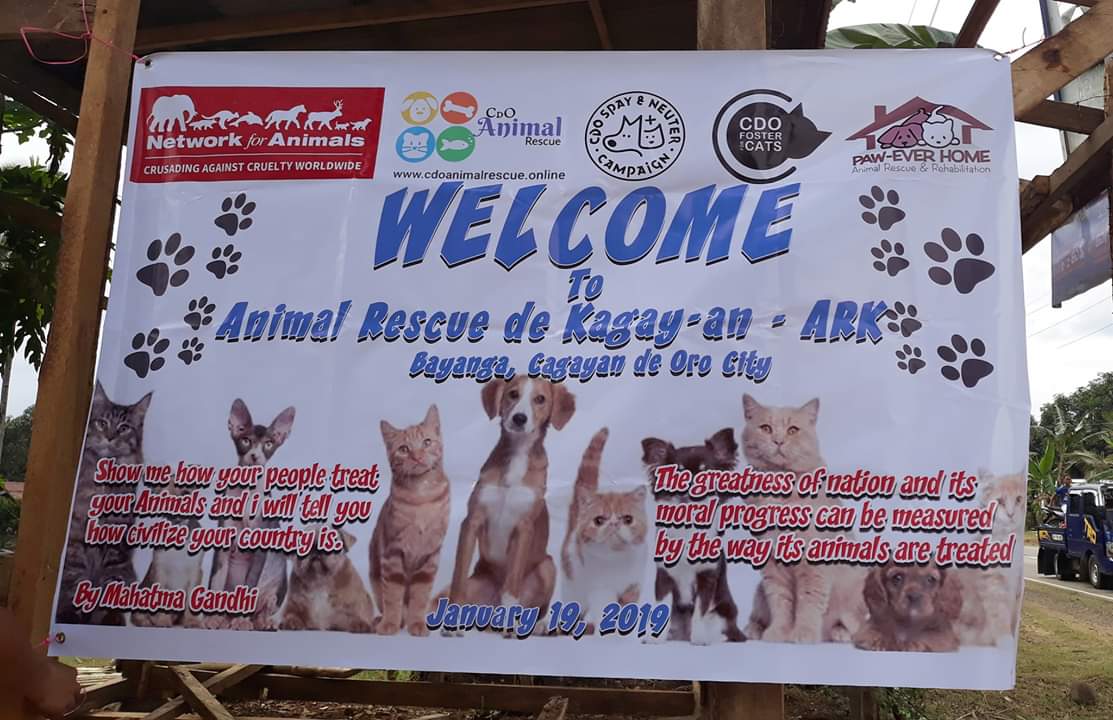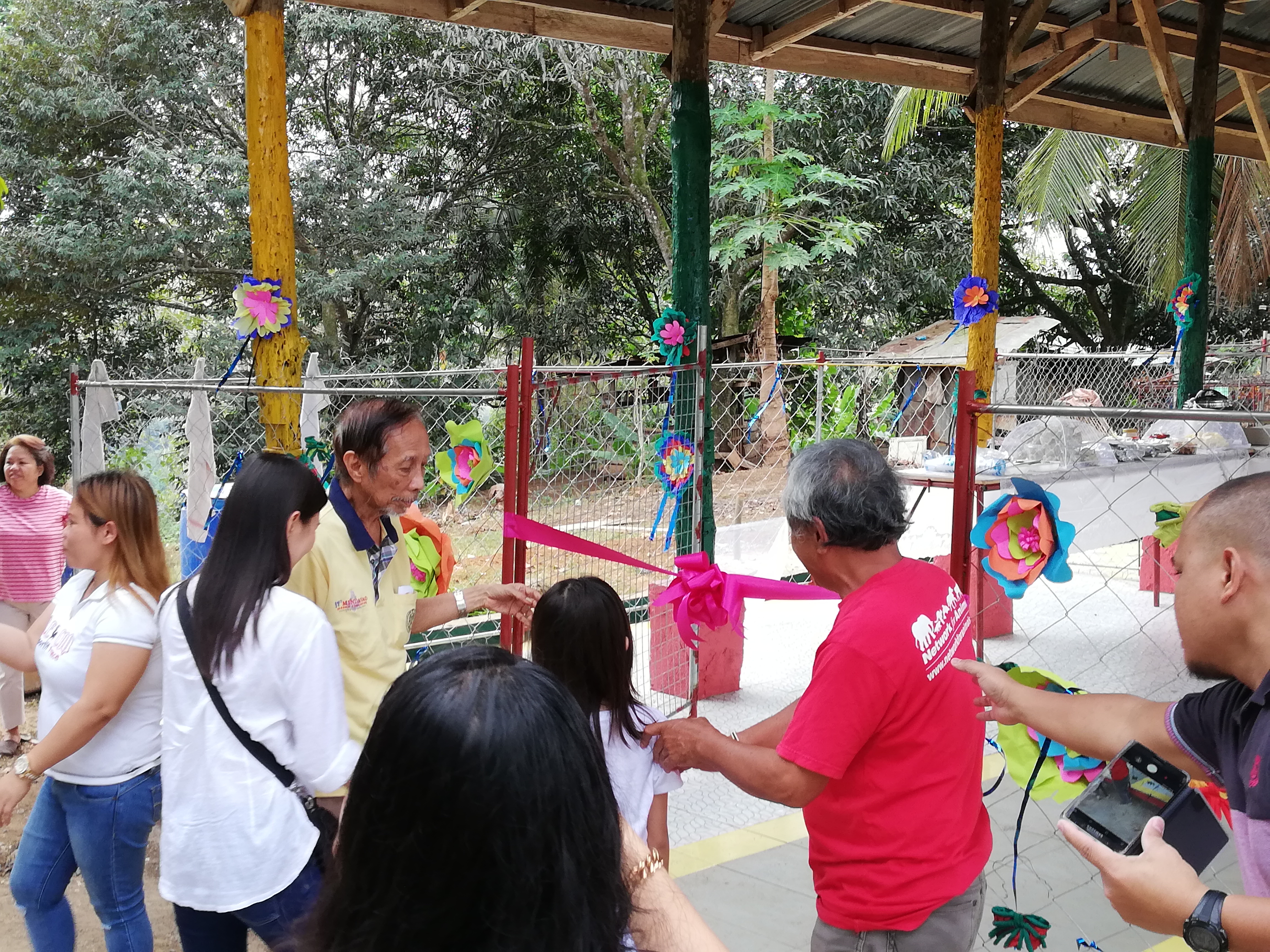 This animal shelter is located at Barangay Bayanga and is aimed to provide the home and care that all dogs deserve.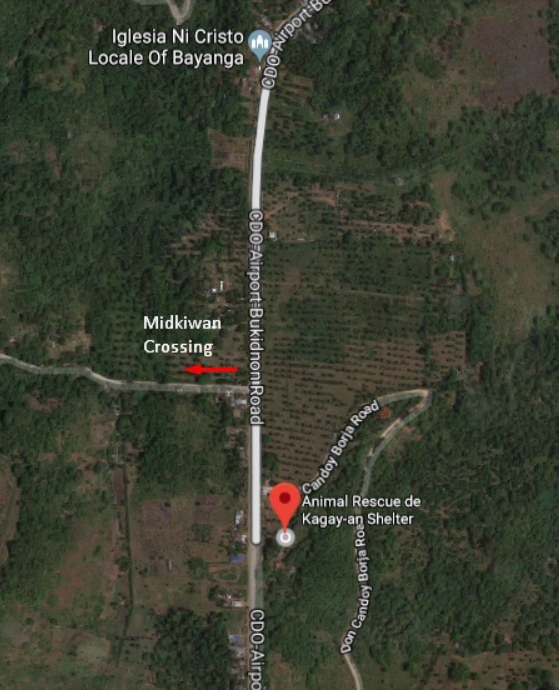 This was made possible by the initiative of Network for Animals; a UK-based non-profit organization together with Dr. Medino Yebron, the portion of land provided by Dr. Jim Borja-Dr. Joi Borja Songco and family, the support of Bayanga Barangay Council, and the help of the City Veterinary Office represented by Dr. Helen Ann Tacandong with CDO Animal Rescue Org.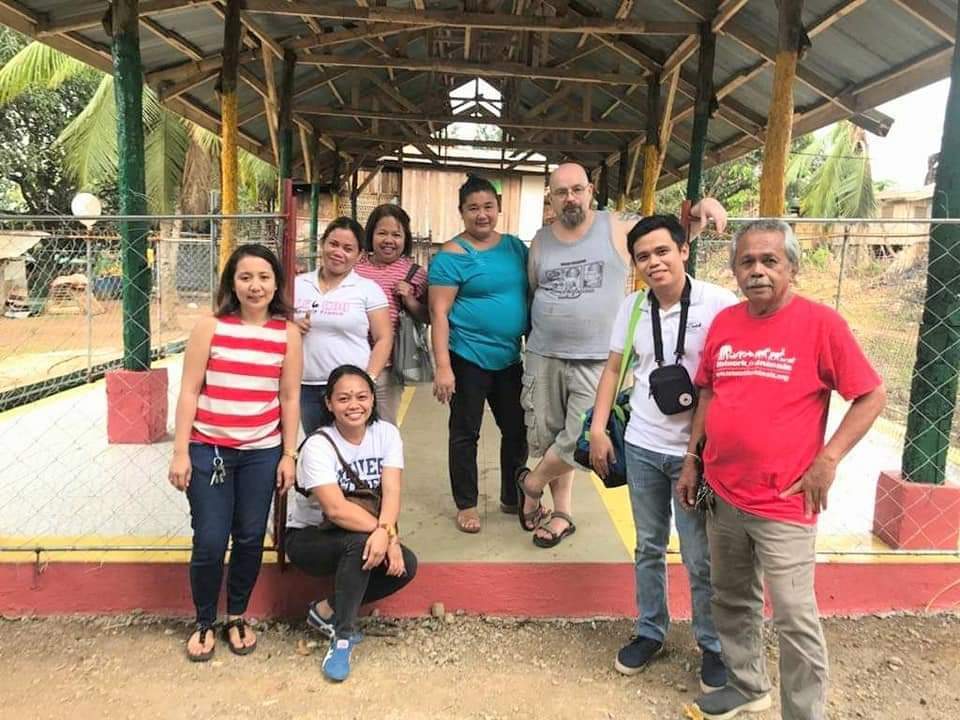 However, it is estimated that around P35,000 is needed to support 50 dogs in a month. And, since Animal Rescue de Kagay-an relies on DONATIONS in order to operate, they are in need of help, and any form of assistance will surely be accepted.
The shelter is open for all groups who are willing to coordinate for the welfare of the dogs. Below are some of their needs:
Dog Food

Medical Supplies

CCTV

Water Tank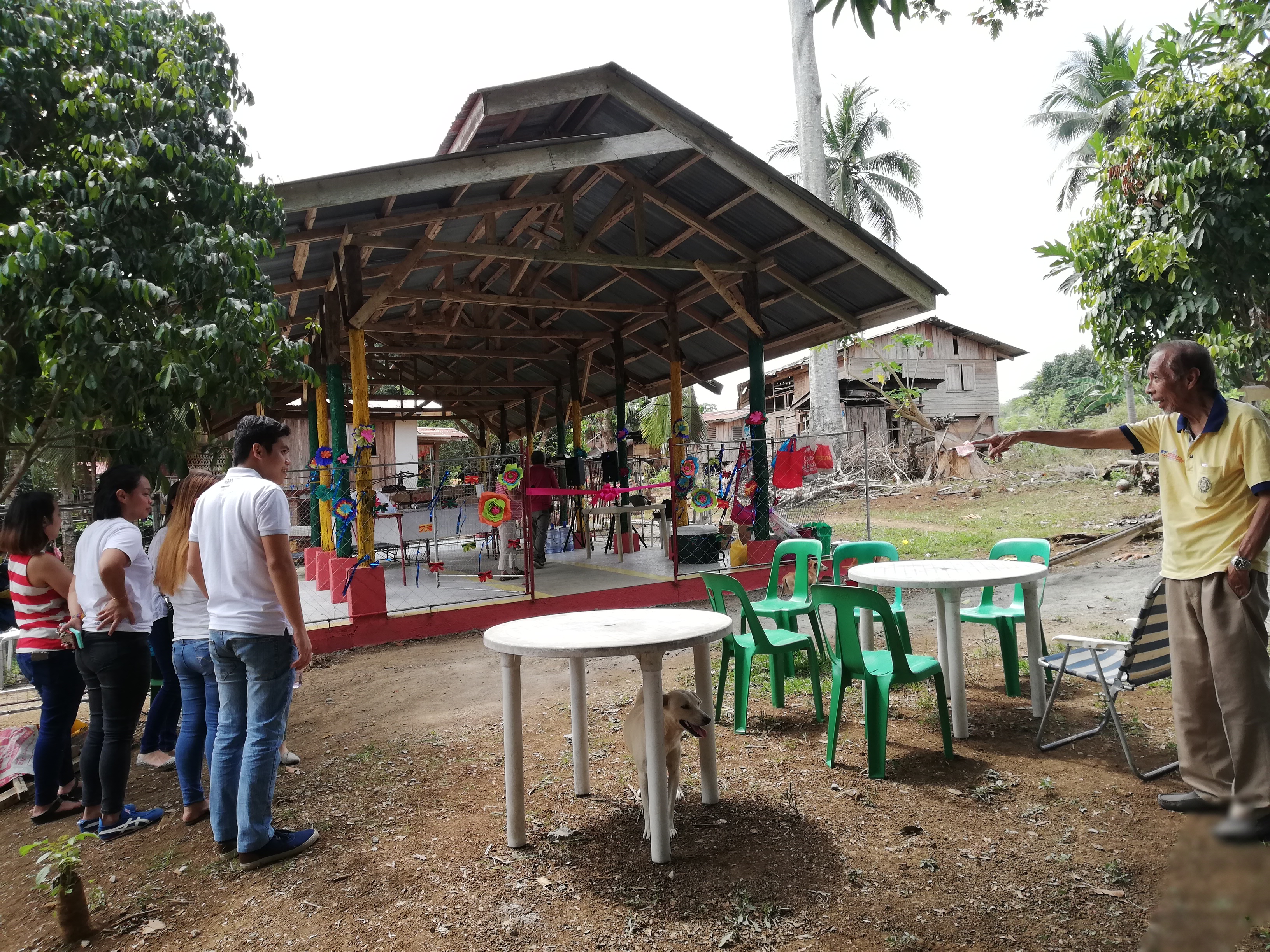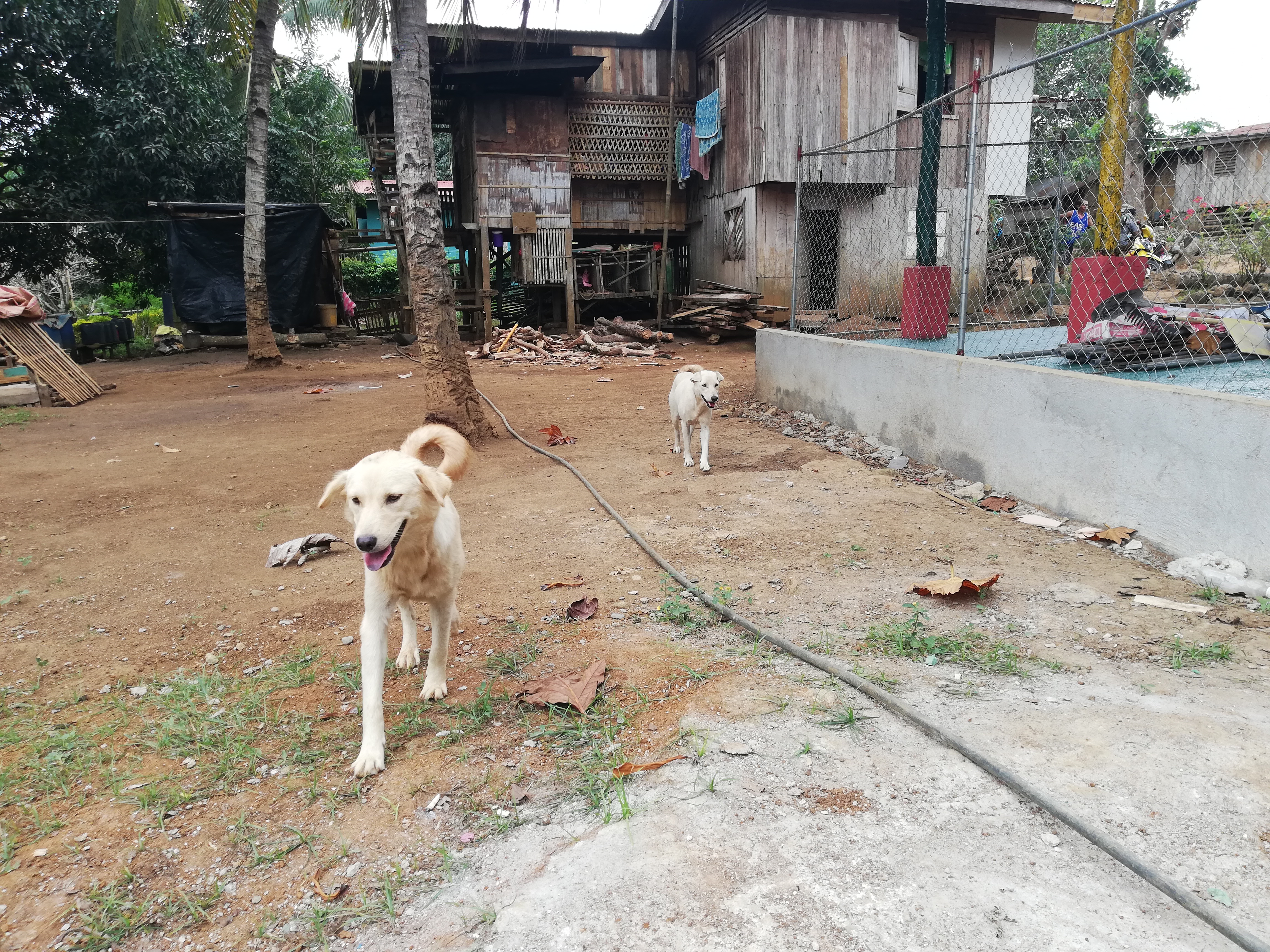 Reminder: THIS IS A NO KILL SHELTER.
"The capacity for love that makes dogs such rewarding companions has a flip-side:
They find it difficult to cope without us. Since we humans programmed this vulnerability, it's our responsibility to ensure that our dogs do not suffer as a result."
*For donations and other details, please contact: Israel Emata at 0915 998 8880