09 Jun

LOOK: First-Ever Center For Exorcism In Asia Now Being Built In PH

Mga higala! The first-ever Center for Exorcism in Asia is now being built in the Philippines!

A groundbreaking ceremony for this, led by the Archdiocese of Manila, was recently held at its project site in Guadalupe Viejo, Makati City.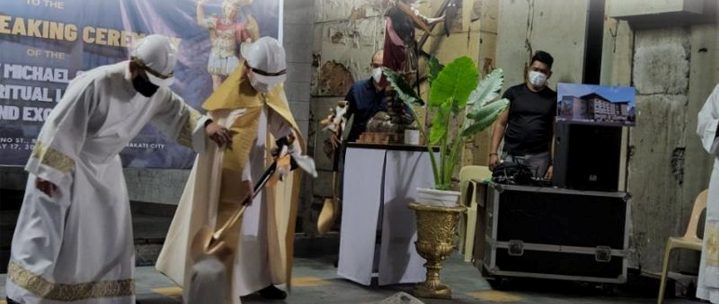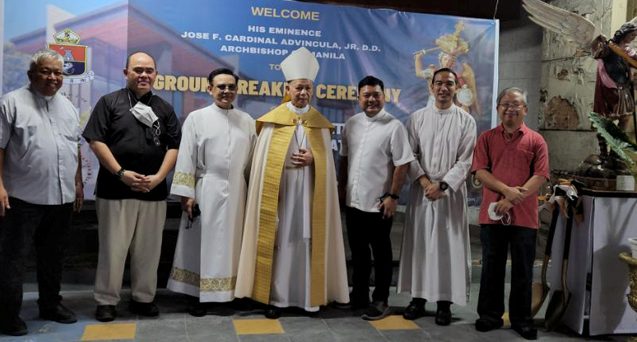 This "center for exorcism" will be known as the Saint Michael Center for Spiritual Liberation and Exorcism and will house the said archdiocese's Commission on Extraordinary Phenomena, the Ministry of Exorcism, and the Ministry on Visions and Phenomena.
This will also become the headquarters of the Philippine Association of Catholic Exorcists (PACE).
For more details: