19 May

First Mindanao Supply Chain Conference to be Held in Cagayan de Oro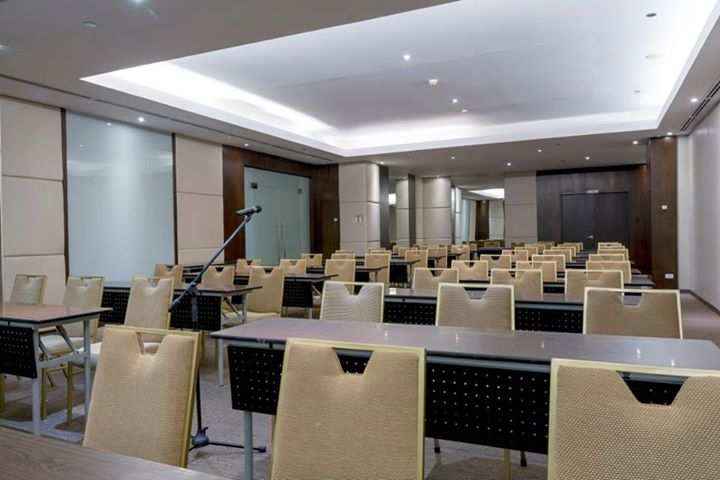 On May 20, 2016 the first Mindanao Supply Chain Conference (MSCC) will be held in Limketkai Luxe Hotel in Cagayan de Oro City.
The said event is advocated by the Supply Chain Management Association of the Philippines and it aims to have a chapter in Mindanao, considering that they already have members on the island.
Henrik Batallones of SCMAP said in a statement, "Our aim for the first MSCC is to put the spotlight on Mindanao as a burgeoning economic center, as both public and private sectors turn to the region for expansion and development; as well as a strong logistics hub, with connections to the rest of the Philippines and its neighbors in Southeast Asia," stressing his want to push into Mindanao.
DPWH's works in starting Mindanao's logistics network is the topic that will be discussed by Evelyn Barroso of Department of Public Welfare and Highways (DPWH).
Nestor Felicio of United Laboratories will discuss the topic of measuring the health of the supply chain.
Compete's Dr. Enrico Basilio will talk about how the government intends to enhance the logistics capabilities.
Nestle Philippines' Anghelita Marquez-Santor will deliver her findings and encounters of building the supply chain sustainable.
And lastly, the topic of "What in store for the Philippine economy in 2016?" will be presented by Gilbert Cabatana of LF Philippines.
For interested corporations, SCMAP can be reached at secretariat@scmap(dot)org.