29 Dec

Five Most Heartbreaking Rendezvous Closures in 2017

There's never a right time to say goodbye especially when you're saying goodbye to your favourite rendezvous. We were brave enough to see these establishments close and finally cope up with the fact that we would never be able to spend more time there.

Which is why we listed Five (5) Most Heartbreaking Rendezvous Closures in 2017: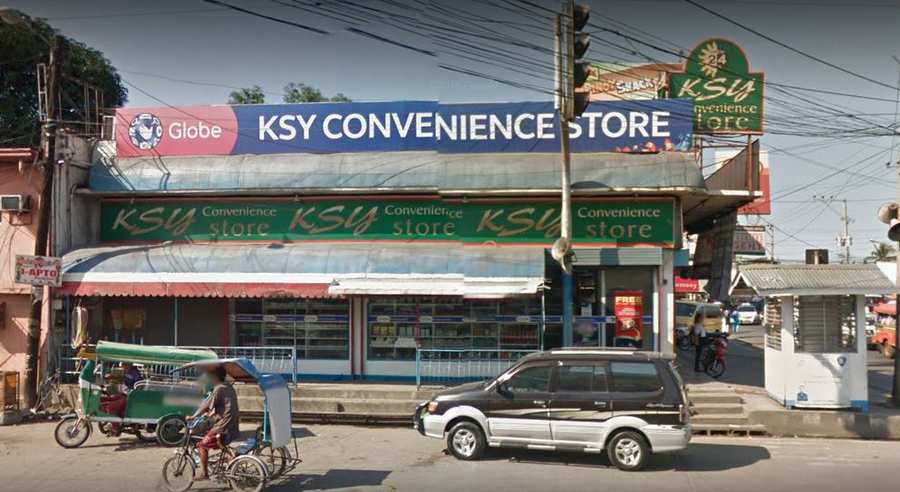 #5 KSY
Our favourite jeepney stop located at Carmen. Little did we know, KSY was not a street but rather a Convenient Store, and its closure took us by surprise. We just woke up one day, KSY was no longer there instead of another convenient store called Emerald.
#4 Moon Shack coastalxcasual
The reason why you'd loved Mondays is Moon Shack's first and original Unli Wings in Cagayan de Oro. Unlimited wings, unlimited rice and unlimited iced tea on Mondays and Wednesdays.
#3 Shuttle Square
We are all heartbroken with the sudden closure of Cagayan de Oro's best badminton spots, Shuttle Square. The former place now houses a cargo and freight company called Javelin Supply Chain Management.
#2 Acasia Store and Eatery
Favorite Halang-halang no moooooooooore! Your favorite hangout place around the heart of the city shared with your most memorable moments. A heartbreak amongst Ateneans.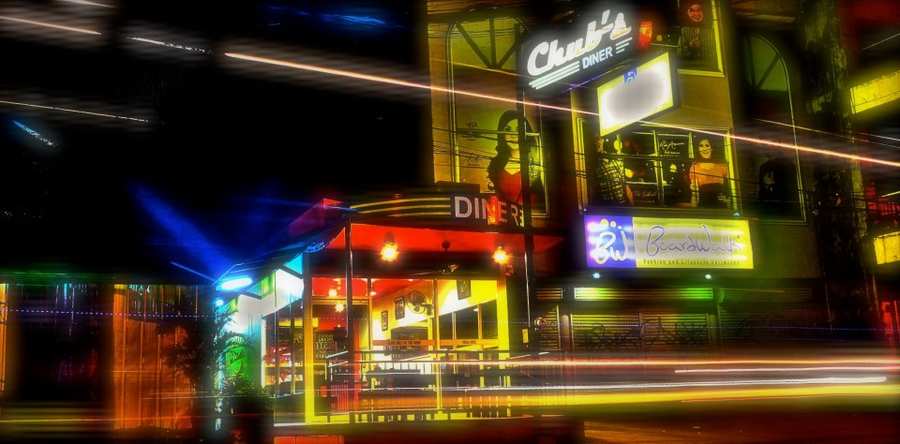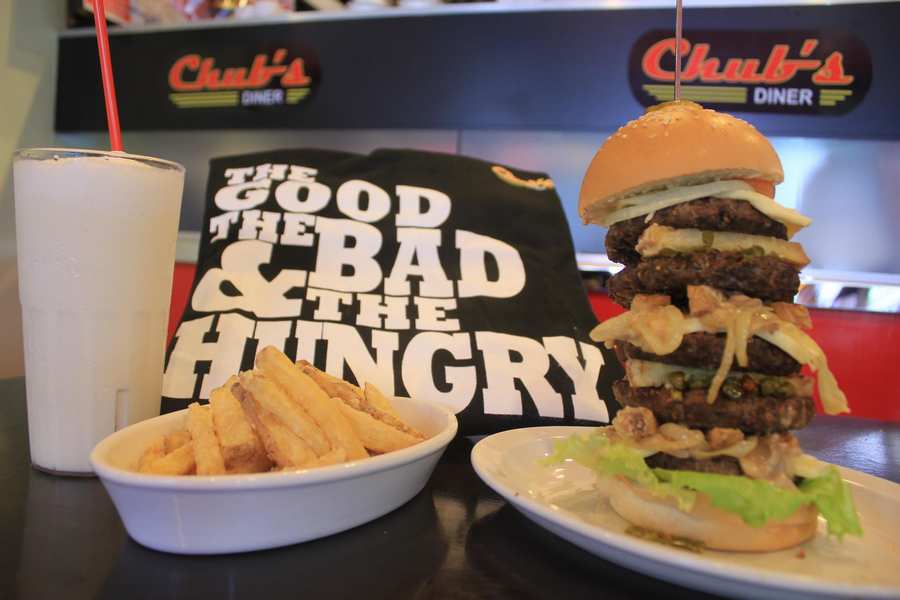 #1 Chub's Diner
The famous double cheeseburger in Cagayan de Oro City! Chub's Diner has been our haven for comfort food reason why their closure had become a risk to our burger cravings.
Goodbyes are heartbreaking but when things come to an end that is to open new and better things.