22 Nov

Forth & Tay Holds Grand Opening at the Lifestyle District

The Forth & Tay Fine Wines and Spirits held its grand opening on Friday, November 18, 2016 at its new location at the Lifestyle District along Corrales Extension.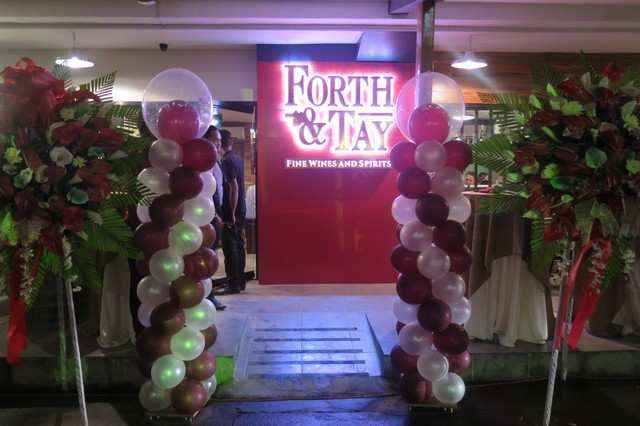 You could say this grand opening is also a re-opening of sorts. The original Forth & Tay Wine Shop used to be located at the Great Spot Arcade along J.R. Borja Extension some years back but closed and now it has reopened as a full bar and Wine shop as well in a more glamorous location.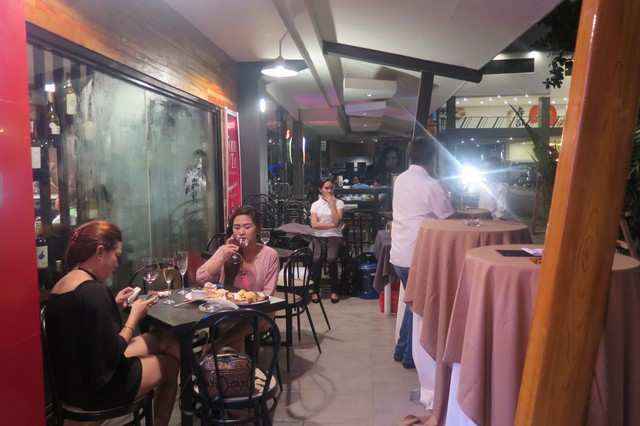 The new Forth &Tay Fine Wines and Spirits at the Lifestyle District sports an elegant bar and clearly displays row upon row of the most affordable wines and spirits as well as the more highly priced ones.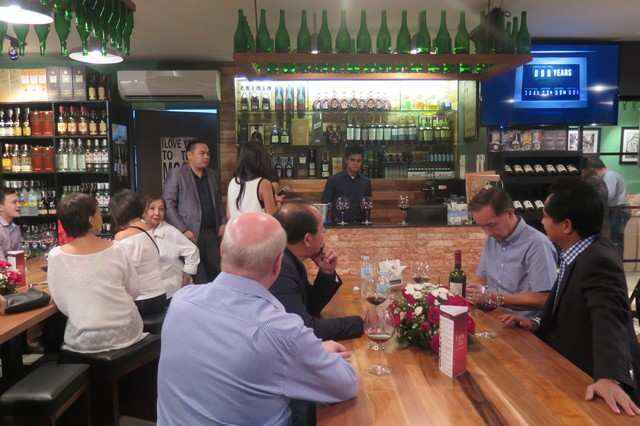 Customers have a choice of either ordering by the glass or by the bottle. Local and foreign beers are also sold for those who crave more for the malty drinks.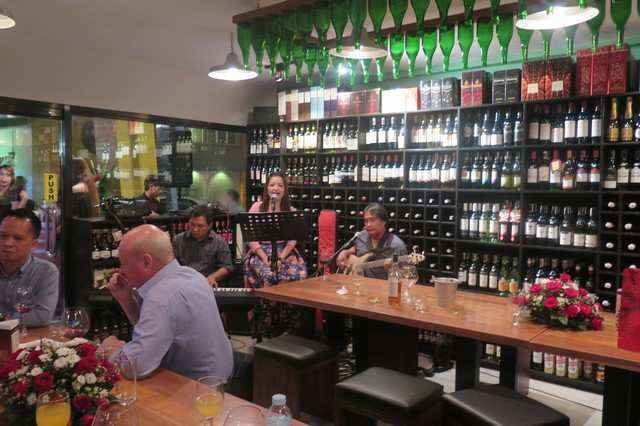 They are now the only establishment in Cagayan de Oro City that sells some rare spirits such as single malt whisky from Scotland (as compared to the more common southern whiskies from the US being sold), vodka from France and Sweden, tequila from Mexico (the pure ones), brandy from France and Spain, gin from England (not the UK), and they even have imported beer from Australia. They even have rum all the way from Barbados, Jamaica, and Puerto Rico.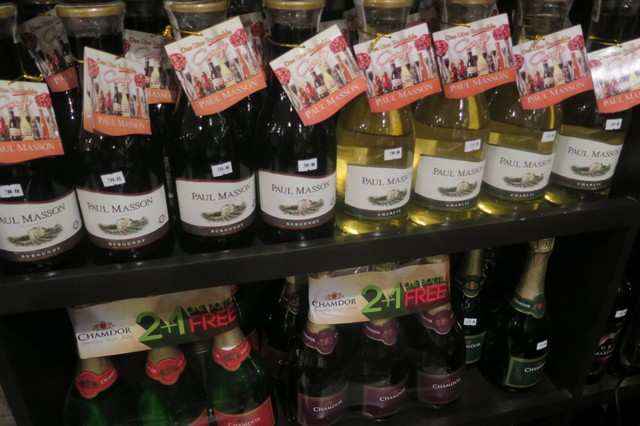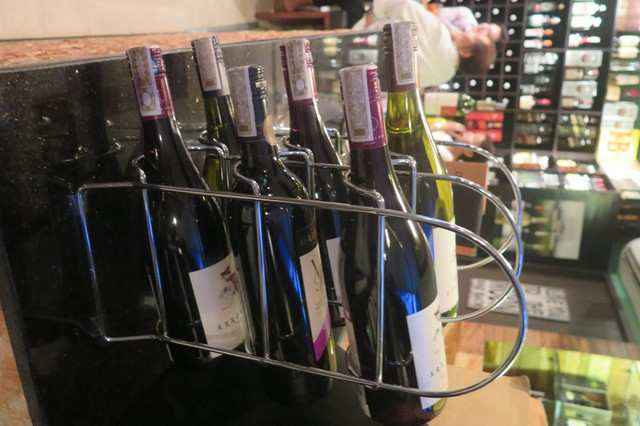 For the red and white wine connoisseurs, their wines hail all the way from South Africa, Australia, Chile, Argentina, France, Italy, Spain, and New Zealand. Most of what they are selling are not the common brands normally seen in supermarkets and other wine shops.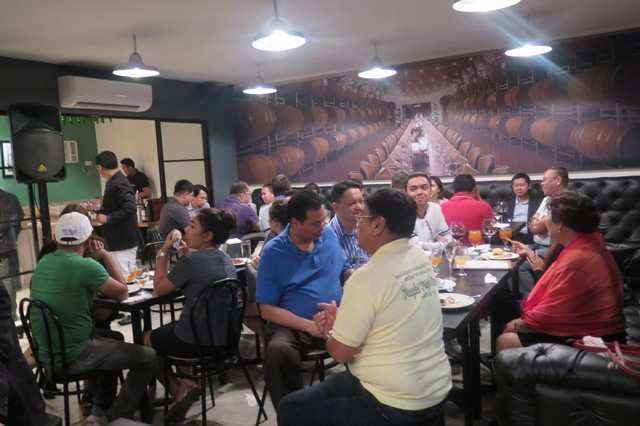 The Forth & Tay Fine Wines and Spirits grand opening was attended by a mix of mainstream media and top bloggers from the city.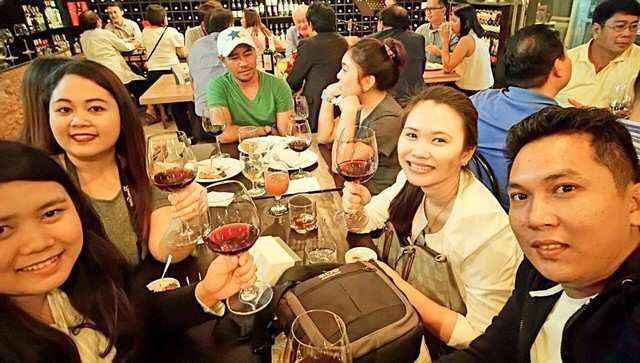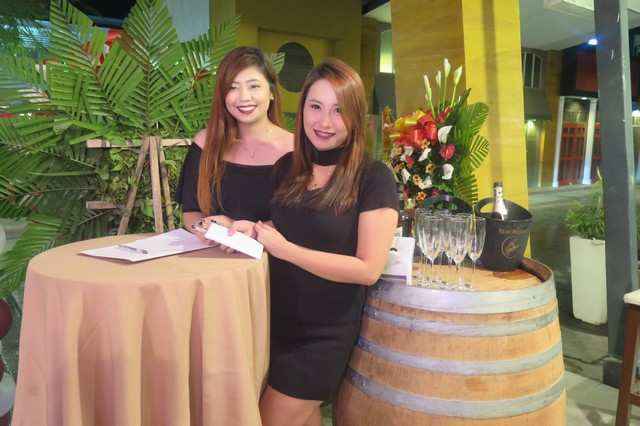 After the usual ribbon cutting and blessing, the guests were treated with some live songs from a trio-chamber band.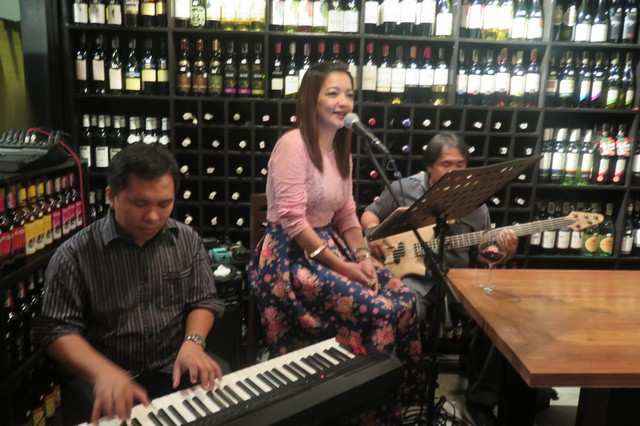 Food was served buffet style while some bottles of wine were opened and served to the guests as a way of wine tasting to sample what Forth & Tay has to offer.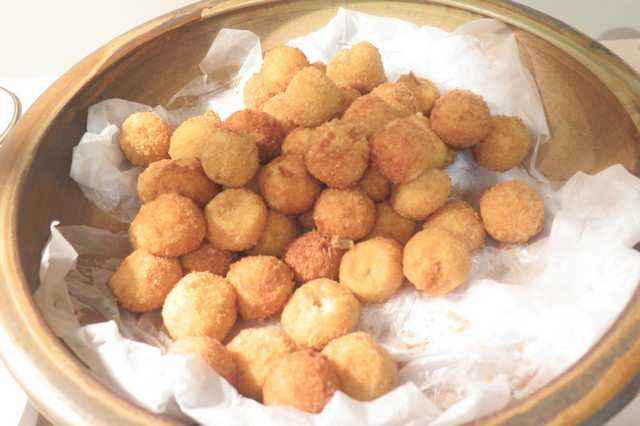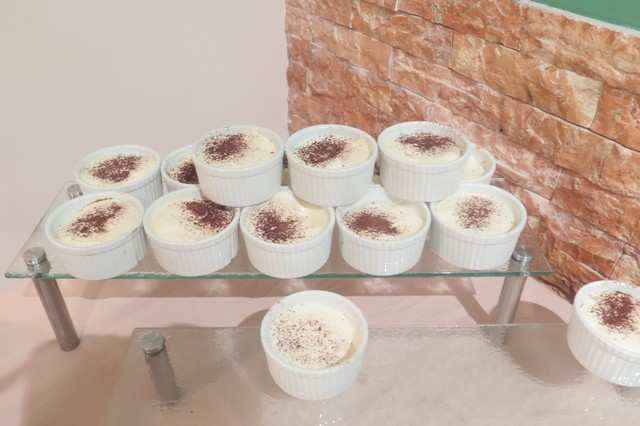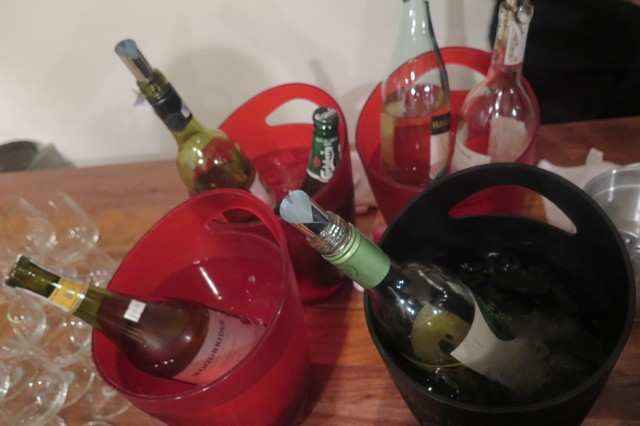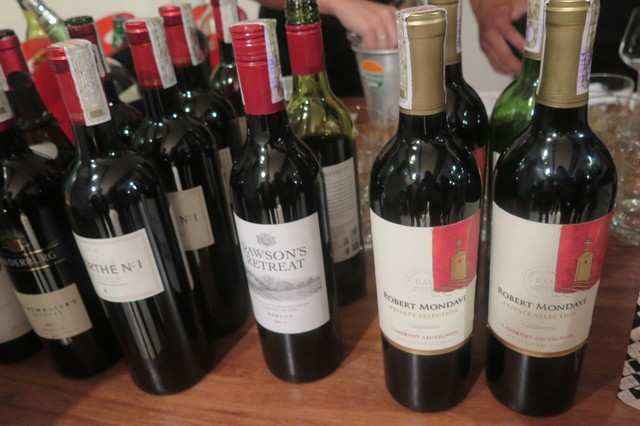 There was even the traditional lechon even if the proprietor is of Scottish descent.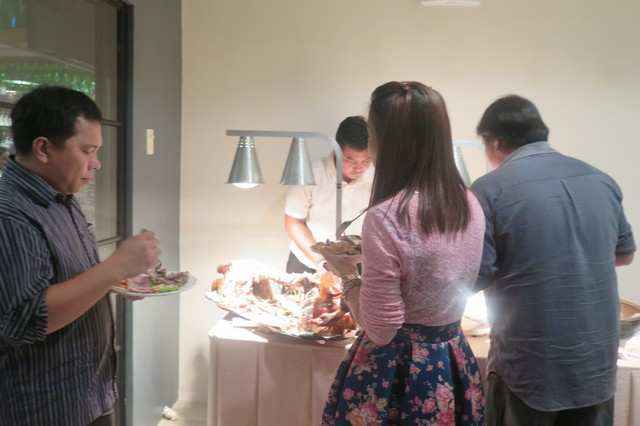 Those who had attended the opening of the former Forth & Tay noted that the new place is significantly larger than its predecessors.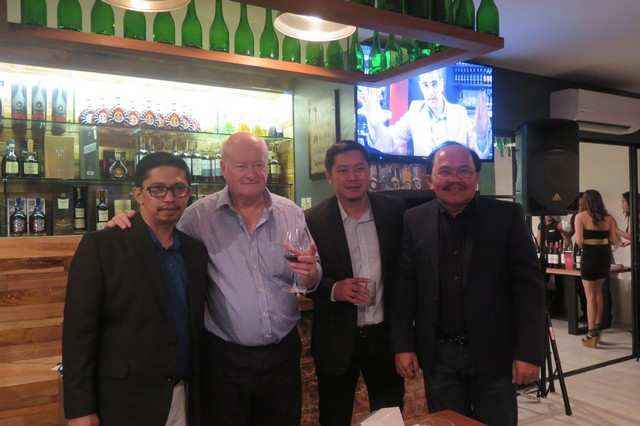 The establishment's name is actually an amalgamation from two words, "Firth" and "Tay." Firth is a Scottish Gaelic word for "river" while Tay is the name of the longest river in Scotland. Thus, "Firth of Tay" could mean "River Tay." The story goes that when the establishment was registered locally the name Firth was misspelled to "Forth."