30 Jan

Foul Play Suspected In Death Of 2-Year-Old Boy @ Valencia City, Bukidnon: Money For Autopsy Needed

Mga higala! The parents of the 2-year-old boy who went missing last December 2022 and was found dead on January 25, 2023, in Valencia City, Bukidnon, are now trying to find out the truth about what really happened to their son.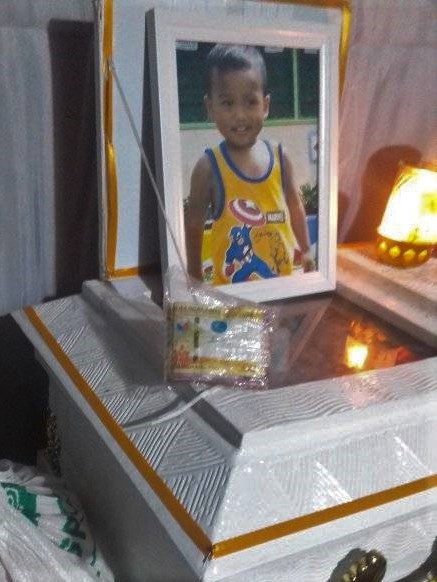 They are strongly suspecting a 'foul play' due to the following reasons:
the area where the boy's remains were found is too far from where he was last seen
there's no usable path for a small child from their house to the said area
his sandals were not found near their house or around the area where his remains were discovered
However, to confirm even a little bit of their suspicions, the boy's parents need money in order to request an autopsy.
They are now asking for help mga higala! Naa ba matabang or kaila nga makatabang sa ila?
For more details:
Previous report:
Missing 2-Year-Old Boy Found Dead (Bones Only) In Valencia City, Bukidnon