20 Oct

Four Café and Restaurant – EthniquePH Celebrates Filipina Gypset with Fashion Bloggers Vern and Verniece

An event for all fashion bloggers to witness a collection of the stylish and unique bags of EthniquePH held at the stylish Four Café and Restaurant. 

Last October 12, Wednesday, the Four Café and Restaurant hosted the launching of EthniquePH, a collection of unique bags, clutches, and pouches inspired by a gypset lifestyle. The classy cafe, with a soothing ambiance, perfect for coffee and chill out moments, is located on the ground floor of Vines Pension, Aguinaldo-Yacapin St. The cafe offers a different setting with a black and white-themed interior, long glass windows and has the mood of vintage styles.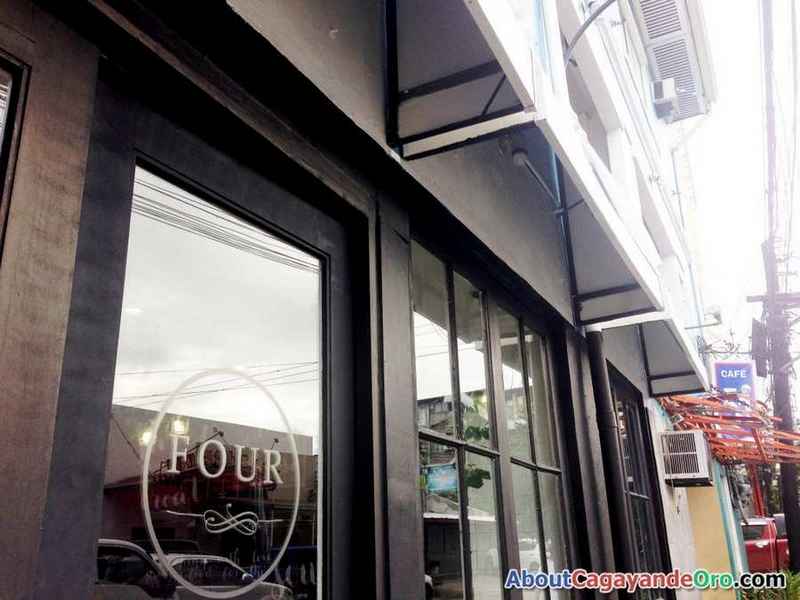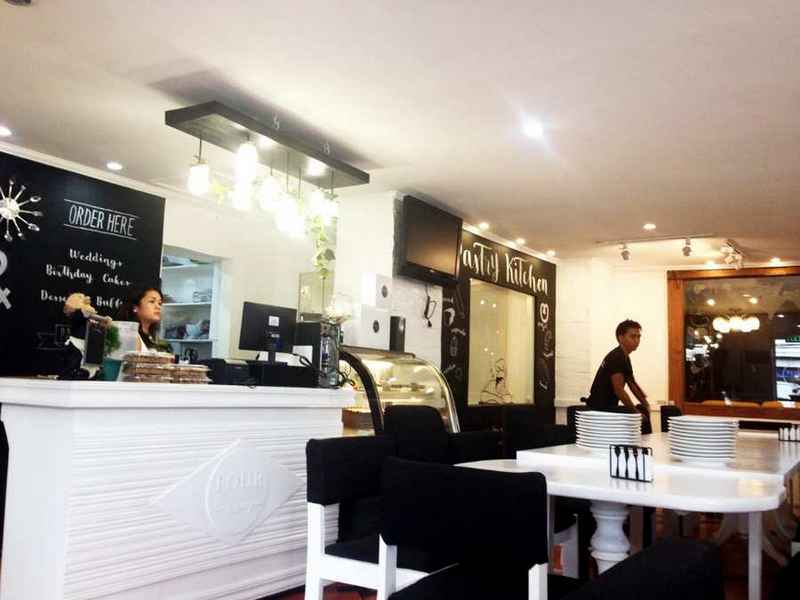 The event was hosted by Mikko, fashion bloggers and fans also attended the event including Nicole of ABS-CBN.
Launching of EthniquePH – Vern and Verniece Meet and Greet
EthniquePH is a Philippine accessories brand that stems from the love for travel. It offers stylish bags, purse, and clutches that suits in all of your OOTD and all occasions.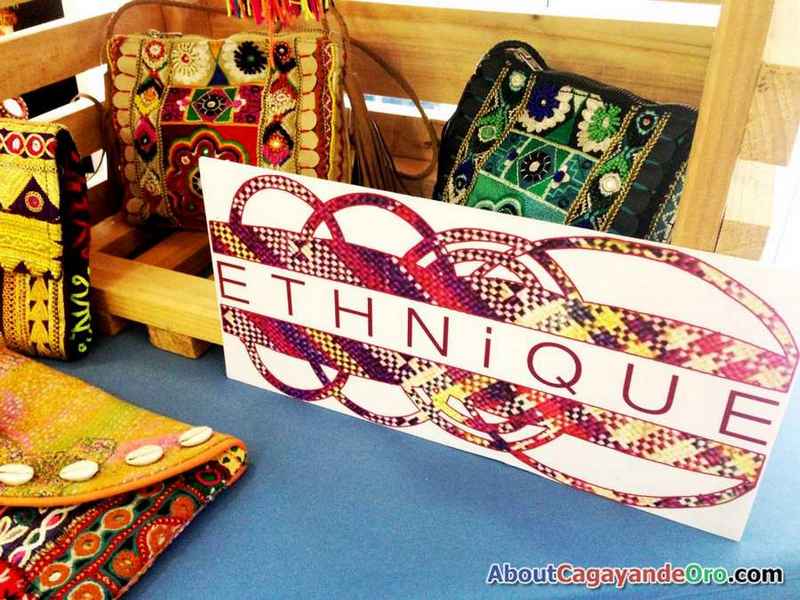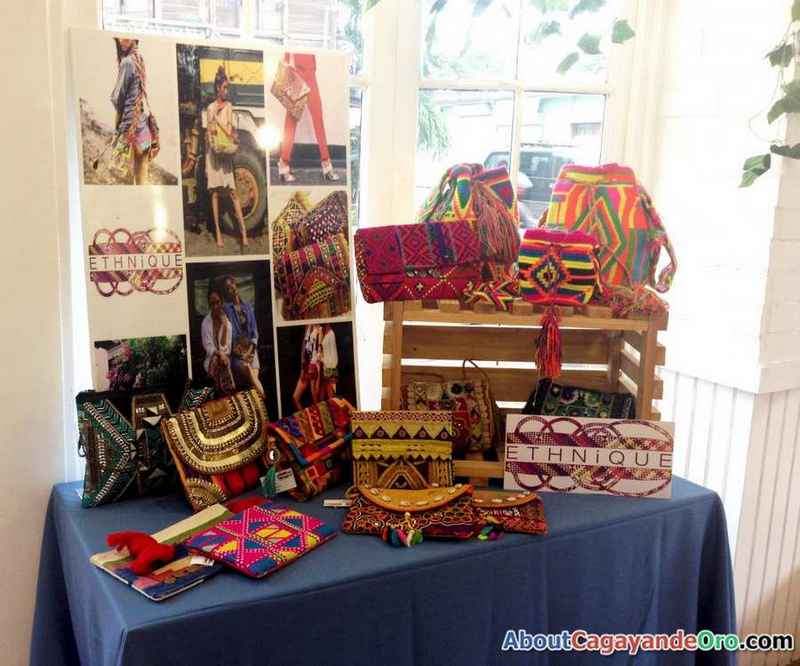 Fashion bloggers, Vern and Verniece Enciso visited Cagayan de Oro for the third time to launch and celebrate the Filipina gypset, EthniquePH. The sisters had a stylish afternoon with the other aspiring bloggers, talked about food, Instagram and blog tips and of course, fashion discussions.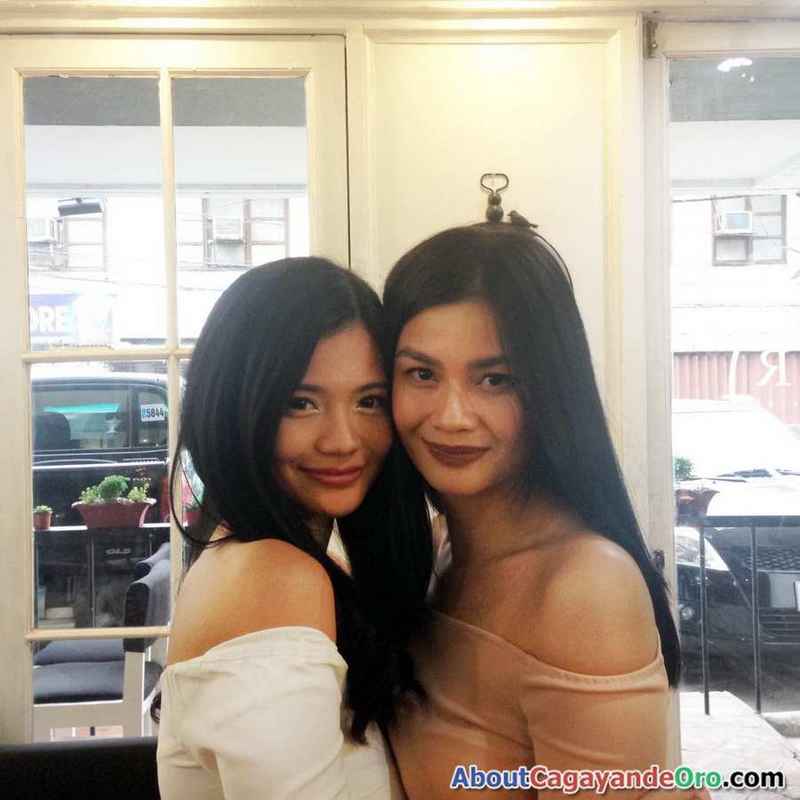 The sisters were doing the blog since 2013. They started with two separate blogs, Vern had her own Shoe Tale while Verniece named her blog after her.
Fans were curious if they were still studying, asking them about their educational background. Vern said that she is already a college graduate while Verniece is still studying Multimedia Arts. Verniece revealed that she could still do blogging and study at the same time as she only goes to school every Monday. She said that it is so convenient that "we could still travel even I'm still studying."
The sisters were asked why they chose EthniquePH products. Verniece answered that Ethnique bags are unique and that the materials used are very colorful. She even cited their own bags saying that it has bright colors but still fits and does not ruin the whole image of the bag adding that it is so stylish but classy that it could go in all outfits.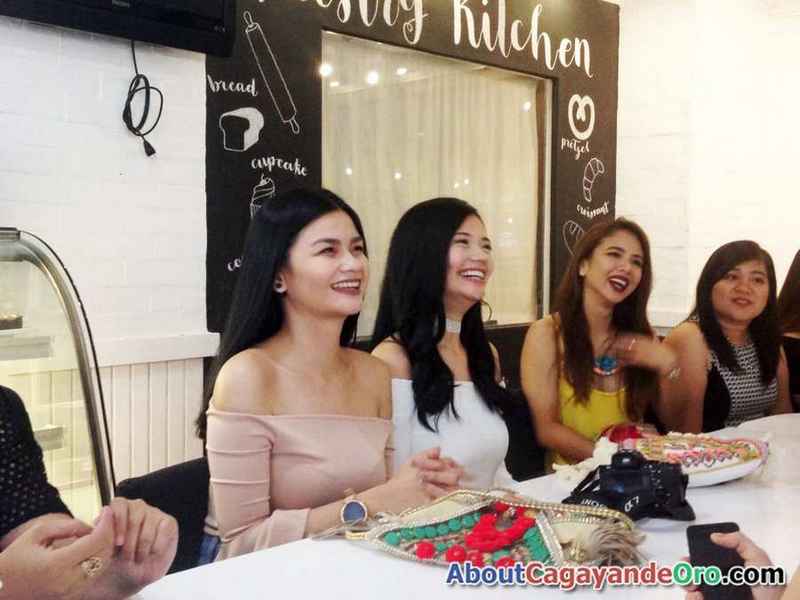 The sisters even revealed that they are not so into branded clothes and stuff as they even go to the night market to buy their outfits. They said that night market are astonishing because of its affordable yet fashionable items. They even gave a tip that girls must try and go to night markets, they are trendy but cheap.
The audience noticed their oh-so-fashionable outfit that day. A girl seated beside Verniece asked how do they decide and choose the right outfit for a place, shop, store or even occasion. Verniece answered first saying that they do research the place beforehand. They choose the outfit that fits the store, or that goes with the theme of the place. Vern, on the other hand, said that it was not easy choosing the right outfit that suits the place but of course, they do research a lot.
A fan who is updated with the sisters' blog asked them about their travels, "what country inspired you the most?"
Vern answered that there was this time that they were feeling so down, do not know what to write on their blog and what to show to their readers but when they both went to London, both of them were so energized and has a lot of things to write and share to their readers. She was so amazed at how people in London become so fashionable, and the country itself was beautiful.
A follow-up question was raised, "If you have a sudden trip the next day and you just have to bring 5 things, what will it be?" Both were contemplating on how to address the question. Finally, Vern answered that cameras are essential, jeans to make her comfortable, flats and tripod. Verniece meanwhile just agreed on her sister, but she added that she always bring skirts with her.
The sisters were also famous for their flawless and white skin. Though they wear makeup but you could really see their faces glowing. A fan asked them on what beauty regimen do they have and tips to have a glowing skin. Vern disclosed that they do not use tons of beauty creams but they recently discovered the face mask from Nature Republic – a Korean cosmetic brand. They somewhat endorsed the face mask saying that it was effective and affordable. Since then, they both use a facial mask.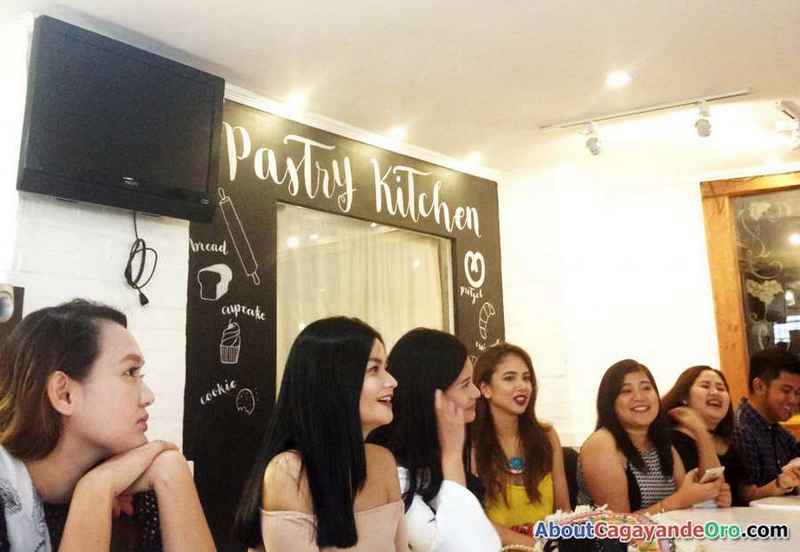 They were also asked if they do have any plans on working aside from blogging, like really working in an office. Vern answered, "No, I'd rather do blogging than sitting in the office and not doing what I love."
She revealed that they are planning to launch their second book in the near future. But added that she and Verniece have to travel a lot more because they only visited few places. They wanted to write the book with new experiences and lot of things to share about.
Sweet Snack Time!
The Four Cafe and Restaurant prepared a sweet snack for all. They served, macaroons with different colors, mint green and barbie pink, mini burgers, toasted bread topped with tuna flakes, cute cupcakes and a unique taste of juice, flavored with cucumber and grapefruit.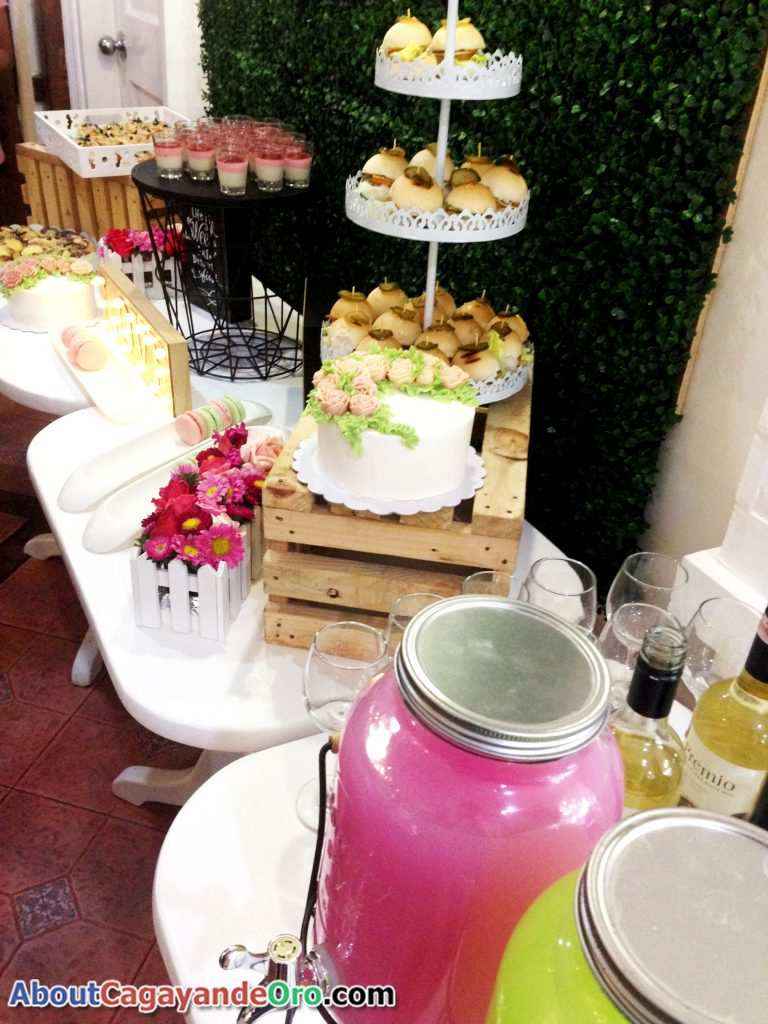 The cafe captured the hearts of the guests as it is stylish and elegant. EthniquePH presented their fashionable bags in celebration of their Filipina gypset. Vern and Verniece were so nice to their fans and to all people who attended the event. They have answered the questions thoughtfully, they even gave tips and pointers to individuals who wanted to start blogging, as they said: "Just do it!" The event ended with a picture taking with the sisters.