26 Jul

Frost Bites: Ice Cream Sandwiches – A Delightfully Unique Way to Enjoy Ice Cream

Remember when you were a kid and you loved to try different things when you were eating ice cream at home? You tried eating ice cream with cakes, fruits, even biscuits, and, admit it, you even tried making ice cream sandwiches and trying hard as you can from keeping that ice cream from dripping all over your hands while trying to eat it in between two sliced bread pieces.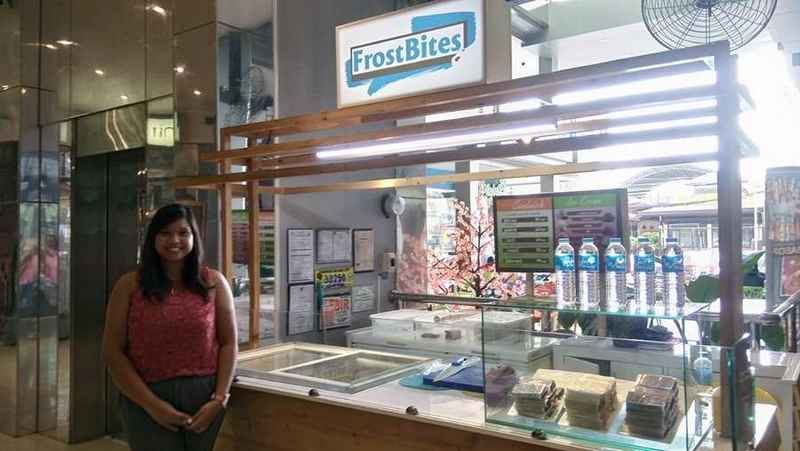 Well, today, a company came up with the idea of really serving up real ice cream sandwiches, and not only that, even ice cream in between cookies, cakes, and brownies. It's called Frost Bites and they just recently opened shop at the Grand Central Arcade at the corner of Pabayo and Arch. Hayes Streets.
What is Frost Bites?
Ice cream sandwiches allegedly started in Singapore where they are sold in mobile rolling stalls in parks and major streets. Frost Bites is actually a franchise that originated in Cebu that sells real ice cream sandwiches.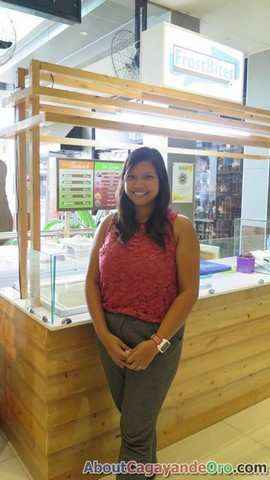 In Cagayan de Oro, Ms. Kate Margaret Gavas is the sole franchiser for Frost Bites. She herself witnessed the ice cream sandwiches in Singapore when she went to work there. For quite some time the idea of selling ice cream sandwiches as a business never left her mind even when she was already working in the family's lending business. By a stroke of luck she discovered Frost Bites in a food bazaar in Cebu and immediately sought out the proprietor, Mr. Marlow Facturan, in order to franchise in Cagayan de Oro.
By a stroke of luck, Kate was actually the first to approach Mr. Facturan for a franchise. After tying up with a franchise company to handle the franchising aspects and processing, Kate got her franchise for CDO, and has also since been tasked to be the area franchise developer for Frost Bites to expand around Mindanao as well as in Cagayan de Oro.
Kate's family originally hails from Cebu but she was born and grew up in Cagayan de Oro when her family moved to this city in 1988 to find greener pastures. She finished her college at Xavier University-Ateneo de Cagayan, with a degree in Nursing. She is also a licensed nurse. And single.
The art of the ice cream sandwiches
Being a franchise, all ice cream products sold in CDO are exactly the same as in Cebu. The type of ice cream used though is different and is originally created by Frost Bites in Cebu. It is not the commercial type of ice cream usually sold in supermarkets.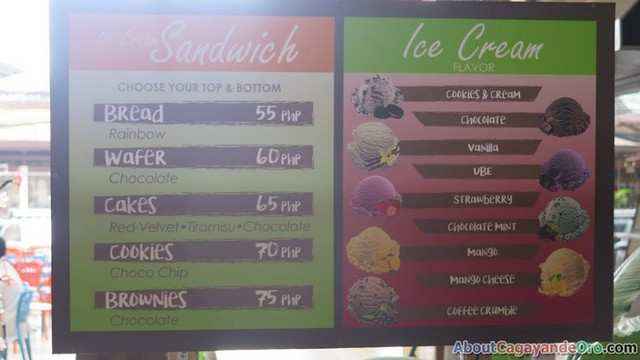 The Frost Bites is much more creamier and is more suited for its purpose. The ingredients are all shipped from Spain. The sliced bread used for the ice cream sandwiches is also different as it is thicker and made to hold the ice cream for a longer period of time.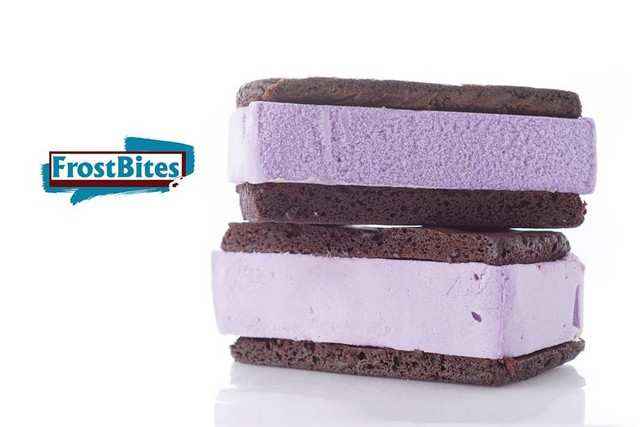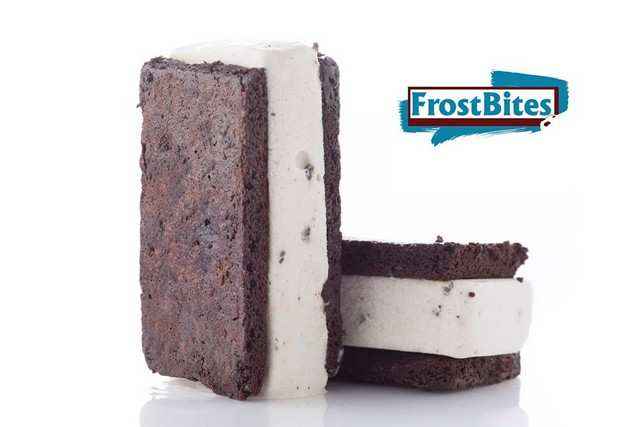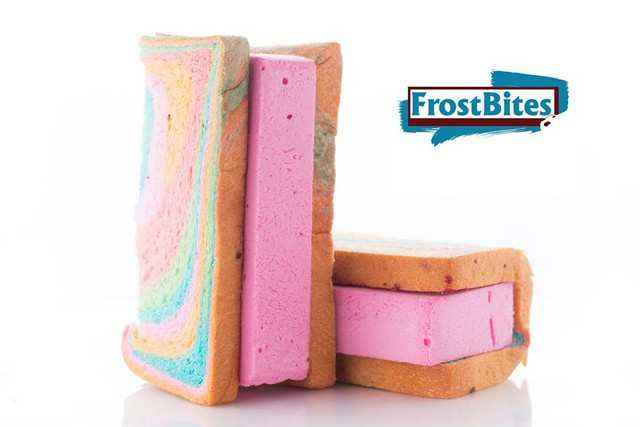 It is specially made in Cebu that ships the bread to the CDO franchise. Aside from the sandwiches, the cookies, brownies, cakes, and wafers used as alternative ice cream sandwiches are also homemade and also shipped from the same commissary.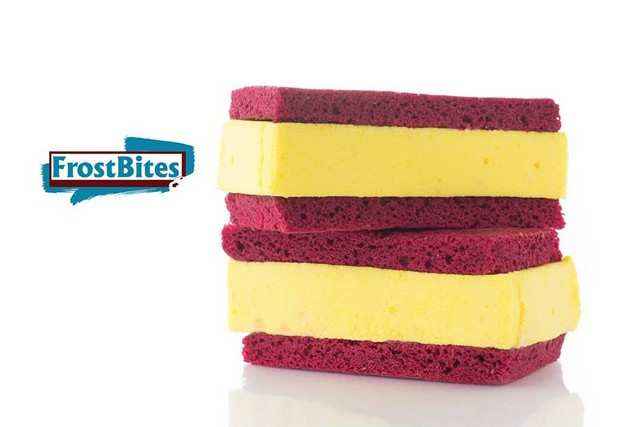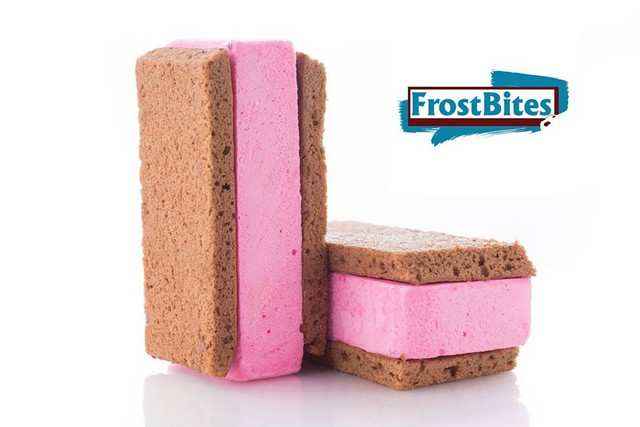 Their ice cream flavors come in Strawberry, Chocolate Mint, Cookies 'n Cream, Ube, Mango Cheese, Mango, Vanilla, and Coffee Crumble. Their bread only comes in one flavor that they term as Rainbow. Wafer flavor is only chocolate. For cakes, flavors come in red velvet, tiramisu, and chocolate. Cookies are all in choco chip flavor while brownies are in chocolate flavor.
For the near future, they will be selling ice cream smoothies and ice cream scoops for those not into ice cream sandwiches.