19 Jul

Get the Full "Higalaay" Experience: Avail 1A Express Hotel's 50% CDO Fiesta Sale!

Mga higala! The Higalaay Festival 2019 of Cagayan de Oro City is almost here!

This means festivities like parades, homely kainan, and various city-sponsored activities will be held throughout the month of August. This is the best time to invite friends and family to bond together and participate in fun events. It's also a great time to come home to CDO and experience exciting activities and bond with our loved ones!

For those from out of town though, where would be a good place to stay? If you're looking for a staycation, where would be the best place to relax without leaving the city?

The answer to these questions is located at the very heart of the City of Golden Friendship: the 1A Express Hotel (also known as One Avenue Express Hotel).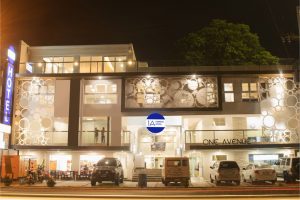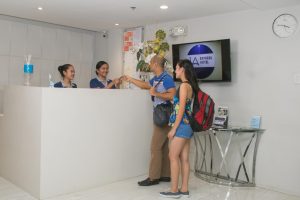 This 3-Star hotel offers excellent amenities to locals and tourists alike. They are also offering a 50% discount for all their rooms as part of their CDO Fiesta Sale this August!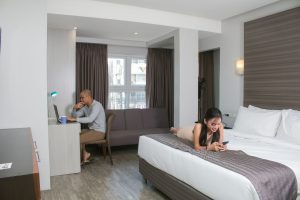 Check out their rooms and rates below:
Standard Queen– Bar Rate: P4,000 / Promo Rate: P2,000
Family Suite–  Bar Rate: P8,000 / Promo Rate: P4,000
To avail the 50% discount, just visit the 1A Express Hotel official website and book your rooms on July 19 to 21 and July 26 to 28, 2019, for any stay period within the month of August, to avail of an exclusive 50% discount on all rooms.
Conveniently located along C.M. Recto Avenue, 1A Express Hotel is also within walking distance from lifestyle centers like Rosario Arcade, and malls like Centrio and SM CDO Downtown Premier. They offer services like card-operated laundry and breakfast, as well – so you can focus on having a good time with family, friends, and loved ones.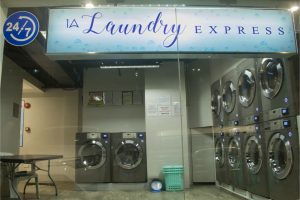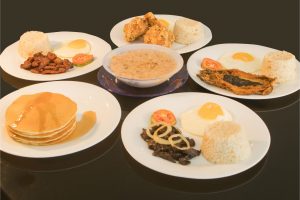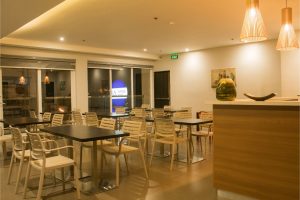 So what are you waiting for? Book a room this July and have a great time in the city of Golden Friendship!
Call +639176701239 or visit their Facebook page: facebook.com/1Aexpresshotel or website: www.1aexpresshotel.com