22 Sep

LOOK: Gaisano Celebrates 44th Anniversary In Cagayan de Oro City

Mga higala! GAISANO is celebrating its 44th anniversary today, September 22, 2020, in Cagayan de Oro City!

Below are photos posted by Daddy Gabby Bee-Kokong Bacarro: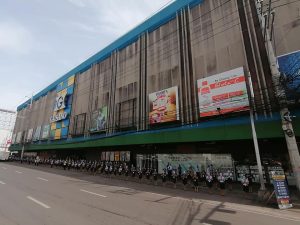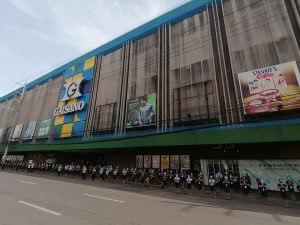 For some of Gaisano's history in CDO, check out the details below:
Gaisano Osmeña – located at Osmeña Street. Gaisano Osmeña was built on August 22, 1976, which was then made of woods. In 1978, it was upgraded to concrete within an area of 500 square meters. In 1981, the establishment was expanded to 600 square meters.
Gaisano City Mall – along Corrales Extension cor. C.M. Recto Avenue. Opened in 1989.
Gaisano Cogon – located at Corner Daumar Street. Gaisano Cogon's old 3-story building was built in 1984, with 1,004 square meters.
Gaisano Carmen – located at Max Suniel Street, Carmen, and opened last August 23, 1993.
Gaisano Suki Club – located at Yacapin-Daumar Street and opened on November 22, 2008.
Gaisano Mall Bulua – located at the National Highway, Bulua. Established on September 23, 2011.
Gaisano Mall Puerto – An ongoing project located at Upper Puerto National Highway. Opened on February 9, 2015.
Gaisano J.R. Borja – located at J.R. Borja Street Corner Daumar Street.
Gaisano Arcade – Cugman – located at National Highway, Cugman.
Unsa imong favorite memories sa Gaisano higala?