02 Jul

LOOK: CDO's New Gaisano Carmen Mall As Of July 2019

Mga higala! The construction of the 4-Level GAISANO CARMEN MALL, located along the Vamenta Boulevard and J. Seriña Street of Cagayan de Oro City, is now progressing smoothly.

The establishment is now taking shape and has reached 3 floor levels as of July 2019. See photos taken by Project Lupad below: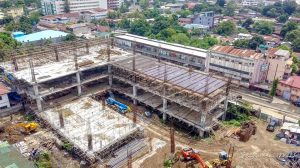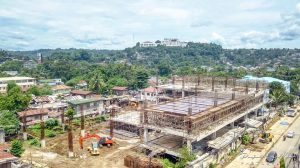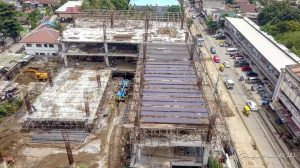 In case you don't know, when finished, Gaisano Carmen Mall will have a supermarket, department store, various fast food outlets, a basement parking, and maybe even a cinema.