19 Jan

Gaisano CDO To Zero Out Points From Suki Cards With No Recent Activity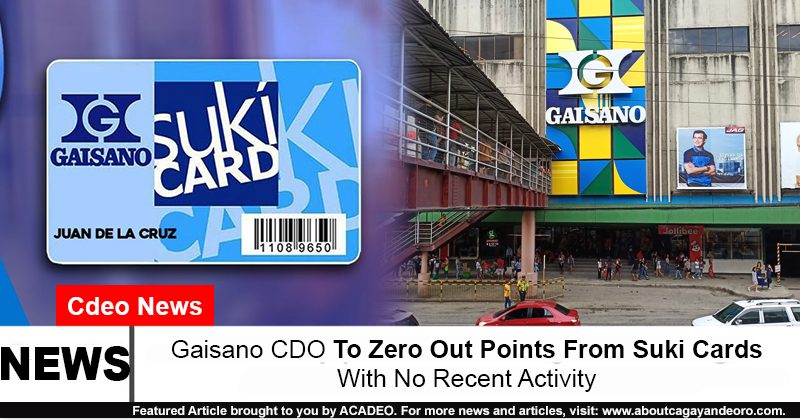 [UPDATED]
Mga higala! The Gaisano City Mall of Cagayan de Oro has announced today, January 19, 2022, that they will be emptying the earned points of SUKI CARDS with no activity within 6 months!
This means that if you haven't used your Suki Card or didn't shop at Gaisano within a span of 6 months, your points will be zeroed out.
According to their Facebook post, they are currently preparing for something big and they want their customers to enjoy and bring home more exciting gift rebates.
What do you think of this higala?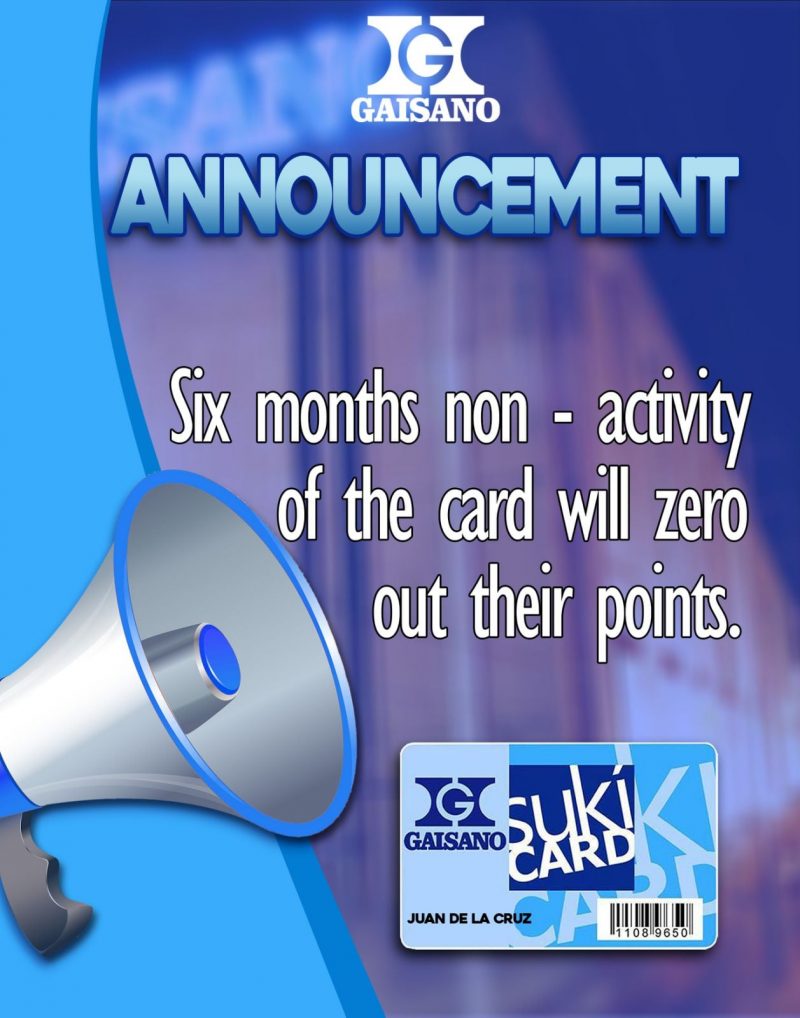 Source: