28 Jul

Gardenia to Invest P1 Billion for its First-Ever Facility in Mindanao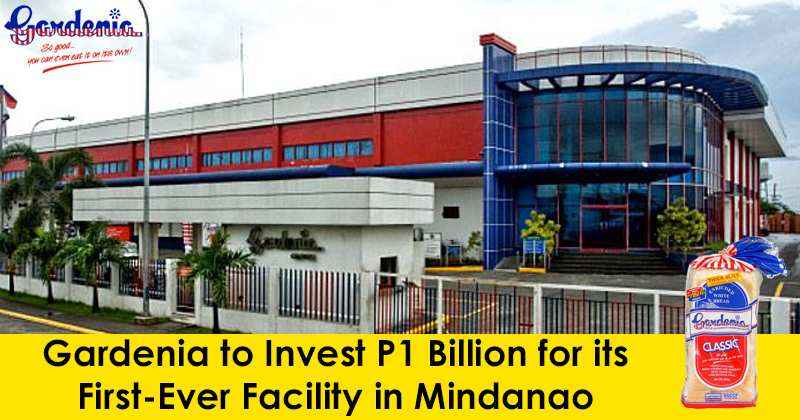 On Wednesday, July 27, it has been reported that Gardenia Bakeries Philippines will invest in a P1 billion facility to be built in Davao City.
This will be the first-ever facility in the country and only the seventh plant in the Philippines.
'Gardenia's president Simplicio Umali said the firm is considering to set up its facility in Davao, but that it's also open to put it elsewhere in the south," said Cathy Yang on ABS-CBNnews.com.
The power supply in Mindanao is still one of the major concerns of Gardenia, but Umali is confident that President Duterte will deal with the problem as well as the infrastructure developments in the country to properly distribute their product throughout the Philippines.
Gardenia is expecting a P5 billion revenue this year, compared to last year's P4 billion.