06 Jun

Geek Wars CDO: Keeping The Kagay-anons Fondness for Trivia Alive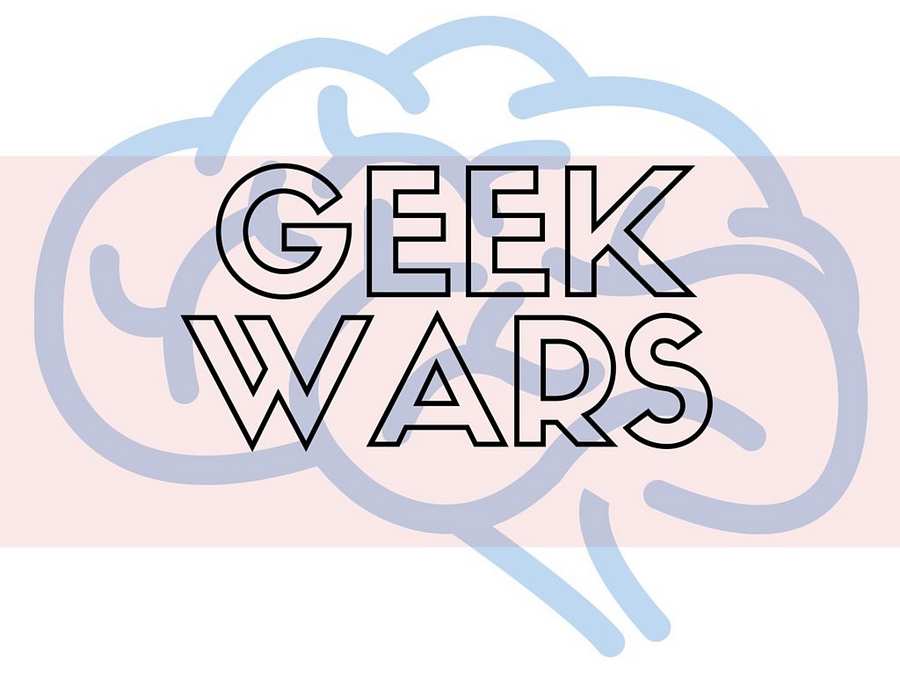 What continent has the fewest flowering plants? What ingredient in fresh milk is eventually devoured by bacteria, causing the sour taste? Which country is Prague in? Last question, My Heart Will Go On came from which movie? Don't scroll down just yet until you've had your guesses on your mind. Done? Proceed.
If you answered Antarctica, Lactose, Czech Republic and Titanic, then you are a trivia geek. Feeling happy for getting the answers right? Might as well keep that feeling by joining weekly Geek Wars at Loreto's Bar and Grill located at Tomas Saco Street.
Officially started in January 2014, Geek Wars became an instant stress reliever among Kagay-anons.
The creation of Geek Wars was from the initiatives of Jones Villanueva and his wife Amor, Lawrence Que, Anthony Tisara, Wabin and Maia Poblete, Shor Macalbe and among others where most of them were part of Kili Elites. The said team was one of the competing teams that dominated the discontinued trivia nights that was regularly held at a breadshop at Limketkai Center.  And because there was no other outlet for Trivia Night that time, then born Geek Wars.
For those who are not familiar with trivia night, it is a trivia contest which is composed of sets and categories. With regards to Geek Wars, it is composed of 3 sets. For the first set, the quizmaster will be the one to provide the questions. The second set is a visual set where the answers will be based of the images projected on the projector. And the last set is the audio set where answers will be based on the audio provided. In order for the participants to answer, they are provided with whiteboards and pens. The categories of each of the set can get as random as they are making it more interesting and exciting.
Geek Wars has already been to Lifestyle District, Centrio Mall, Limketkai Mall and local restaurants such as Frankees, and currently, they host this event weekly at Loreto's Bar and Grill. Just recently, Geek Wars concluded its special month-long weekly trivia event held at Centrio Mall last May 30, and it was overwhelmingly participated by at most 32 teams composed of 3-5 members each.
If learning interesting knowledge and unbelievable trivias is your thing, sure you'll be enjoying Geek Wars much. Meet fellow trivia geeks and get mesmerized in the world of trivias.