03 Jan

Get A Taste Of Delight On Your Food Cravings At Pakals Market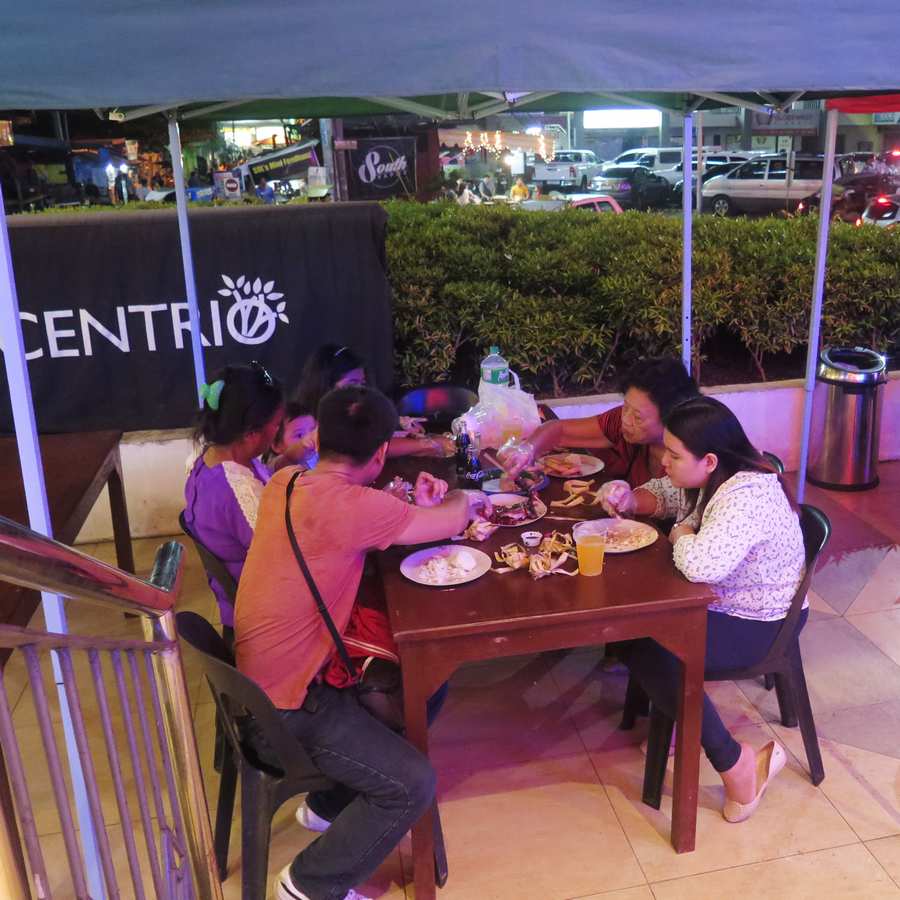 Magical lights, gentle winds, big grins, and delicious food, these are just a few of the many things you'll look forward in dining at a food bazaar located at Centrio Mall (not to mention the affordable prices of their meals.)
Labeled as a Seasonal Food Bazaar, Pakals Market at Ayala Centrio Mall started operating in 2016. It houses seven food stalls that will never fail to fulfill your cravings.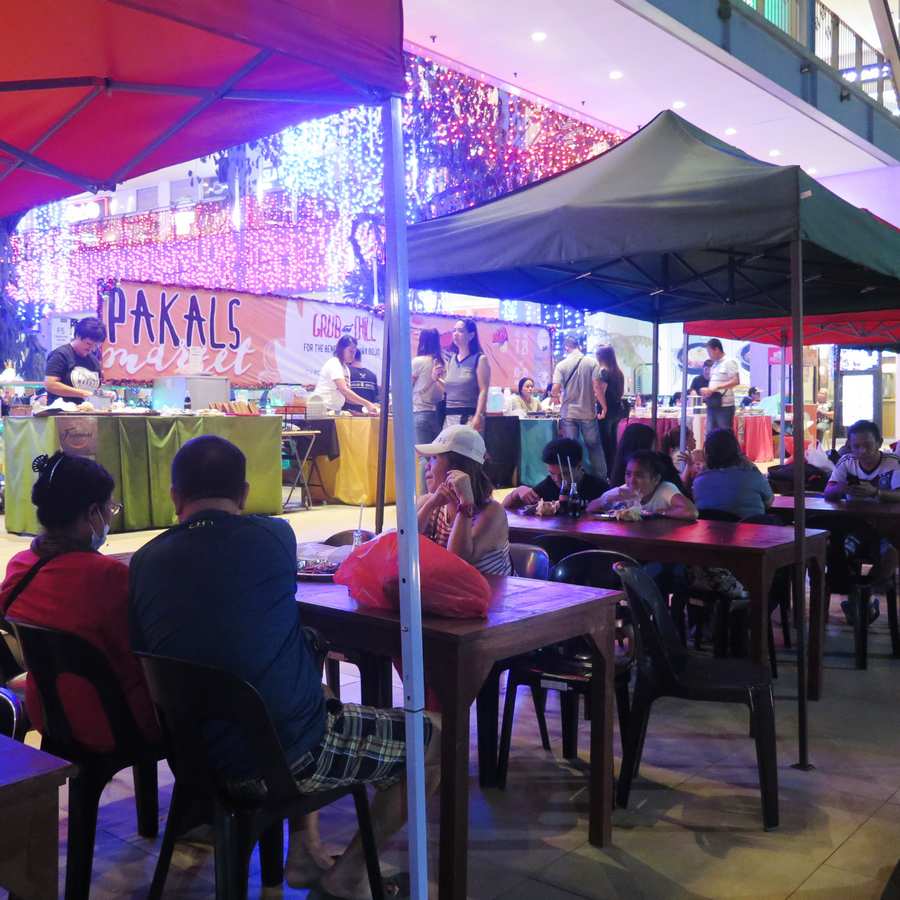 At the earliest time of 10 am you can start your #foodie, #foodporn, #foodgasm, and #nomnomnom at Pakals Market and with the various dishes that they can offer every day.
Pakals Market has a variety of Light and Heavy meals.
Light Meals
If you're the type who has a tight budget for some snacks, SWAKFRIES is perfect for you. For as low as  P29 you can enjoy a handful of fries plus a thirst quenching cooler.
Yuletide hangover? Pamper your kakanin cravings with Z'NET special kakanin.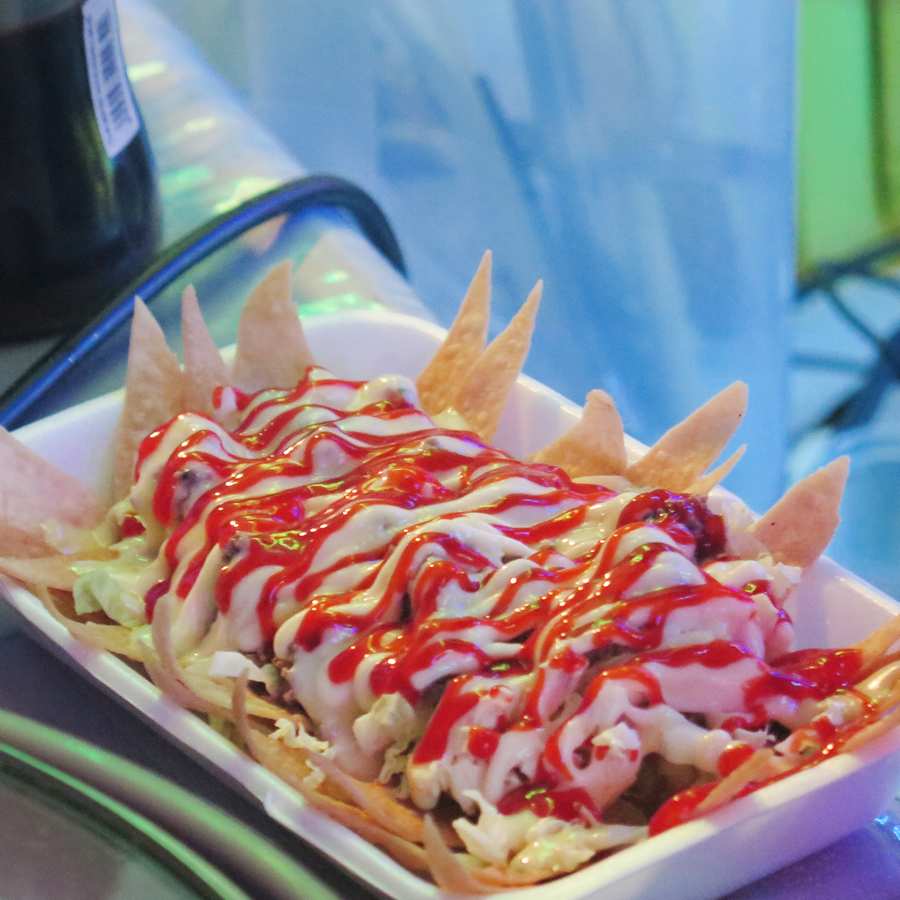 And if you're up for some nachos, SHAWRAP got you. They're not only serving mouthwatering nachos but with tasty shawarma and shawarma rice meals as well.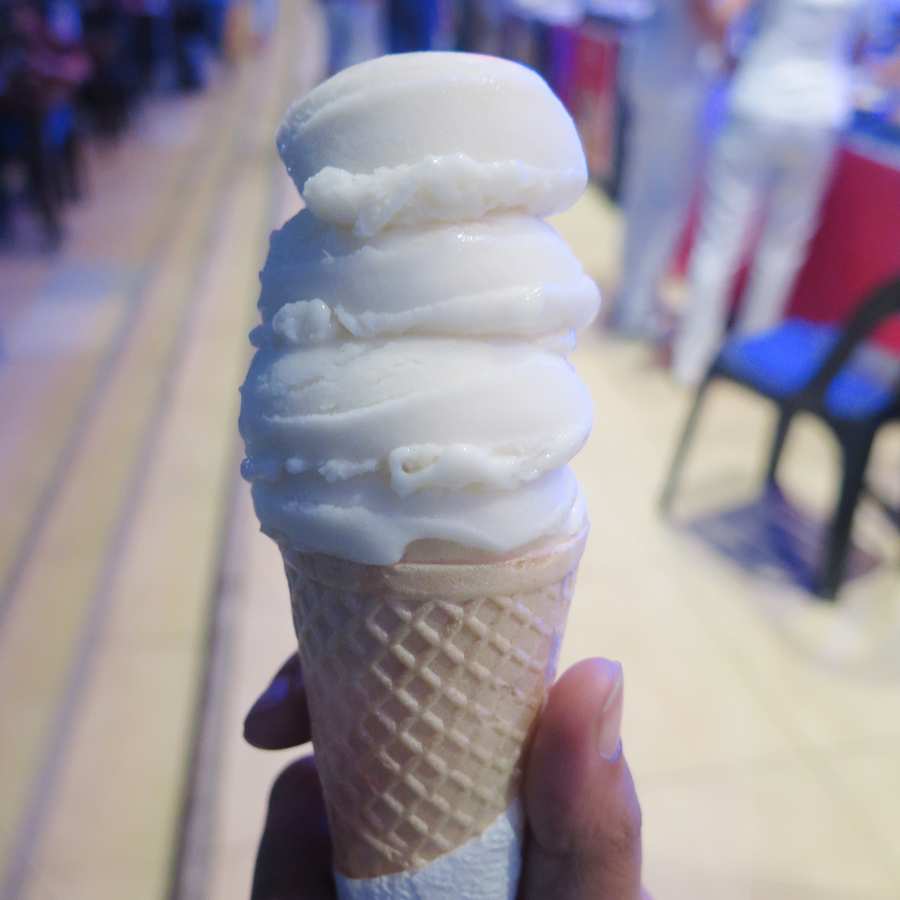 Indulge in this creamy treat from Bukidnon, NENECITA'S SORBETES. Also, a must try at the Pakals Market that will inevitably thaw your ice-cold heart.
Heavy Meals
Looking for dishes familiar to your palate? Every day is Pistang Pinoy at DOOFIES. Serving you with À la carte inihaw and Filipino regional cuisines.
Familiar with Bubzies Grill? Unite with their tasty baby back ribs and other grill favourites with their new name RAFFY'S GRILL.
Don't even miss out the crispy and finger licking Lechon de Sugbu from FRAPPINESS. Get your lips glossed for as low as P90 with rice and drinks.
Enjoy your sisig and liempo for only P70 at PAK!BET! "Swak na swak sa sarap, pak na pak sa lasa"!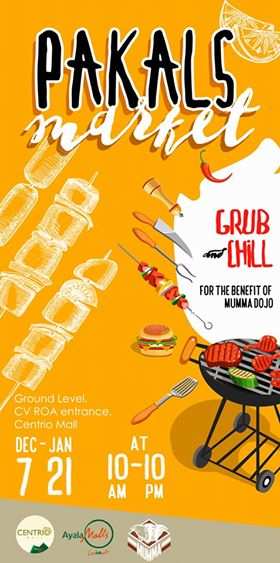 Pakals Market spearheaded by Doofies in collaboration with Ayala Centrio Mall aims to give sumptuous meals to everyone while helping to give back to charity. Part of the proceeds of the Pakals Market will be for a non-profit organisation- Mindanao Ultimate Mixed Martial Arts or popularly known as MUMMA Dojo. This is helping locals and martial art enthusiasts enhance self-confidence and ability to face obstacles in life.
In fact, some of your friendly Pakals Market crew are from MUMMA fighteam happily serving at the food bazaar.
So if you are looking for magical lights, gentle winds, big grins, sumptuous dinner and affordable meals there is only one place to go to, Pakals Market. Happily serving you from Dec 7, 2017 until Jan 21, 2018 from 10am-10pm.
Pakals Market is located at Centrio Mall, CM Recto Tents, TGIFridays Mall Entrance.