05 Apr

Get QR Code Faster With Higala App's New Portal

Mga higala! You can now get a QR CODE faster with the new web portal of Cagayan de Oro City's Higala App!

To do so, just open the link below, click register, and fill in the necessary details.

http://services.cagayandeoro.gov.ph/higala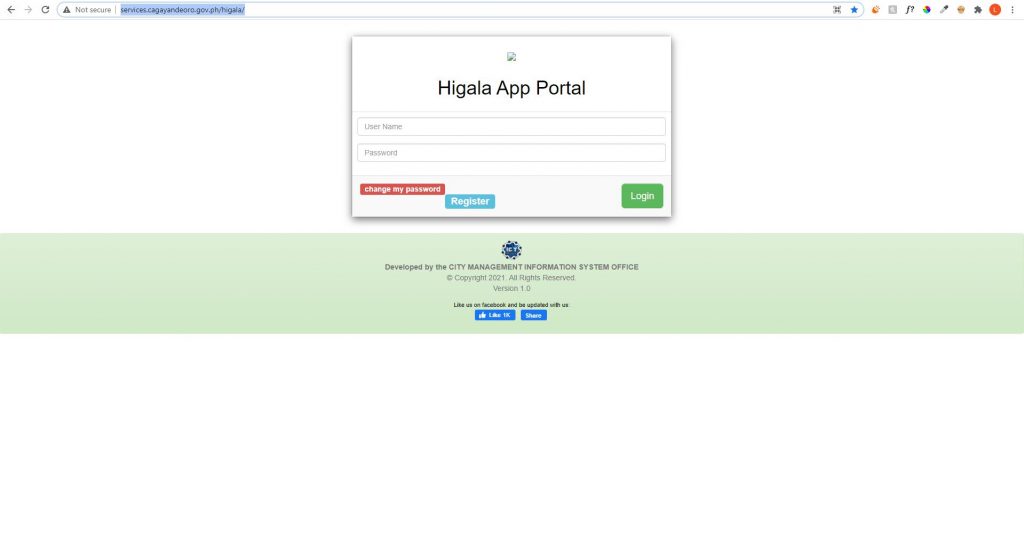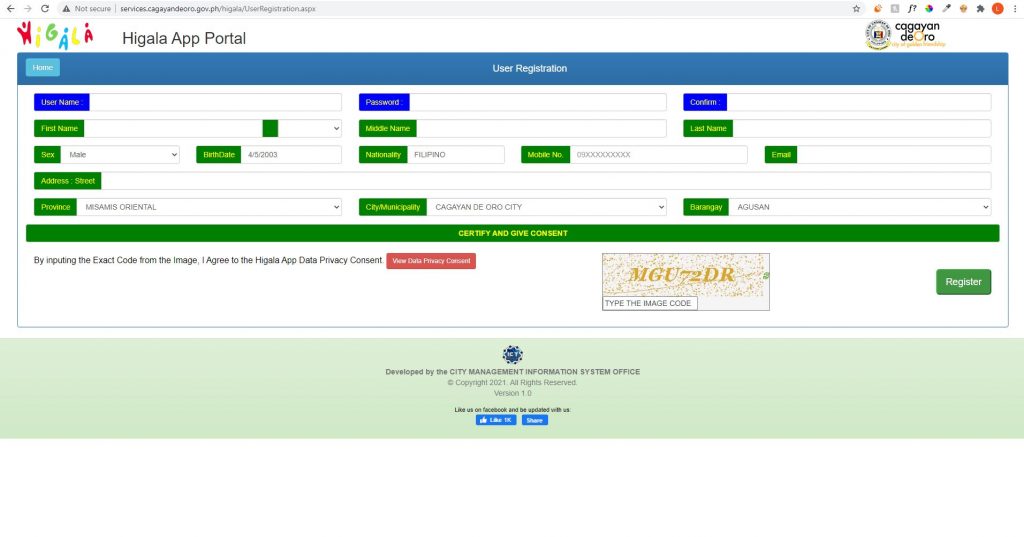 Straightforward and no more hassle (hopefully) higala!
Related article:
Higala App QR Code To Be Required In All Establishments In Cagayan de Oro Starting April 1