29 Aug

Getting Wet And Wild In Prohibition 2017 At Lifestyle
The continuous raining did not stop Kagay-anons as well as excited visitors from other parts of the country and of the world from enjoying a night  jampacked with music and full of partying in the first ever Prohibition: A Music and Food Festival launching at the Lifestyle District, Corrales Street at Cagayan de Oro City last August 26, 2017.
When the gates opened as early as 3 in the afternoon, Lifestyle District was eventually swarmed with party people or ordinary individuals who just wanted to spend the night hanging out with friends and loved ones.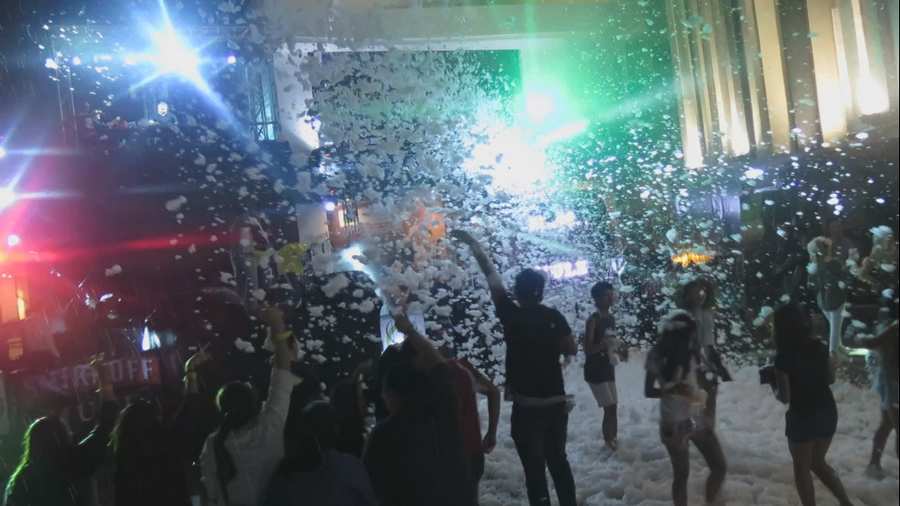 It was a bit late when the party started due to the heavy rain, making some to feel discouraged and speculated that the party would not push through. However, when everybody saw that the rain ceased to pour, it immediately arrived at the organizers to open the merrymaking by bombing the dance floor with foam which was followed by people rushing towards the center to get wet and wild and be carried away with the inviting groove of the music.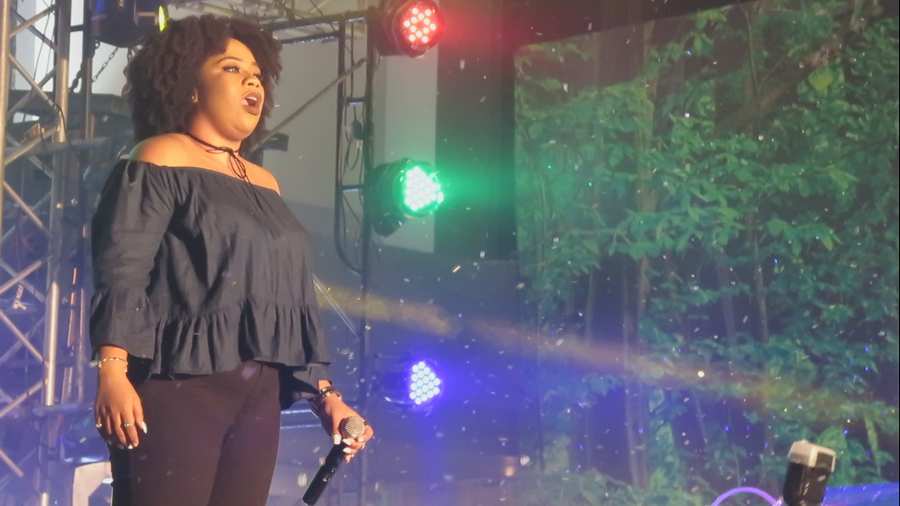 As soon as the DJ's and MC's started to spin the music and arousing the audience with their powerful voices, the crowd got even more psyched and pumped up.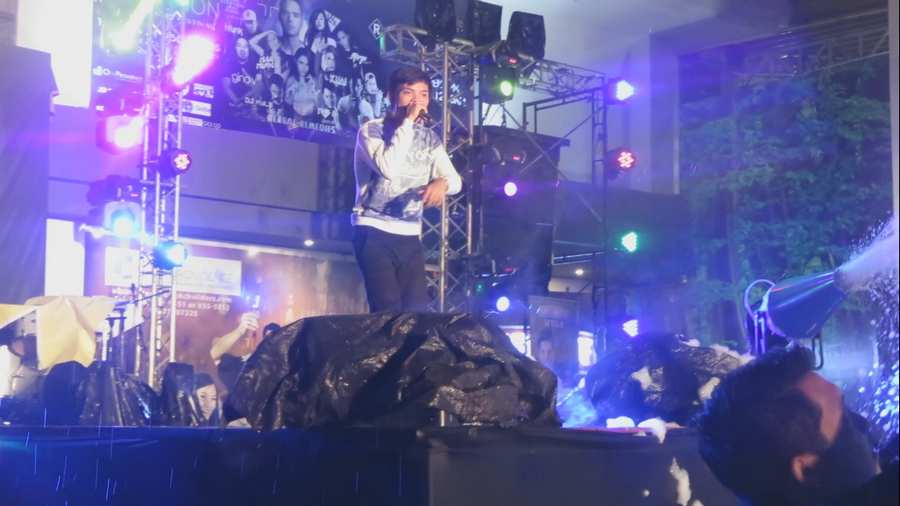 Balloons and confetti also surrounded the dance floor while many took pictures and selfies.
DJ's who put life to the night with their music remixes were RB Banaag (DJ RB), Kyle Christian Banaag (DJ Kyle), Issa Ramos, Khai Lim, DJ Gino V, DJ Ashley, Kat DJ, and Tom Taus. Also, hyping up the crowd were emcees Bboi Alaba, R-Funk Ilaya, and Marga on the Mic. Also gracing the party with her powerful voice was Pilipinas Got Talent Season Grand Finalist Muriel Lomadilla.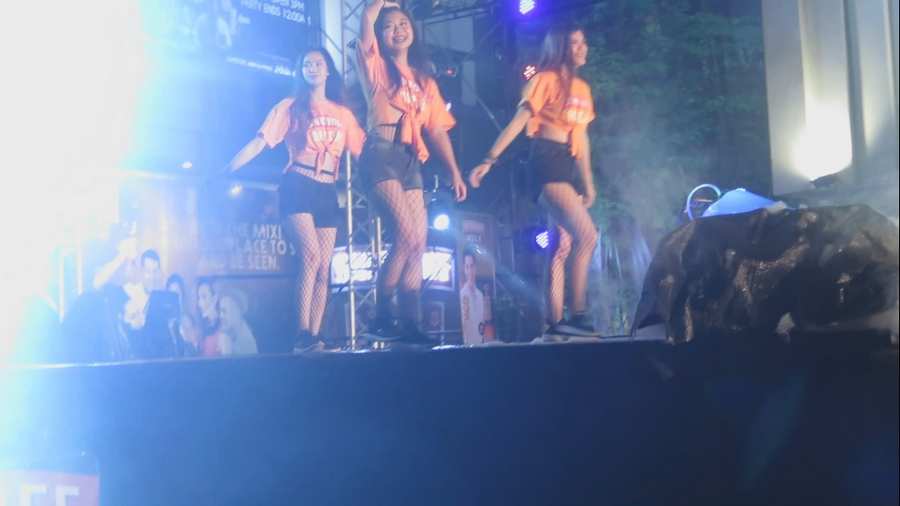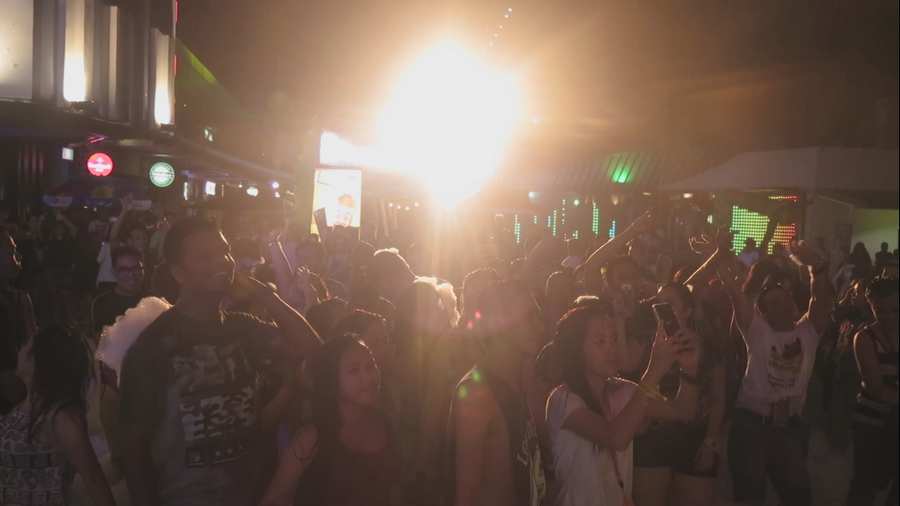 The music went on until 12 midnight and it was evident on the faces of the people that they indeed had the best time of their lives which they will be cherishing in the coming years and until the next Higalaay Festival to come.