28 Jul

Globe Telecom Will Charge 5 Pesos for 911 Calls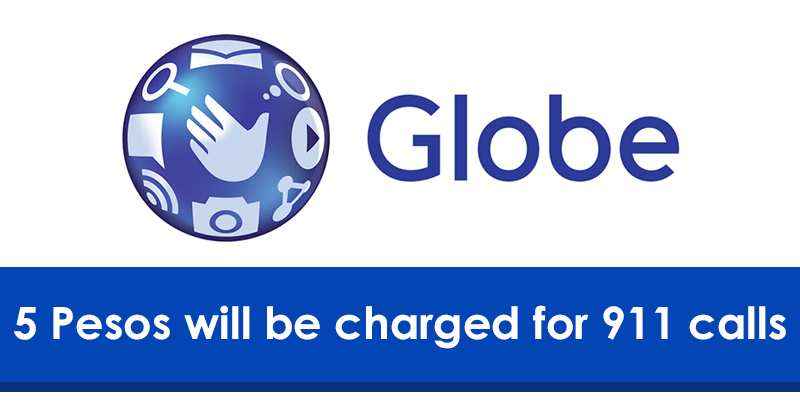 On Wednesday, July 27, Globe Telecom announced that they will charge an additional 5 pesos to their calls on top of their regular call charges whenever subscribers are calling the 911 hotline.
This initiative has been made by Globe to counter the prank calls that might cause with 911 free-charged calls.
Globe General Counsel Froilan Castelo said, "As suggested by the government to discourage prank calls, we would also like to inform our customers that those calling the hotlines will incur regular voice charges plus an additional P5/call for those calling the 911 hotline."
It has been confirmed by Sec. Martin Andanar that the 911 Nationwide Emergency Response Center and the 8888 Citizen Hotline will be fully operational starting August this year.
The hotline is set to be launched on August 1 and will replace the current Patrol 117 official national emergency contact number. The 24-hour service would be manned by officials of the Presidential Action Center (PACE).
"We are also expediting migration of our system to immediately enable transmission of SMS or text messages thru 8888 and we are confident that we will be able to achieve this target within the timeframe of 30-45 days given to us by the government," Castelo added.
The use of the 911 hotline in Davao has been proven effective in its implementation there. It has made a speedy response of police, firefighters, and medical personnel during emergencies. The President, who is the former Mayor of Davao City, will replicate the system's success all over the country.