20 May

Glorious Fruity Desserts In Cagayan de Oro That Delivers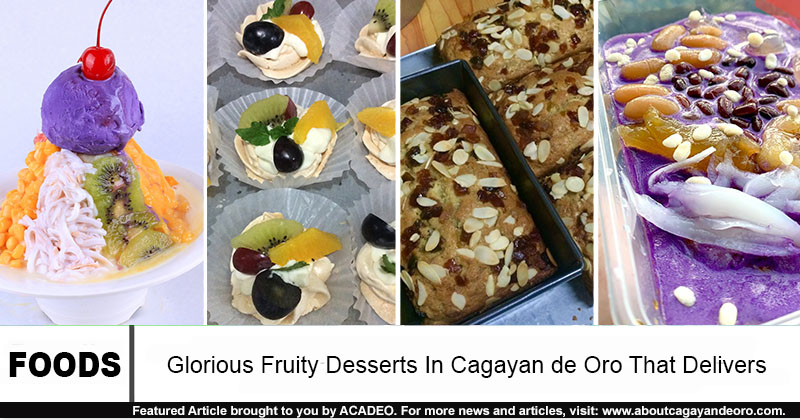 Is it time for desserts? Actually, anytime can be the perfect time to indulge some desserts. Who agrees with me?
My personal favorites would be chocolatey and minty desserts that give that right sweetness and are refreshing to eat. Also, I enjoy those that incorporate fruits.
If you try to search online, there are thousands of fruit desserts you can find such as raspberry sweet rolls, apple tarts, banana pudding, lemon cheesecake bars, and more. But you can actually find some of these in Cagayan de Oro!
Leave your diet behind and let's dig into the following fruity desserts.
Banana Fruit Cake
Who can resist a cake that is moist and fluffy with a taste that's out of this world. Try Big Baker's Shop CDO's Banana Fruit Cake.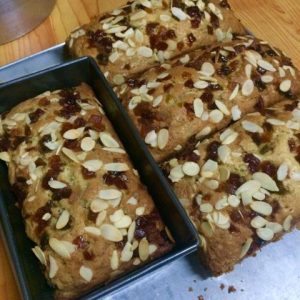 It is a banana loaf with dried fruit added into the mix to give you texture and splash of flavors.
Flavoured de Leches
Who says leche flan can just stay as it is? With Fill In The Flan, you'll experience different fruity flavors that actually taste great when added to the classic leche flan.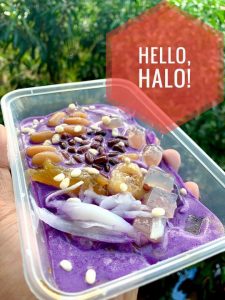 Called Flavoured de Leches, their leche flans come in flavors such as Brazo de Mango, Blueberry Yakult, Peaches and Pecans, Strawberry Forest, and their newest addition, the Hello, Halo!
Naked Cake with Fruit Toppings
For dessert enthusiasts who don't enjoy thick icing or fondants, you might like Sweet Dessert CDO's naked cake.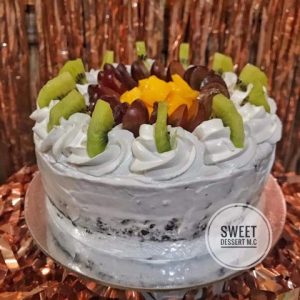 It is a simple chocolate cake adorned with white meringue and then topped with slices of kiwi, grapes, and mango.
Fruity Halo-halo
Mango Mania Health Dessert CDO is known for their mango dessert creations. They even have their own version of the halo-halo.
Contained in their special bowl are shaved ice, milk, coconut meat, corn, kiwi and mango slices, ube ice cream, and a cherry on top.
Mini Pavlova
Drooling for some meringue-based dessert at this very moment? Look no further as Brew Berry Café offers Mini Pavlova.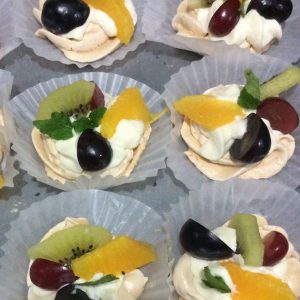 It is a dessert which has a crisp crust yet soft and light inside. Then, it is topped with slices of fruits and whipped cream.
C'mon, just give in to your cravings and try these fruity desserts in CDO. Maybe then share with us your experience in the comments below.
To learn more about these businesses, go to our CDO Listing. Want to be added? Contact us!