20 Sep

GMA's "Biyahe Ni Drew" To Feature Iligan City Today, September 20

Mga higala! Drew Arellano of Biyahe ni Drew will be featuring ILIGAN CITY and its tourist attractions in today's episode, September 20, 8:00 pm, on GMA News TV!

ICYMI, Drew recently went to Iligan City and visited their many majestic waterfalls, spent some time with the Higaonon tribe and experienced its rich culture, and tasted a variety of the city's unique foods.

Check out the teaser video and photos below: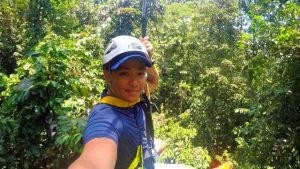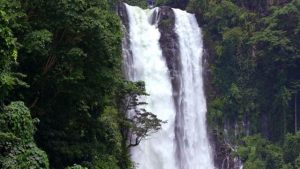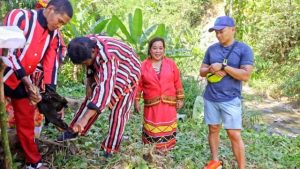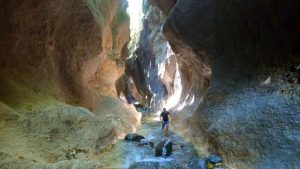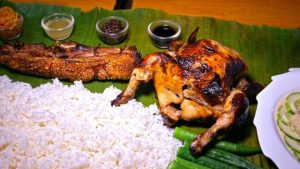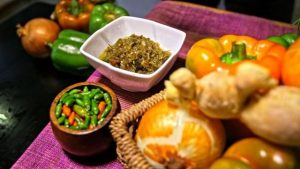 Don't forget to watch higala!
https://www.gmanetwork.com/news/newstv/biyahenidrew/708665/biyahe-ni-drew-goes-to-iligan-city/story/