29 Aug

Going back in time with Higalaay Street Parade and Floats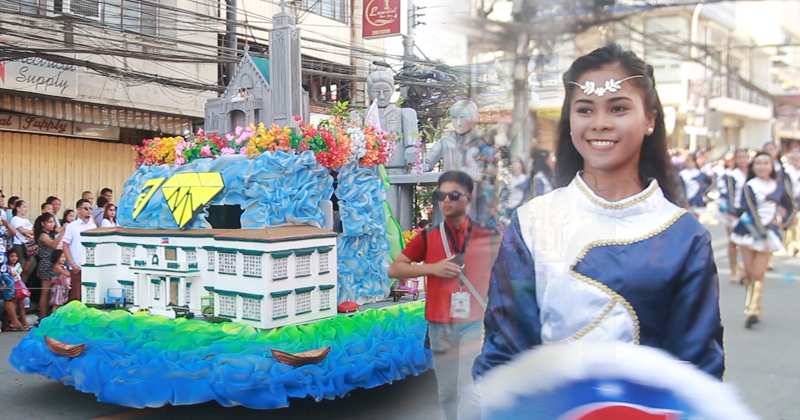 Among the most anticipated activities in the Higalaay Festival is the Higalaay Street Parade and Floats also known as the Civic Military Parade.
Higalaay Street Parade and Floats has been a tradition during CdeO's fiesta celebration where contingents from various schools, barangays, civic groups and lyre bands come together for the parade.  
With the theme of "Ang Sugilanon: Great Moments in the History of Cagayan de Oro City", this year's Higalaay Street Parade and Floats awakened major streets in Cagayan de Oro City with the upbeat drum and lyre bands and were filled with colorful and creative floats presented by the participating organizations. The parade took the Rodelsa Circle to Velez St. and CM Recto Avenue to Limketkai Center route.  
The activity was celebrated by thousands of spectators while there are about hundreds of civic groups joining the parade and 9 competing floats on view. The Miss Cagayan de Oro 2017 top 5 finalists also graced the parade while riding on a cruise ship inspired float.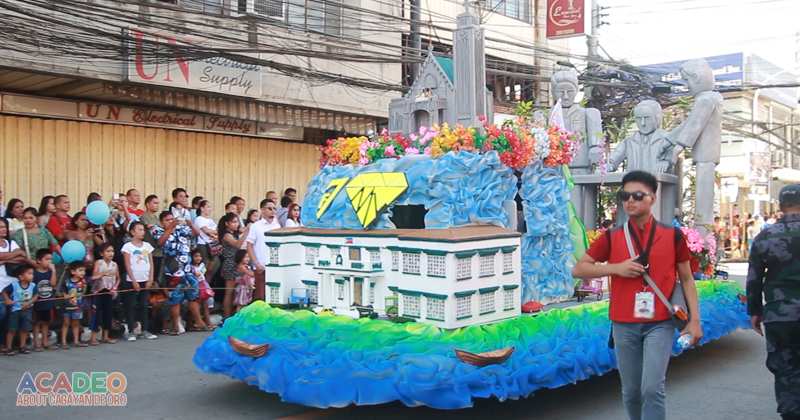 M Lhuillier won with this year's Higalaay Floats Competition followed by the Limketkai Group of Companies presenting a Marca Leon inspired float. Also,  Xavier University in partnership with Uni Writing Instruments landed on 3rd place.