16 May

Gov't Employees To Finally Start Receiving Mid-Year Bonus This Week

Mga higala! Government employees will finally receive their Mid-Year Bonus starting May 15, 2023!

This was recently announced by Budget Secretary Amenah Pangandaman, who reiterated that the said bonus is equivalent to the 1-month basic pay of eligible personnel, who have rendered at least 4 months of work in their respective government offices.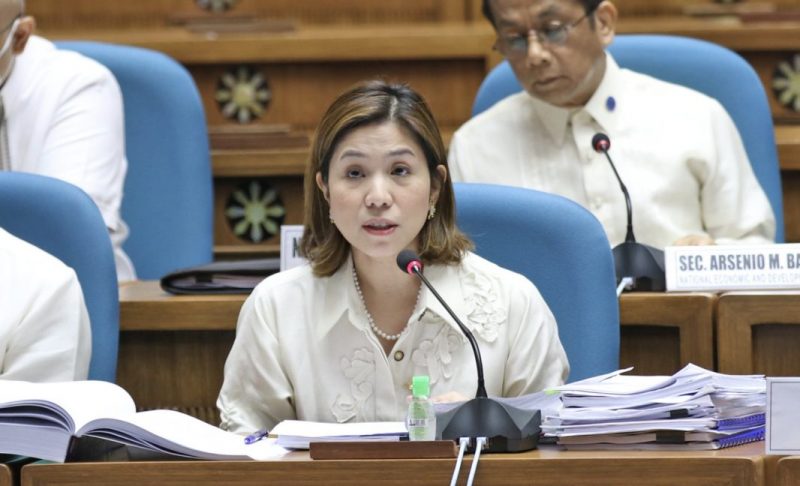 "I am happy to announce that our civil servants will be receiving their mid-year bonus this year, as provided in the agency-specific allocation under the 2023 General Appropriations Act or GAA."
Moreover, the mid-year bonus will be granted to all government employees, regardless if they have a regular, casual, elective, full-time or part-time position.
For more details: