19 Sep

LOOK: Grab Driver Saves Teenager Who Attempted Suicide @ CDO's Ysalina Bridge

Mga higala! A depressed teenager who wanted to commit suicide by jumping off the Gov. Ysalina Bridge of Cagayan de Oro City was saved by a Grab driver yesterday, September 18, 2022!

According to reports, the teen suffered from depression but refused to take the antidepressants prescribed by his doctor.

Overcame by his feelings after a recent breakup, he then went to the said bridge and attempted to jump off and into the Cagayan de Oro River. Thankfully, the mentioned Grab driver, Ace Tristan Dy, saw him and convinced him not to jump.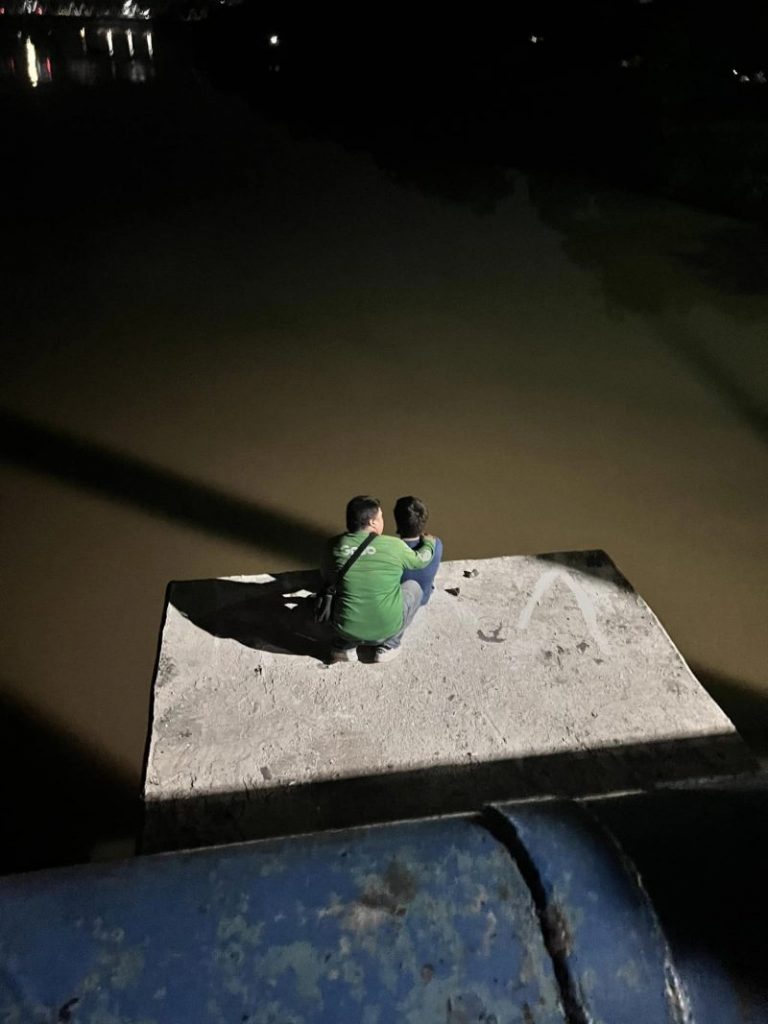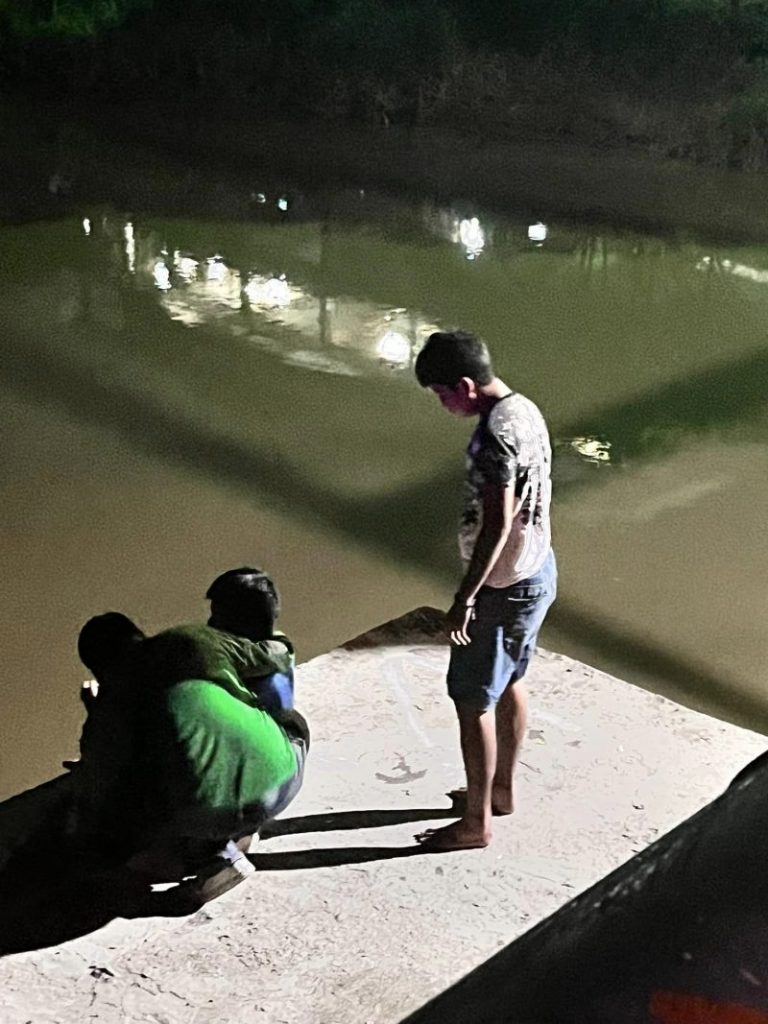 The police, rescue personnel, and other authorities also arrived at the scene and gave assistance to the said teenager.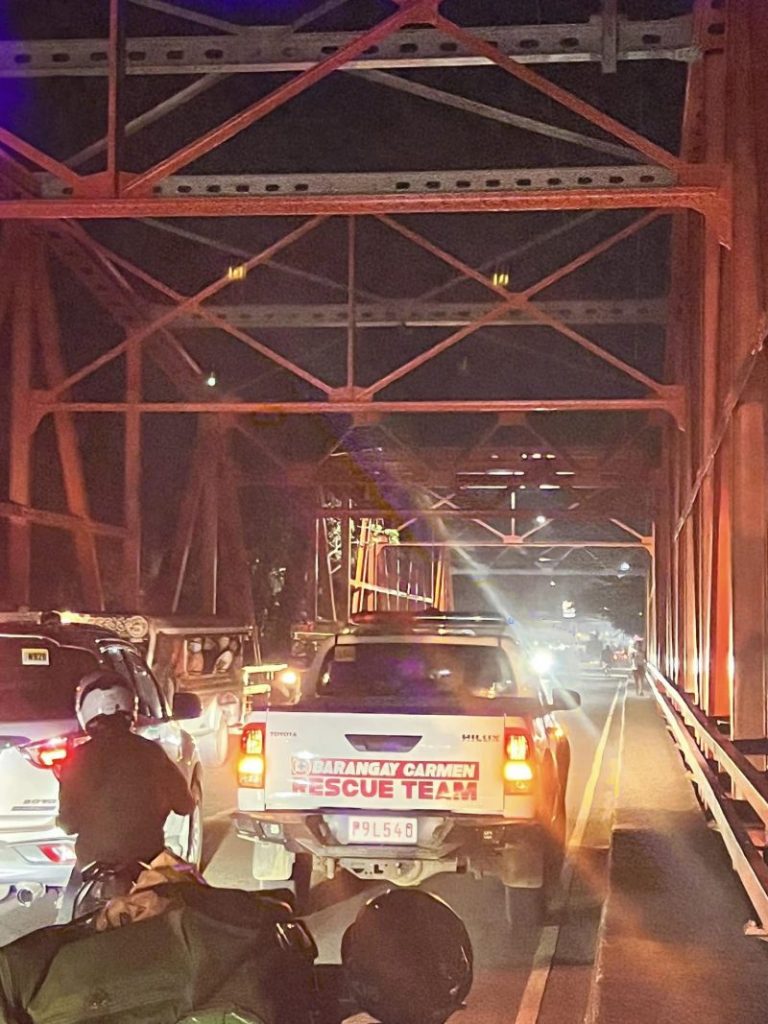 Thank you mga sir!
For more details: