20 Apr

Graze Boxes in CDO To Fancy Up Your Next Celebration Party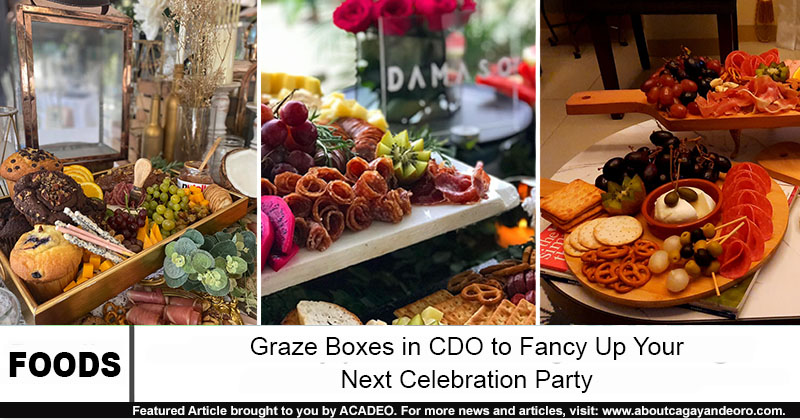 Cheese. Cold cuts. Fresh and dried fruits. Nuts. Spirits. You already know what these items are collectively known. And yes, you guessed it right!
Graze boxes are commonly present during the holiday season and other exclusive events such as weddings and debuts. It can be arranged to your liking as long as you have a graze board and a table. Make it look pleasing and tempting.
Also, graze boxes can serve as gifts for your friends and families, may it be for a birthday celebration or what have you.
So, if you are looking for a local business that can create a beautiful graze box for you, we got you! Check out this list!
BrownSugar & Honey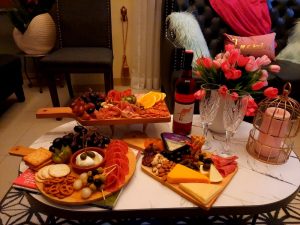 BrownSugar & Honey offers premium cheese and charcuterie graze boxes consisted of cold cuts, different kinds of cheese, crackers, fruits, toasts, honey, jam, and wine for a luxurious experience.
Damaso Catering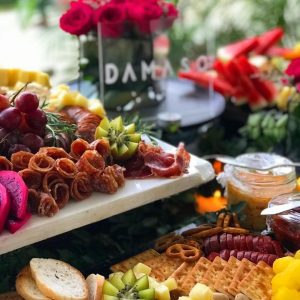 Gourmet charcuterie boxes from Damaso Catering includes artisan charcuterie meats, fine cheeses, and salty and sweet accompaniments. Definitely a unique gift for all types of occasion.
Grazing Tables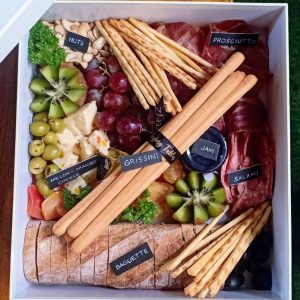 Wooden graze boxes for your loved one's graduation or your friend's birthday? Why not? Check out Grazing Tables to make your events extra special.
Minindal Cuisine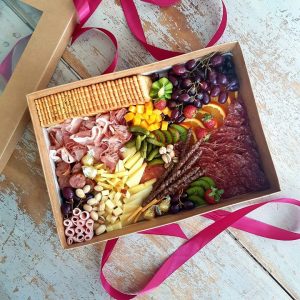 Did you know that you can celebrate special occasions at the comfort of your home? Order a heavenly graze box from Minindal Cuisine. It is a set of starters that you can enjoy before having a sumptuous meal.
Chef Centrale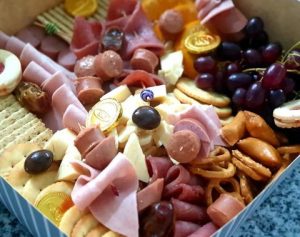 Want to make someone's day? Gift him or her a box of sweet and savory goodness from Chef Centrale. Their graze boxes include cold cuts, fruits, cheeses, and more.
La Bella Luna Ristorante & Pizzeria CDO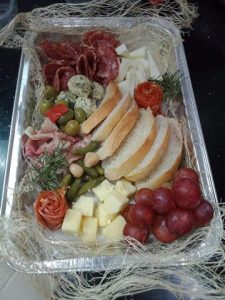 Who does not love cold cuts and cheese? Best served with wine, La Bella Luna Ristorante & Pizzeria CDO's grazing antipasti is a perfect celebratory treat for your family and friends.
Antipasto CDO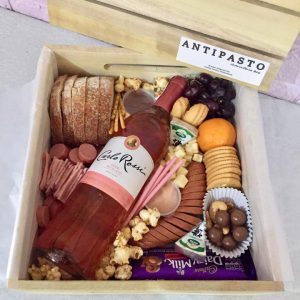 If you want some Italian touch to your events and gatherings, get Antipasto CDO's antipasto box, cocktail & charcuterie table.
Graze Box by Ray Bollozos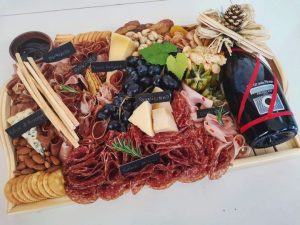 Thought that it was the end of his career in the food services industry due to the pandemic, Ray Bollozos offered his chef services where he cooks a 5-course meal right at his clients' homes. Also, he prepares graze boxes for special events.
Cocktail Bliss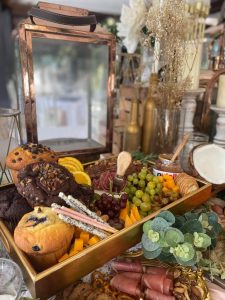 Cocktail Bliss specializes in creating cocktail spreads for intimate events such as birthdays, christening, and weddings. They also have Jar-cuterie perfect for pre-reception feasts.
Now, make your events extra special by having a box or two of graze boxes from these local businesses. Then let us know your experience in the comments below.
To learn more about these businesses, go to our CDO Listing. Want to be added? Contact us!