09 Sep

Habal-Habal Driver Who Stabbed Fellow Driver Near XU Finally Surrenders

Mga higala! The habal-habal driver who stabbed and killed his fellow driver last August 31, 2022, near CDO's Xavier University campus, has finally surrendered to the police today, September 9!

The said driver was identified as Jesus Delit y Barcelo.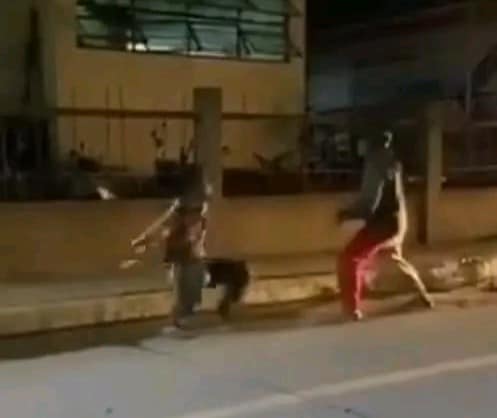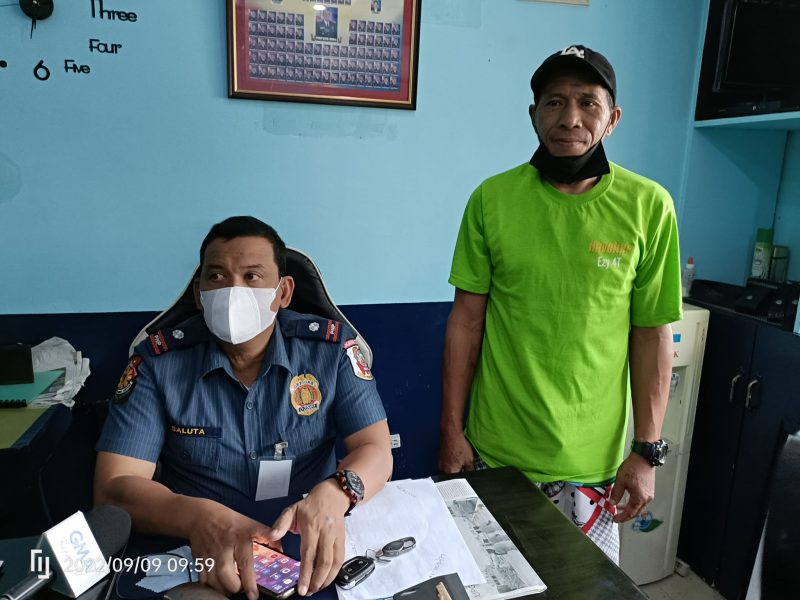 According to him, the stabbing incident occurred because he got mad when the victim didn't follow their "ali" schedule and kept taking his passengers.
Below is the statement from PMAJ Julius Saluta:
INCIDENT VIDEO:
Related posts:
XU Stops F2F Classes Beyond 4:30 PM Due To Alarming Crimes In CDO