03 Aug

Hakab Na 2016 to Promote and Support Breastfeeding Among Kagay-anon Mothers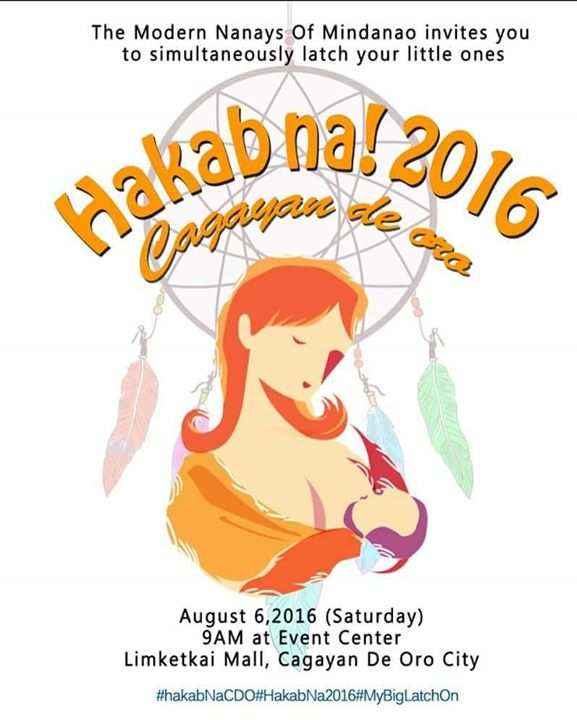 To be organized this coming August 6, 2016 at the Event Center, Limketkai Mall here in Cagayan de Oro City is the Hakab Na 2016. It is an annual event being held here in the Philippines in celebration of the Philippines' National Breastfeeding Awareness Month every month of August.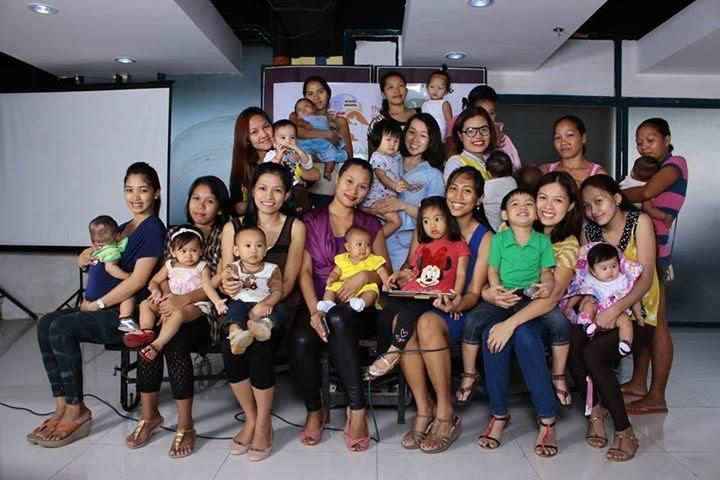 According to Sarah Jean P. Tangonan of Modern Nanays of Mindanao (MNM), a group of mothers who champions breastfeeding, baby wearing and cloth-diapering lifestyle, the said event is in line with their campaign which is to protect, support and promote breastfeeding. Also, to encourage and support communities to make breastfeeding a habitual day to day practice.
The event is globally recognized, with mothers to simultaneously breastfeed their babies and toddlers all over the world.
Tangonan disclosed that since its first event in 2013, it had 87 participants which then increased to 120 in 2015. And this year, around 300 mothers have already signed up online for the event.
Below are the past events and activities of Hakab Na here in Cagayan de Oro:
Free Breastfeeding Seminars
Working Mom My Super Mom, A Seminar on Breastfeeding and Going Back to Work
Breastfeeding Ready Set Go Breastfeeding Best Starts
Milk Letting Drives
Milk Sharing For Premature Babies, Chocolates and Creams Cafe, August 2015
CDO Breastmilk Drive, Liquid Gold for Typhoon Yolanda Survivors,Centrio Mall,
November 2013
"Pay it Forward CDO" A Breastmilk drive campaign for the Typhoon Pablo orphans.
December 2012
Breastfeeding Peer Counselor Training December 2-7, 2015
K.A.I.N. Seminar February 2-4, 2014
Babywearing Activities
International Babywearing Week CDO Babywearing Walk and Meet Up, October 10, 2015
1st Babywearing Meet Up August 2015
Momba Dance Workout February 2013
The Great Cloth Diaper Change April 23, 2016 Limketkai Mall
There will be discussions regarding topics on basic life support for babies, atopic dermatitis and baby skin care, myth buster and effects of formula milk to babies and the microbiome. Also, the MNM will award the winners for those who participated for the photo and video contest given the theme, "A million ways why breastfeeding is best."
Making up the MNM are stay-at-home moms and working moms, obstetricians, pediatricians, advocates and families that aim to aid mommies and families during the hard times of raising toddlers and infants.