17 Jan

Have Your 20/20 Vision Back In Just 9 Seconds @ Cebu!

Mga higala! You can now fix your eye problems, like nearsightedness and astigmatism, in a matter of just 9 seconds!
HOW?
Only with the high-tech eye laser procedure that's now available in Cebu!
This can be achieved with CebuDoc Group's acquisition of Zeiss' Visumax 800-SMILE Pro, a state-of-the-art equipment that promises safe, gentle, and fast eye refractive surgery.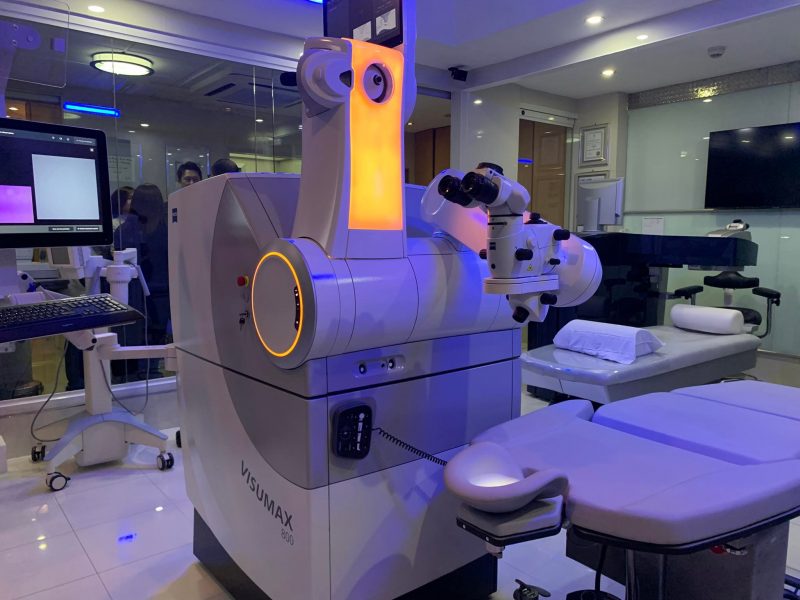 Moreover, unlike other types of surgeries, patients can immediately resume their normal activities after this treatment.
"The most important (about this procedure) is the recovery, they can do anything the next day, swimming, sports, if you accidentally rub your eye nothing will happen. You can take a shower right away, and sleep in any position," said Dr. Potenciano Larrazabal III, the president of CebuDoc Group.
]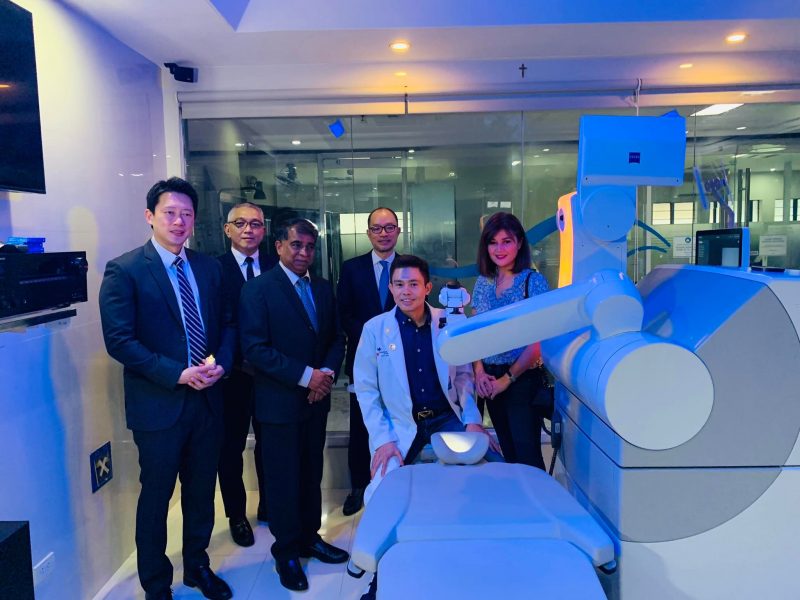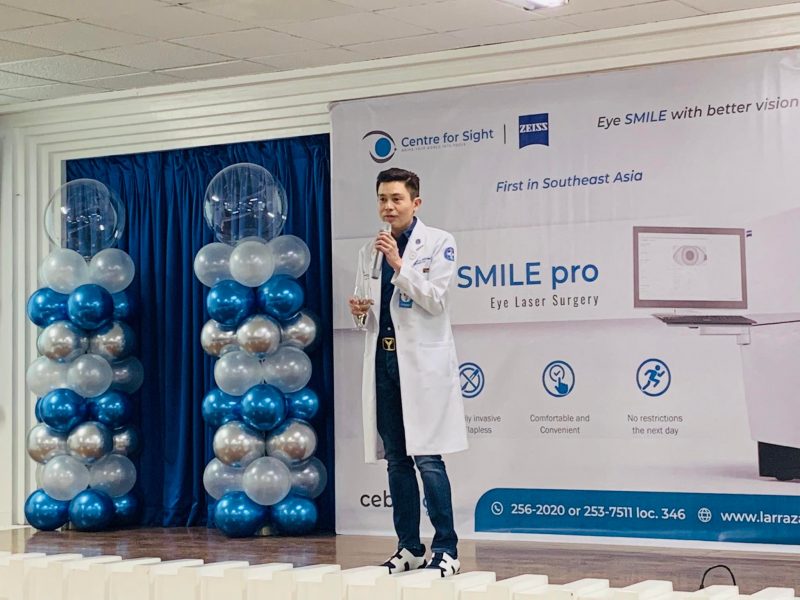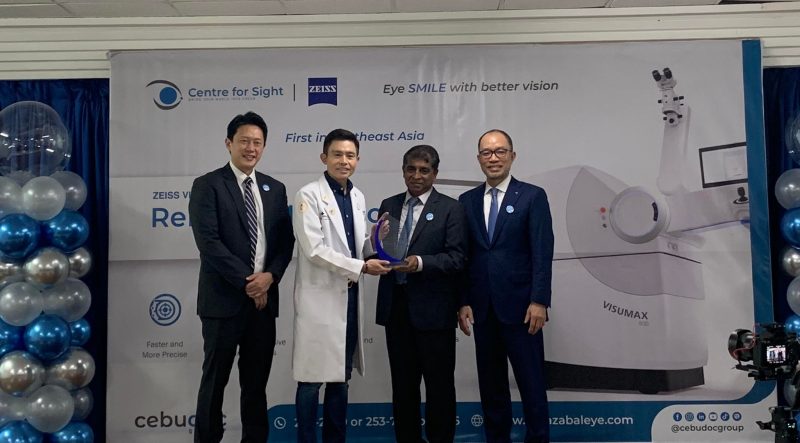 ICYDK, the CebuDoc Hospital in Cebu City is the first in Cebu and in Southeast Asia to utilize this technology.
(And, they are now offering an introductory discount of P20,000 to potential patients.)
Pero P140,000 daw ang price higala!