11 May

Healthy Summer Foods To Eat This Season That You Can Find in CDO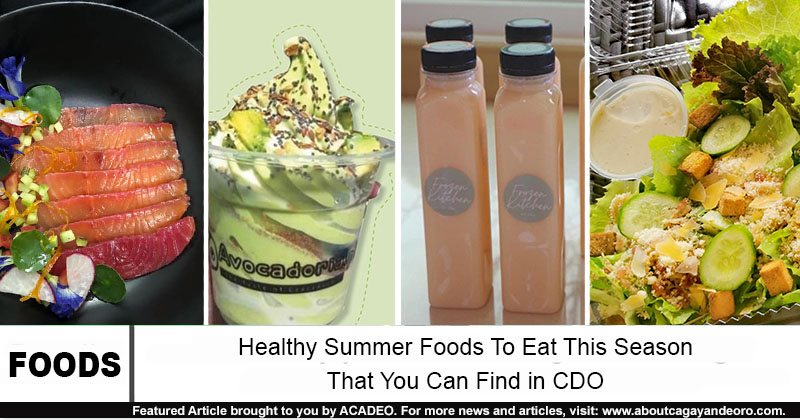 Most of us do anticipate the summer season. Some have already laid their plans out for the weekend, some have packed up their picnic baskets to spend family time at a park, while some are on their bikinis and trunks to dive into beaches and pools.
For such activities, energy is very needed. This is why it is very important to stay hydrated and healthy. See this list of light and refreshing nutrient-packed foods you should eat this summer!
Iced Coffee
Imagine yourself sitting by the water on a sunny day while sipping on your favorite Iced Spanish Latte from Bowerbird Coffee Ph. According to research, a cup of caffeinated coffee a day reduces the risk of developing non-melanoma skin cancer.
Salads
Replacing a normal meal with a salad can provide immeasurable health benefits. Grab a serving or two from Ausome Greens by: Team AJ.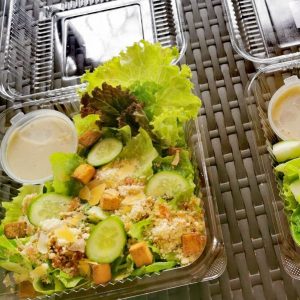 Leafy greens are found to be rich in carotenoids which are then converted to vitamin A that help protect the skin from the harmful UV rays.
Avocado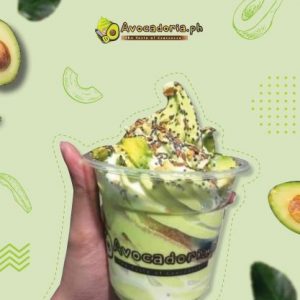 Good for the heart and overall wellness, avocados is considered a superfood. With the opening of Avocadoria SM Uptown, try their Avocadolover and other shakes.
Salmon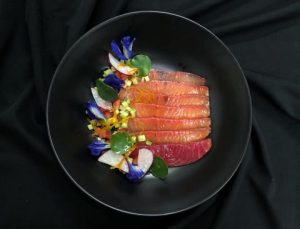 For women, eating plenty of protein from fish like salmon is recommended as it is high in Omega 3. It helps in reducing the risks of getting heart disease. Check out ByGuell's Cured Salmon.
Yogurt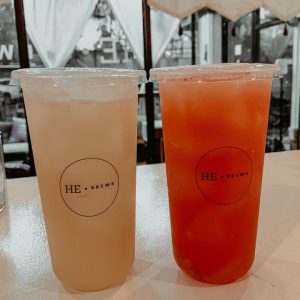 Might as well consider indulging yogurt but try to find brands that are low in fat and high in protein. Yogurt adds a dose of probiotics which are beneficial bacteria that helps keep your digestive system run normally.
What's perfect for this summer is HeBrews Cafe's Fruit Yogurt which comes with two flavors, lychee and apple.
Cantaloupe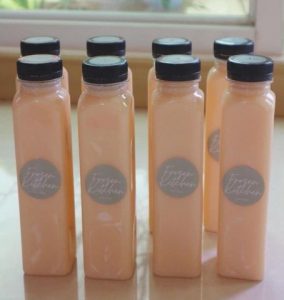 Just like honeydew and watermelon, cantaloupe is diuretic. This means it can help in getting rid of extra fluid and salt from the body. Why not get refreshed with Frozen Kitchen's Cantaloupe drink.
Now, there's no excuse for you to be eating and drinking healthy this summer. Let us know your summer experience so far!
To learn more about these businesses, go to our CDO Listing. Want to be added? Contact us!