30 Aug

Higalaay Street Festival: Imbibing The Good Higalaay Vibes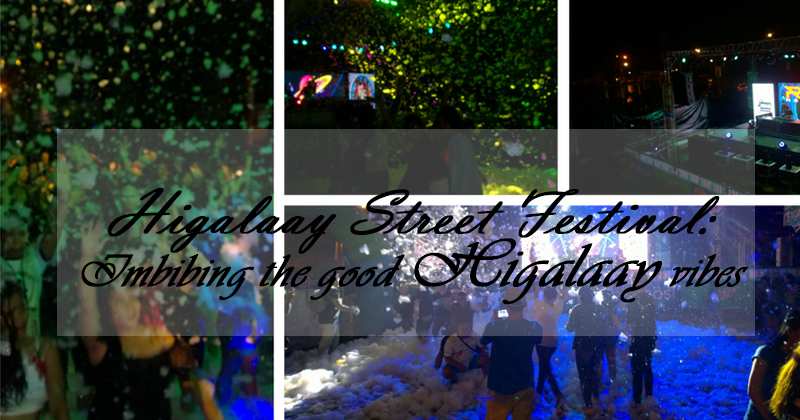 Another party event that Cagayan de Oro has witnessed over the weekend is the annual Higalaay Street Festival Year 3 last August 26, 2017 at CDO Bar, Rotunda in Cagayan de Oro City.
Aside from the merrymaking and the imbibing the higalaay vibes, the proceeds of the event will also go to the affected families of the ongoing crisis in Marawi City.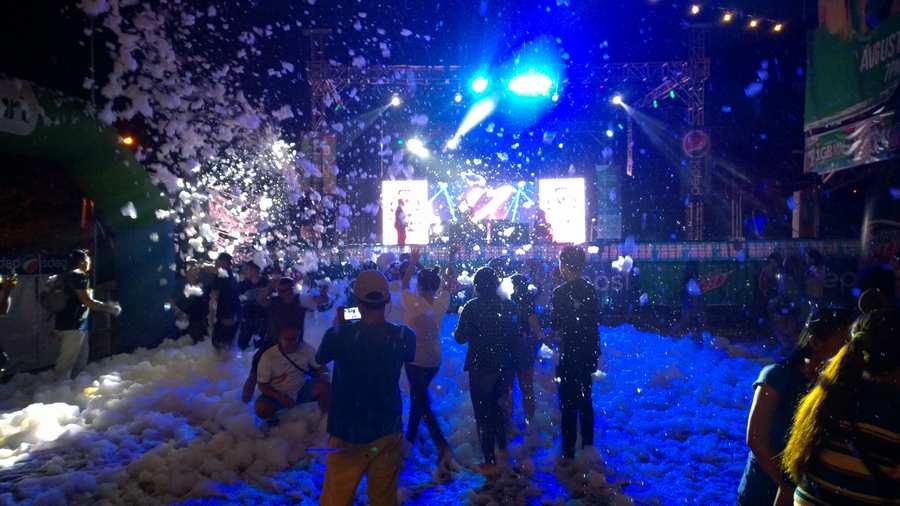 When the rain insisted to pour the people at CDO Bar did not make it a reason to put the party on halt since it came handy knowing that it is a wet and wild foam party.
Giving life to the party with their creative music remixes are DJ Red, Miss J, DJ Yuuki, DJ Cathy Frey. The event also had DJ Garuda hailing from the Netherlands and DJ Robbie J who was originally from the US.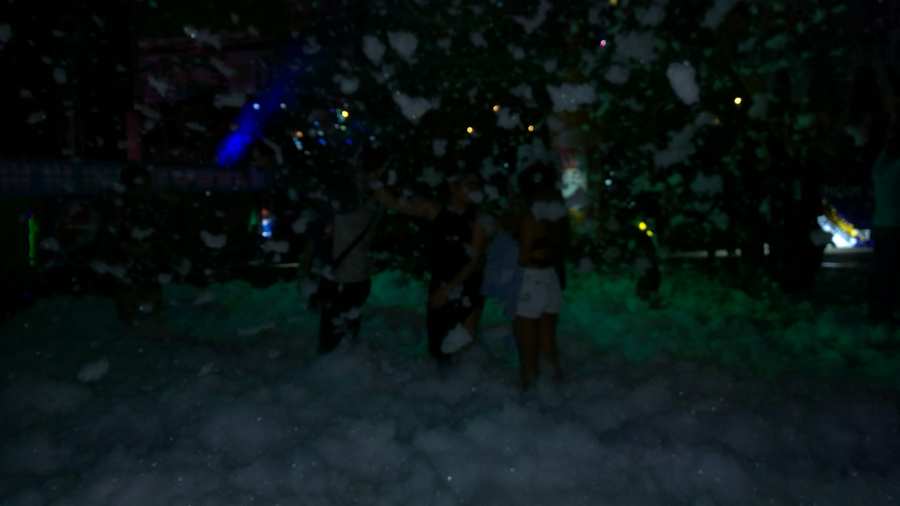 Completing the list of persons adding to the list of powerhouse personalities were MCs Zane and Paul the Panda. Heating up the ambiance of the cold night was the colorful display of fireworks and fire dancing.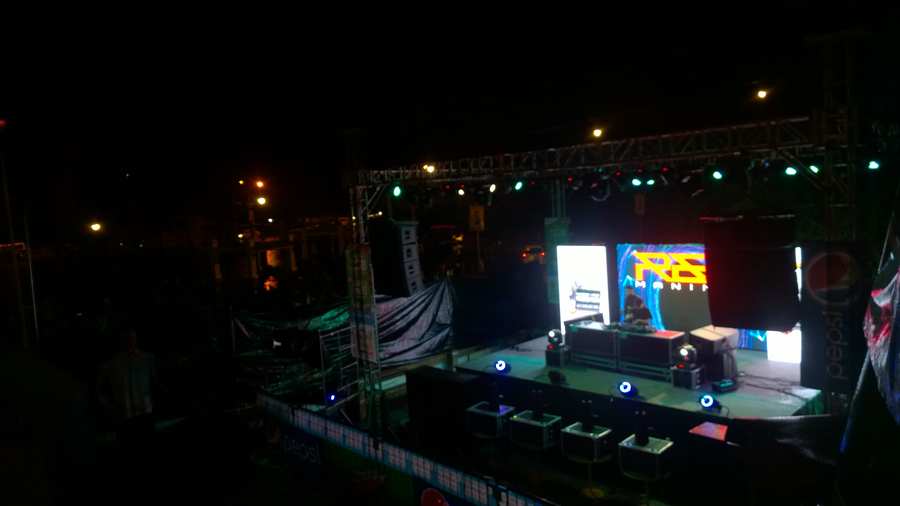 Indeed, all is still well in CdeO as the party did not stop until it is already 2 in the morning. The event proved that there is no stopping the City of Golden Friendship from making another dent in history that despite the current issues that our society is facing, there are innumerable reasons to keep our heads up and be happy.